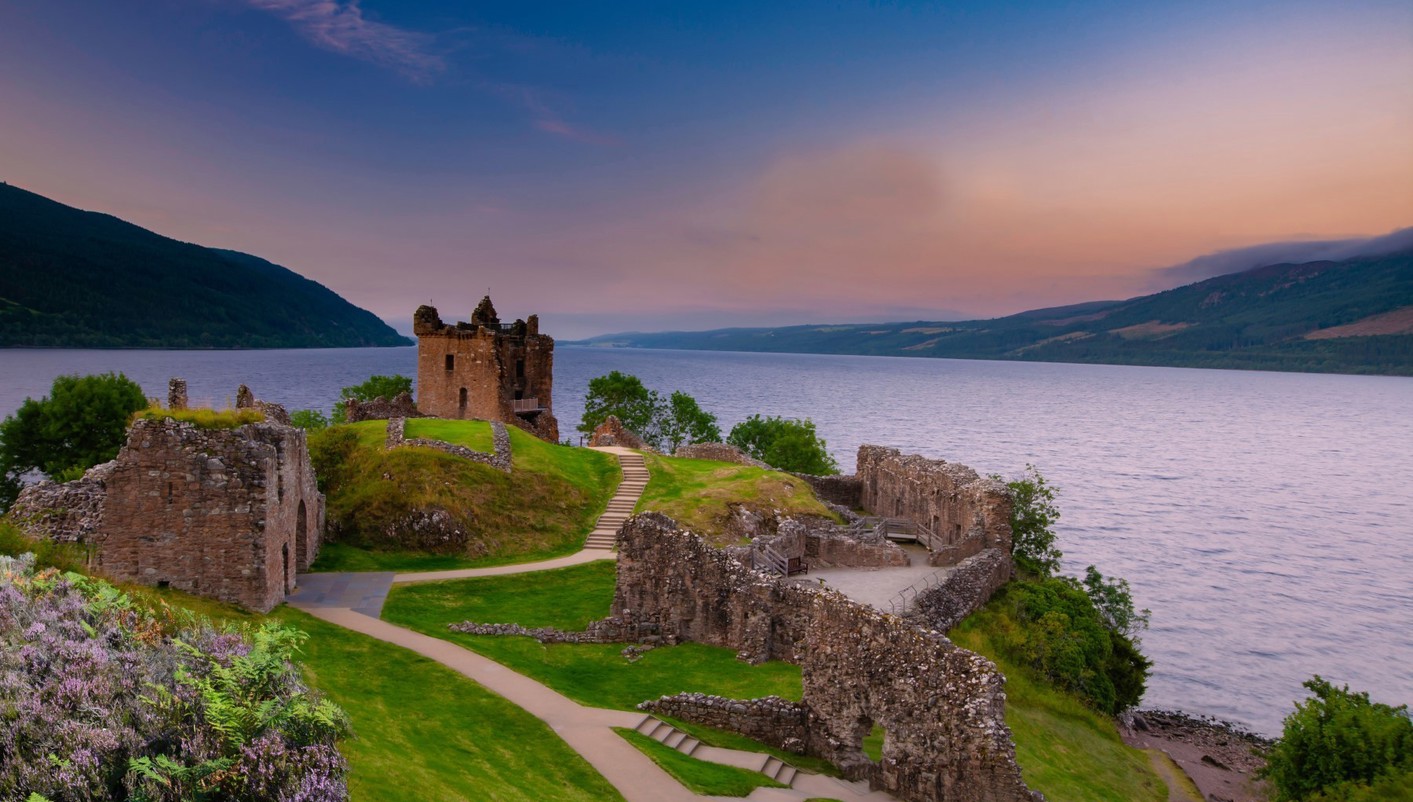 Feedback

from our passengers

These are comments automatically selected from the satisfaction questionnaires filled out by our customers.
Great guides. Really enjoyed Angela and spoke very good english. Other two guides not as well with English which made understanding a bit harder.
I liked having all the hotels booked, transportation provided to everywhere. The locations far exceeded by expectations. I would not have known to travel to all the historical places had it not been for Europmundo setting everything up for us. I highly recommend using this travel company. We are already planning our next vacation and plan to use Europmundo.
Wellcome to Europamundo Vacations, your in the international site of:
Bienvenido a Europamundo Vacaciones, está usted en el sitio internacional de:
USA(en)

change/cambiar