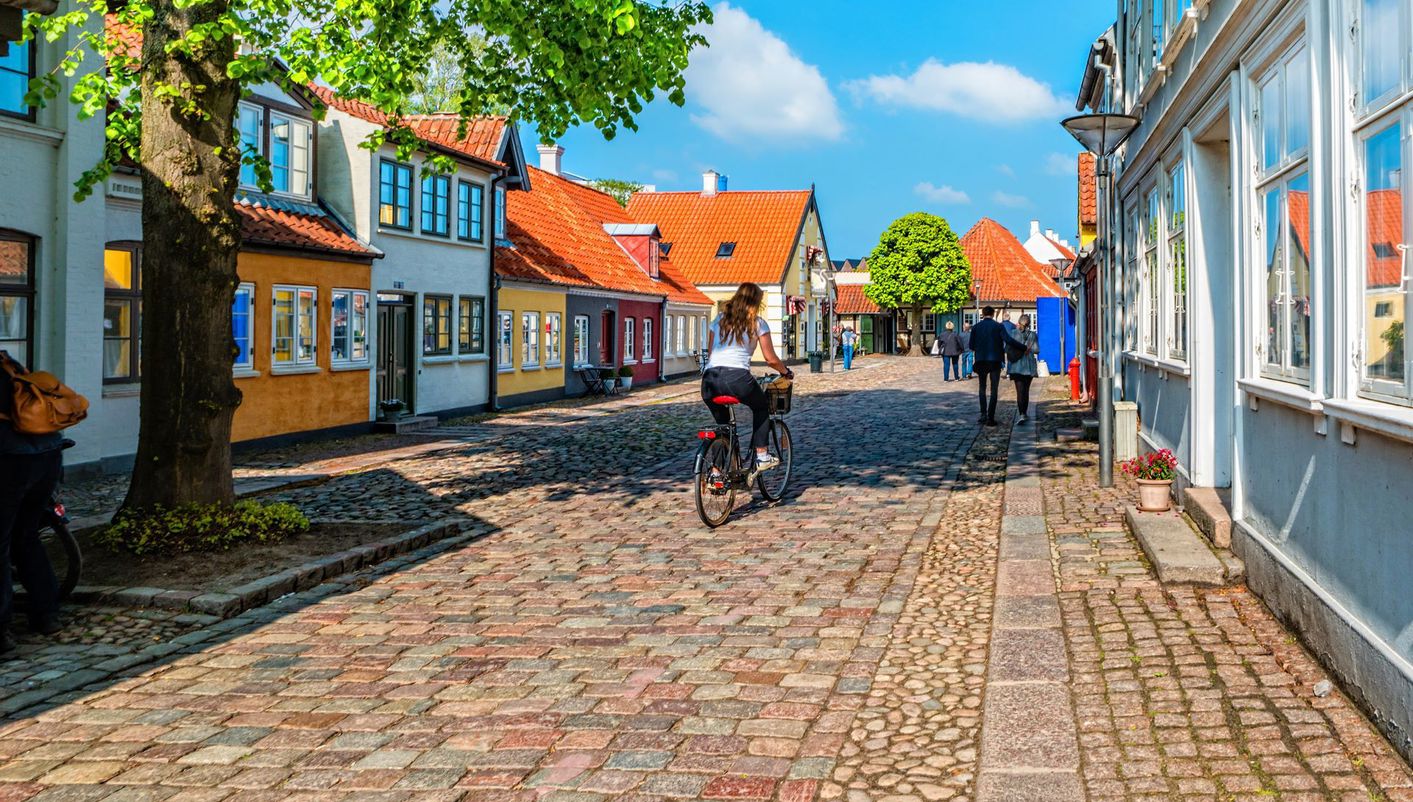 Feedback

from our passengers

These are comments automatically selected from the satisfaction questionnaires filled out by our customers.
Well planned and organised
The logistics was well arranged. However the tour has generally been drive past without giving an opportunity to visit famous landmarks such as Trivoli Gardens, Musuems, other important and significant places of interests.
I enjoyed many parts of the tour and thought Carolina was a very good guide. I would have liked to have been able to access a more detailed itinerary from the website prior to booking so that Id have known the we only had a few hours in Oslo, which I felt was far too little time. The tour guides in Oslo and Stockholm were clearly knowledgeable, but their English language skills were lacking somewhat. My largest complaint about the conduction of the tour was the final day in Stockholm in which we had a guided tour for the whole group that ended very abruptly. I had not signed on for the extra/optional second part of the tour, but Id assumed I would be dropped off at the hotel after the initial part of the tour concluded. Instead we were essentially abandoned without any notice or explanation in a part of town that was a few miles away from the hotel. I would have appreciated it if wed been told in advance that we would not be returned to the hotel so that I could have planned accordingly. The hotel selections were very good, and the breakfast included with those hotels was very delicious.
The guides were very very good
The natural beauty of norway.
Wellcome to Europamundo Vacations, your in the international site of:
Bienvenido a Europamundo Vacaciones, está usted en el sitio internacional de:
USA(en)

change/cambiar