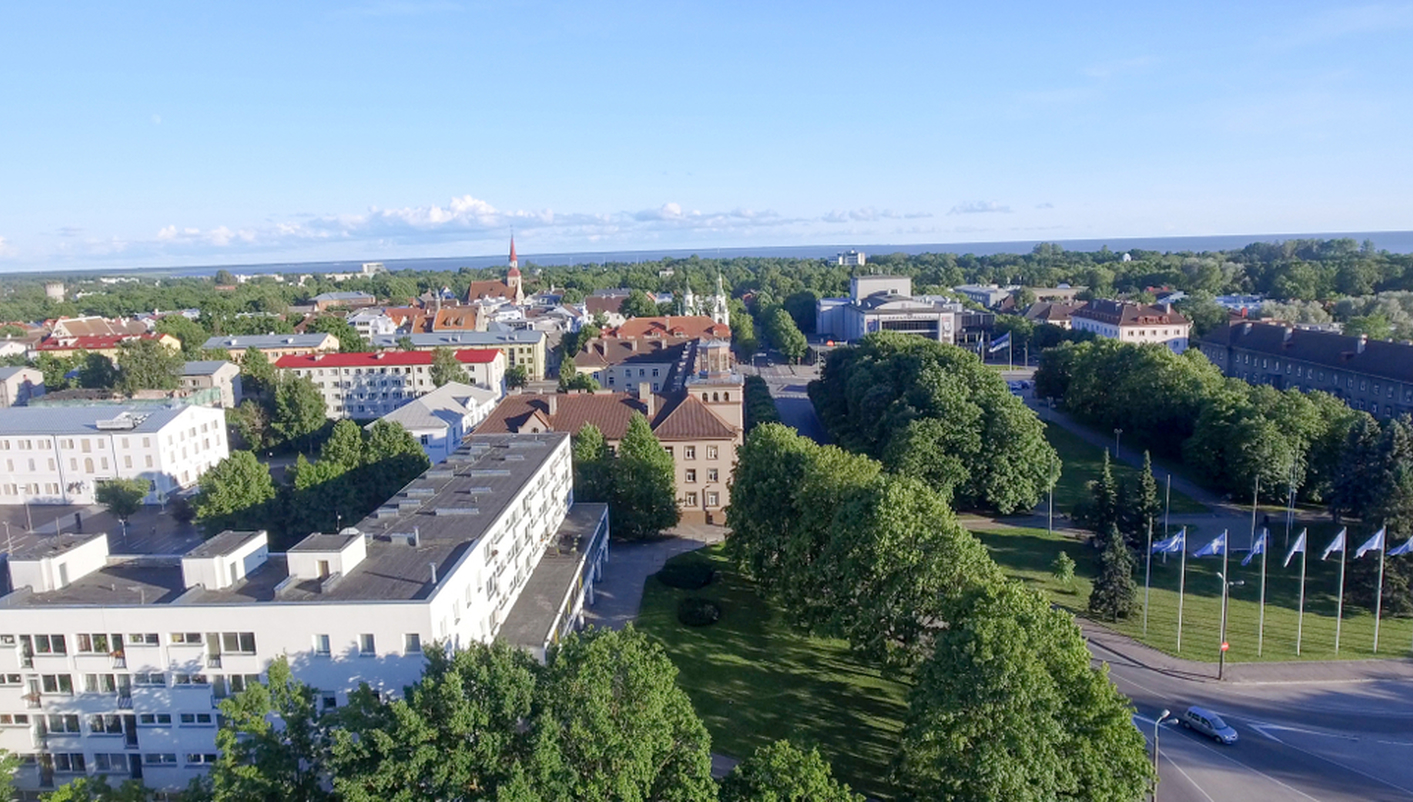 Serie Scandinavia, Baltus & Russia
2023-24 Brch. - (id:26829)

Feedback

from our passengers

These are comments automatically selected from the satisfaction questionnaires filled out by our customers.
Was very surprised to find that People are able to join or leave a tour at any point. Fell this would be a great advantage when planning a further tour
The tour was a good value. I enjoyed the hotels they were very nice. Our guides were informative and helpful. The particular cities I liked were Tallin, and Berkin. But the rest were great too
The city tour with walking was very helpful and allowed us to venture out on our own time to get more in depth with some of the sites.
I find this trip very nice and relaxing, not so taxing and partly independent. The tour guide Jose and Emma plus-the local guides were very informative. Highly recommended.
It was partly guided and partly non-guided. The trip was okay. Only that, we were given short time to do the side trips and the visits to some places like the Stockholm Town Hall, Royal Ship Vasa, Soumenlina Island, Turaida Castle, Trakai Castle, Hill of Crosses, Rundale Palace and others. At least, additional 30 minutes should be given more to the alloted time. Just walking to some of these places takes time already. There are more free time after the city tour, so the tour guide or the one responsible for scheduling such trips should adjust the time so that there would be enough time to finish these places and take good and thorough pictures.
The tour was not expensive compared to other tour agencies. In short it was affordable. It encompassed a lot of cities and places. It got a lot of free time for the tourist or guest like me after the guided city tours.
A great bang for the buck.The hotels were excellent as were the morning breakfasts. The tour guide was the best as were the local guides. The bus driver did a great job of getting us from place to place.
We covered many countries and saw a lot of neat palaces, churches, castles, buildings, and towers that are steeped in history. I also liked the fact that we were given lots of free time to explore cities on our own.
Wellcome to Europamundo Vacations, your in the international site of:
Bienvenido a Europamundo Vacaciones, está usted en el sitio internacional de:
USA(en)

change/cambiar