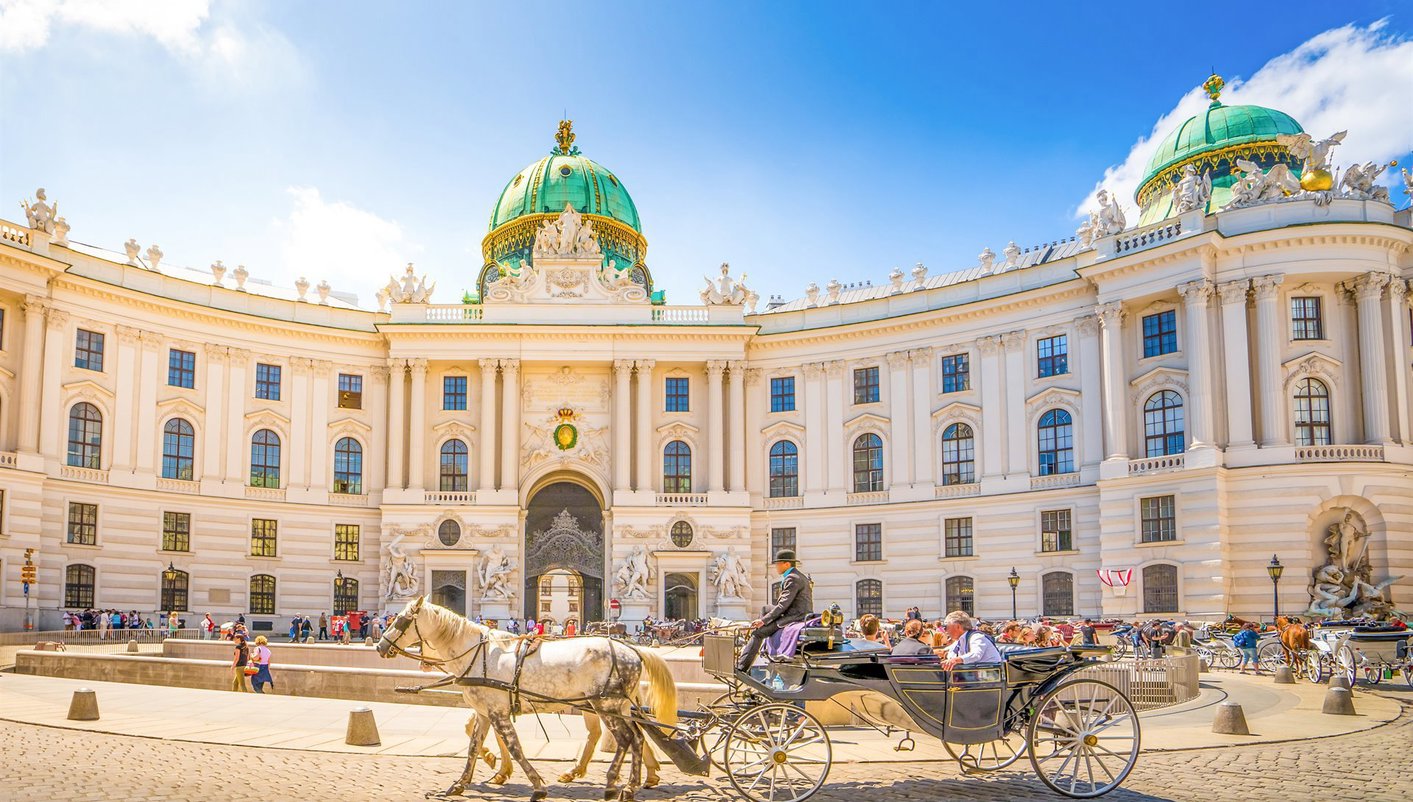 Feedback

from our passengers

These are comments automatically selected from the satisfaction questionnaires filled out by our customers.
Mr Toni guide was informative and knowledgeable. He was very very good. He was taking care of everyone. Pls add Hallstatt and delete St. Wolfgang and lake from this itenaray.
In a short time maximum destination covered Guide gives all necessary information
The trip was excellent and well conducted. I personally had s minor incident. My handbag was stolen st the breakfast hall in Prague hotel. But our tour guide traced it and coordinated with the hotel guys and arranged to send it with another family who were returning the I dis the following week. But it was a traumatic experience. Luckily passports were safe. We really really appreciate the services of Me Julio our tour guide, a sincere and friendly guy with good humour also,
The trip was fantastic. I must say our tour guide Julio from Spain was exceptionally sweet and so sincere. He has the talent to take 25 people in his stride without losing his cool. He gave us respect and showed concern when we were anxious. He has a good sense of humour and I miss his chats. Europondo are quite professional and friendly guys. I would recommend to any of my colleagues from India.
Places to visit was my choice Amazed the way the tour guide Julio conducted the itinerary.extremely helpful person and takes personnel interest in every tourist.He is an asset to the organisation he works.7
Our guide Julio was very good informative and helpful.
Wellcome to Europamundo Vacations, your in the international site of:
Bienvenido a Europamundo Vacaciones, está usted en el sitio internacional de:
USA(en)

change/cambiar