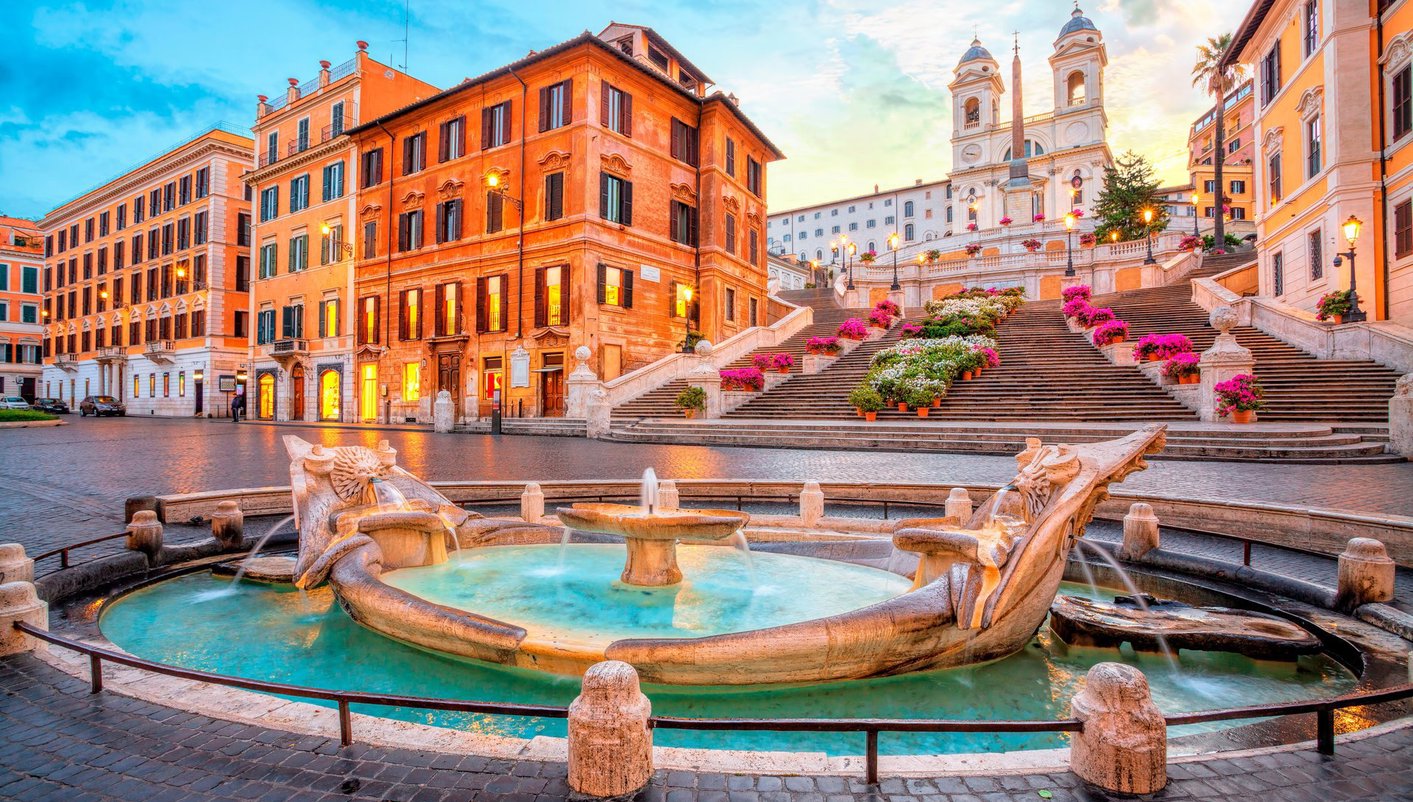 Feedback

from our passengers

These are comments automatically selected from the satisfaction questionnaires filled out by our customers.
So happy I got to travel with Eva Marin - she is wonderful and I really hope to travel with her again in the future She always went the extra mile and her wonderful personality make the trip so much more enjoyable
Eva Marin is by far one of the best guides I have travelled with. She made my experience fun, and I would absolutely recommend travelling with her Always went above and beyond to make sure I was happy and comfortable.
Eva Marin made our trip smooth and extremely enjoyable. Thank you Eva for going above and beyond - I will be blessed to travel with you again in the future.
A bit too much time spent on the bus rather than on sites
It was good however I did not get my transfer back . The transfer back to the airport did not show up on time . We waited u til 5:48 ans had to take an Uber . I want a refund
I met some amazing new people
Antonio the guide for Greece was outstanding he was friendly and knowledgeable Gabby was also enthusiastic and vert knowledgeable made the trip exciting
The tour guides were very knowledgeable and friendly. They gave the history of the cities and what to expect. I had Laura from Greece to Rome and Gaby from Rome to Zurich. Both were friendly and professional.
Toured the highlights of each city. The ferry ride was my favor.
First off I would like to say that this trip was great as my previous trip with Europamundo was terrible. From comments made by other passengers it could be improved with included excursion stops paid for at beginning instead of throughout tour and many were wanting an option to have an excursion to Pisa so thought I would let you know. Also the negative also for some was the late night bus pick ups back to hotel when many places, shops, restaurants are closed in these areas in winter season, they would have preferred an earlier time back in several cases.
The buses, even though WiFi can be improved. The sites chosen were a plus. Some hotels were great.
The tour guides Maria, Irene Diaz and Albert Gomez took good care of us. They were helpful and patient. The buses were comfortable and had good drivers.
Wellcome to Europamundo Vacations, your in the international site of:
Bienvenido a Europamundo Vacaciones, está usted en el sitio internacional de:
USA(en)

change/cambiar