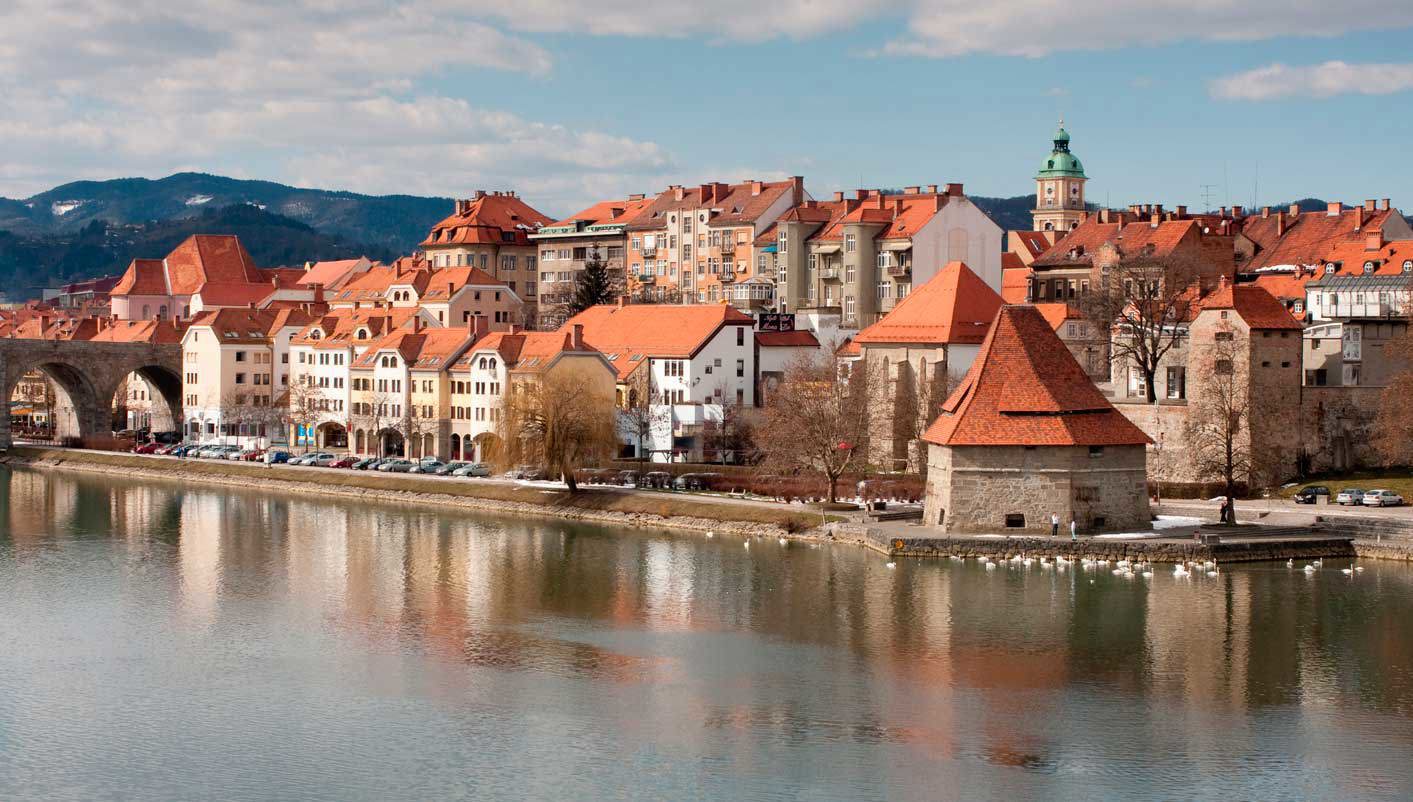 Feedback

from our passengers

These are comments automatically selected from the satisfaction questionnaires filled out by our customers.
The places visited were beautiful
Brilliant tour with so much in the week to see and do . Visited some beautiful places and the accommodation was great especially in Dubrovinik. Guide Anita was great as was the driver of the bus Some of the hotels when not a buffet the food and service was not great and some of the days were really rushed arriving at the hotels and having to rush to dinner . Few too many shopping and toilet stops on some days
Honestly, the thing we liked the most was our tour guide - Borna. Not only was he extremely friendly and kind, but he was extremely knowledgeable. He shared the history of every region we visited and did it in multiple languages. We heard him speak Spanish, Portuguese and English…but he knew more. He was always going out of his way to make sure that all of us were understanding the information he was sharing. The regions we visited - Croatia, Bosnia, and Slovenia - were rich with history and were absolutely beautiful The tour was more than we ever expected. We will definitely book with Europomundo again and we would LOVE to get to have Borna as our guide
We traveled during off peak so we were able to go about the trip in a relaxed manner. We were few in the English speaking group and mostly asian so we were able to get along well. The guide was easy to approach and helpful. The itinerary, hotels, and overall service was good value for money.
Tour of beautiful countries showed a lot of Croatia, Bosnia and Slovenia
THE TOUR GUIDE WAS VERY KNOWLEDGABLE AND HELPFUL AND THE TOUR WAS SUFFICIENTLY WELL PLANNED
We like the entire tour of europamanda very much
We are satisfied with the service of Europamanda tours.
Would have been great if hotels in Ljubjana and Dubrovnik were in the city itself. Also bus is rather old, no wifi.
Itinerary was well-planned but tight. Hotels at Ljubjana and Dubrovnik not near to city at all
The tour leader, Ivan, was very patient and meticulous. He was pleasant and easy to deal with. I also enjoyed the mix of cultures and personalities in the group that I was included with.
Am happy traveling with europamundo , thats whti recommended it to some of my friend .. its worth the money
This is the 4th time travelling with Europamundo. I always enjoy the flexible itinerary. Every trips, I always managed to make new great friends from all over the world. It was another great trip with Europamundo and bless with fantastic group.
This is my 4th time with Europamundo. And this trip was very smooth from the starts. My groups of passengers were great. And I made a few friends and we even plan to travel together again with Europamundo. Even tho, we speak different language. With my little Spanish their little english, now we are good friends. Great trip enjoyed very much.
The places that we visited
Wellcome to Europamundo Vacations, your in the international site of:
Bienvenido a Europamundo Vacaciones, está usted en el sitio internacional de:
USA(en)

change/cambiar