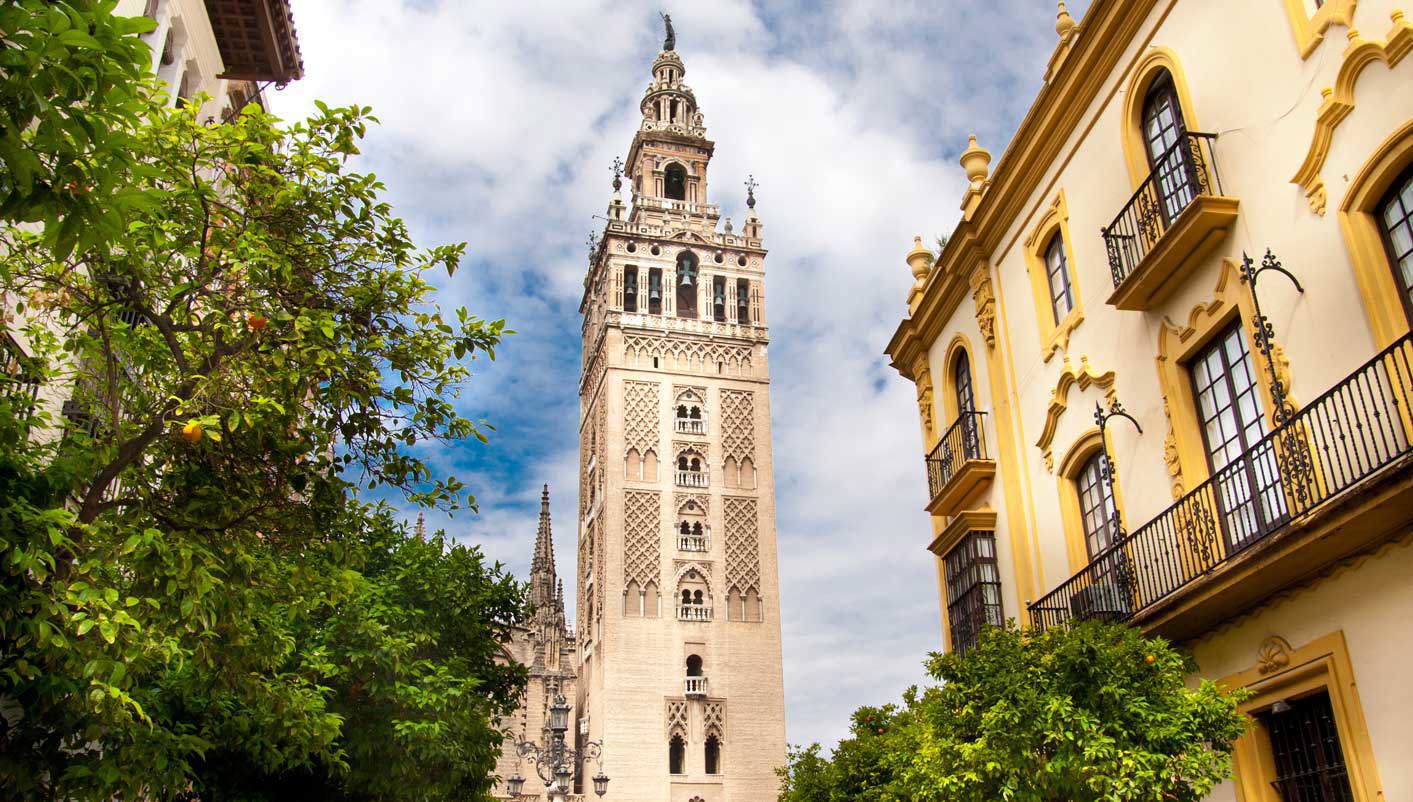 Serie Iberian Peninsula & Morocco
2022-23 Brch. - (id:23920)

Feedback

from our passengers

These are comments automatically selected from the satisfaction questionnaires filled out by our customers.
The tour is very well organized and the English and Spanish Guides were excellent and very knowledgeable.I have nothing bad to say about the tour.Some 30-40 yrs old passengers were complaining that the sight seeing days were too long and should have some free time. I guess the whole thing is up to u.If u want to sight seeing,you have to give them time. You cannot have the cake and eat it.
ROMELIA D.L.E.D.

06/09/2019
What I liked most about the tour was the visit to Seville because on our 2017 tour I had been sick and we could not enjoy this visit on that occasion, I also liked the visit to Porto and Santiago de Compostela.
This was our third trip with EuropaMundo and in this we visit some places already visited. We did this because now EuropaMundo include city tour in some city that before were no include Example of these are Madrid,Santander and Bilbao.
Wellcome to Europamundo Vacations, your in the international site of:
Bienvenido a Europamundo Vacaciones, está usted en el sitio internacional de:
USA(en)

change/cambiar