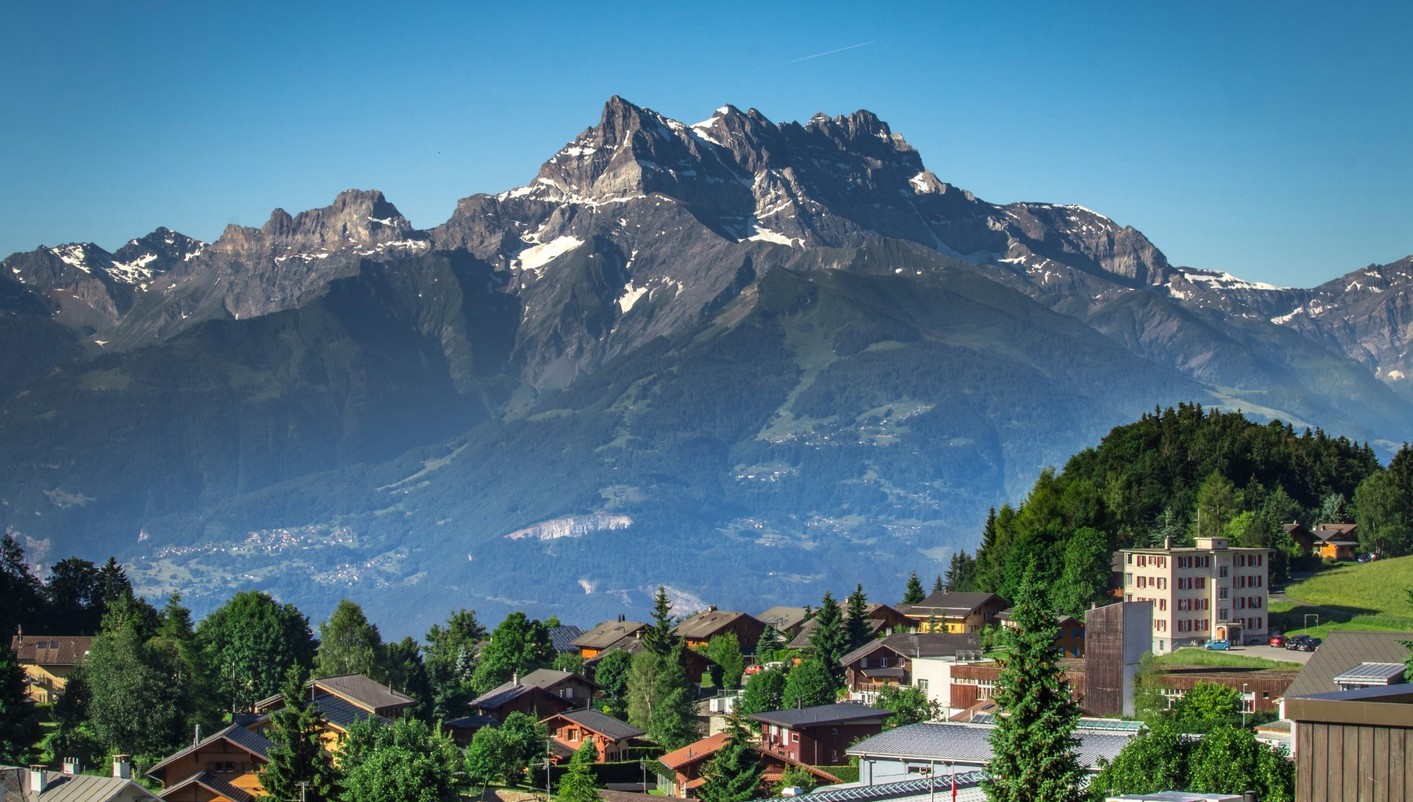 Feedback

from our passengers

These are comments automatically selected from the satisfaction questionnaires filled out by our customers.
The tour was good but sometimes the tour leader forget to explain some of the things in english since most of the passenger ang spanish speaking people. Though the people are friendly and meet new nice friends.
We were able to meet different race of people on the tour and be able to be friends after the journey.
Wellcome to Europamundo Vacations, your in the international site of:
Bienvenido a Europamundo Vacaciones, está usted en el sitio internacional de:
USA(en)

change/cambiar