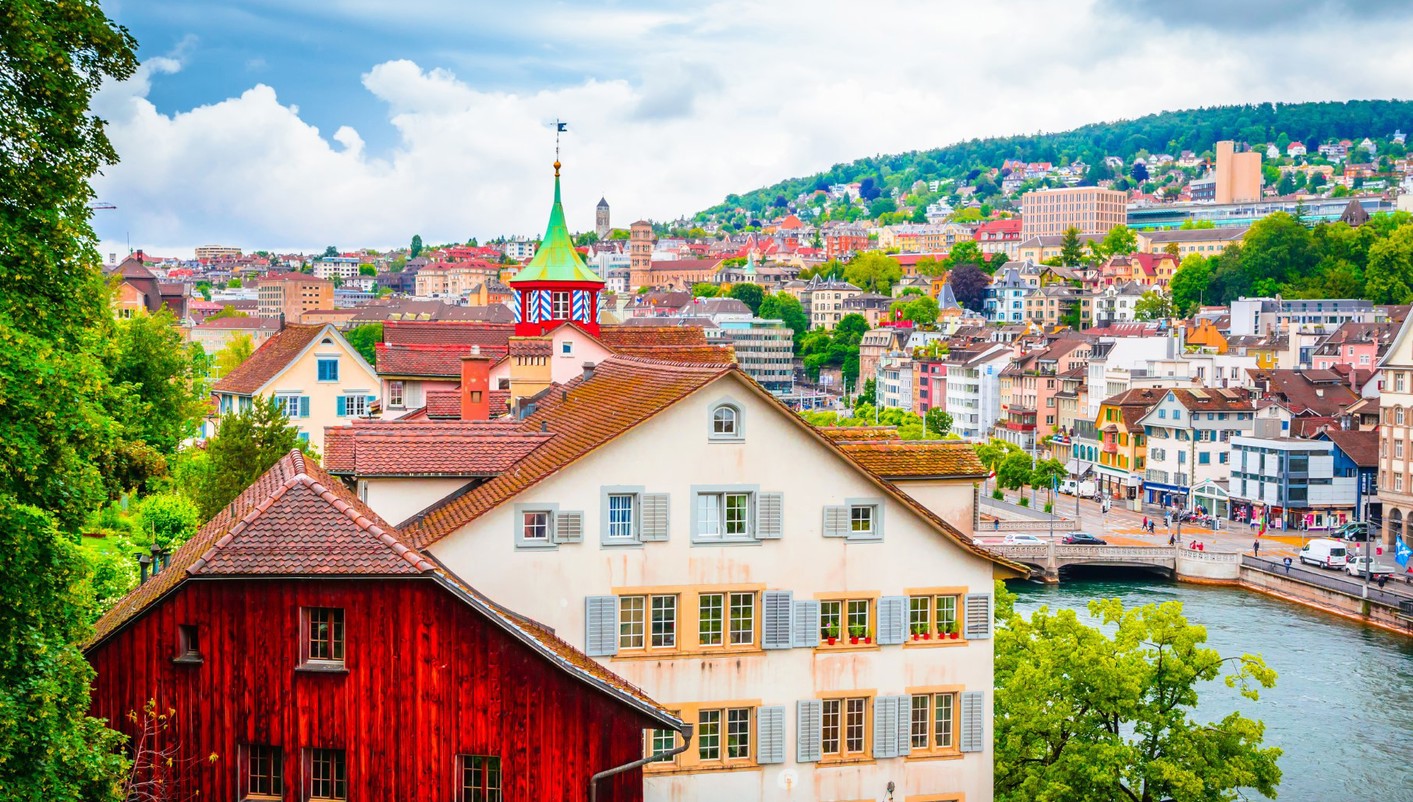 Feedback

from our passengers

These are comments automatically selected from the satisfaction questionnaires filled out by our customers.
The tour guide was great. I wish that the itinerary matched the catalog itinerary because when I signed up for the tour I thought we would go to Lake Como I thought we were going to go to Port Venice but that wasn't what was happening. Other wise the trip was great
Although I got a good understanding of what my trip would entail, some of the details such as times of activities and hotel selections were a bit unclear until last minute.
The Roma Hotel in Lisbon hotel staff Fernando Leite was extremely unprofessional and rude. I was the only person waiting for service on 11 Nov, and he did not serve me, and not even greeted me for about 10 min. When my wife Ann went to ask the other staff in the room, he loudly scolded my wife. Then Fernando claimed the room was not readyand later I find out that it has, and eventually the other staff in the room checked us in.
Wellcome to Europamundo Vacations, your in the international site of:
Bienvenido a Europamundo Vacaciones, está usted en el sitio internacional de:
USA(en)

change/cambiar