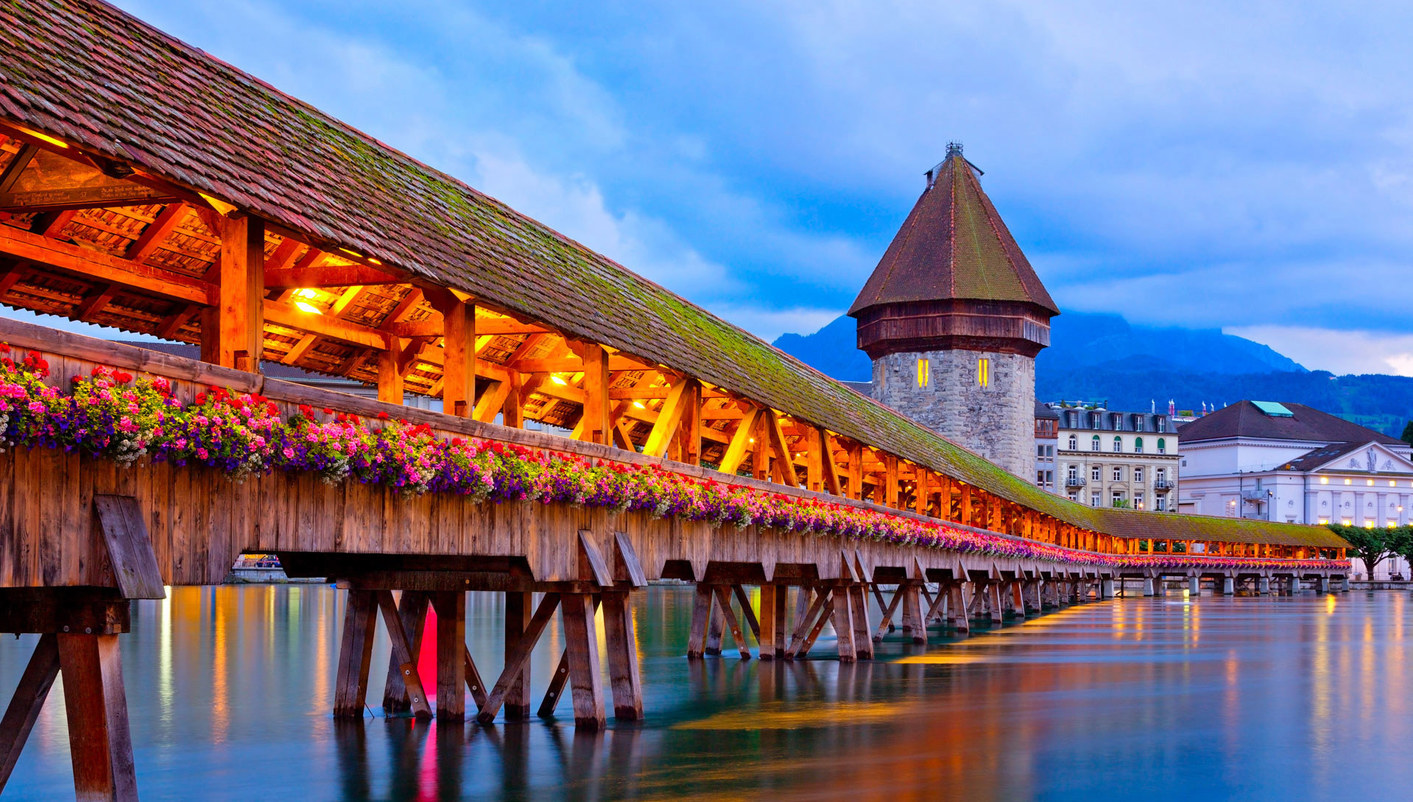 Feedback

from our passengers

These are comments automatically selected from the satisfaction questionnaires filled out by our customers.
Great planning and wonderful sites that they selected to visit. Hotels were superb, so much above our expectations, always clean and super comfortable for restful sleep. We had excellent breakfast every morning, we could not have enough of the fresh food that was always provided in each hotel. Our tour guide Rafael was so knowledgeable and very friendly and down to earth. He always had practical advice about each place we went to explore, had amazing attitude - always in optimistic mood even when he had to go back and look for the lost people. We had fantastic trip, will definitely go again and recommend to friends and family.
Everything is amazing.. guide_time_hotels... But you forgot to transfer me from hotel to the airport and I was taken Taxi by myself pay him 45f
the tour guide Joanna is well welcome us and called us before the first day joining the tour.
Wellcome to Europamundo Vacations, your in the international site of:
Bienvenido a Europamundo Vacaciones, está usted en el sitio internacional de:
USA(en)

change/cambiar