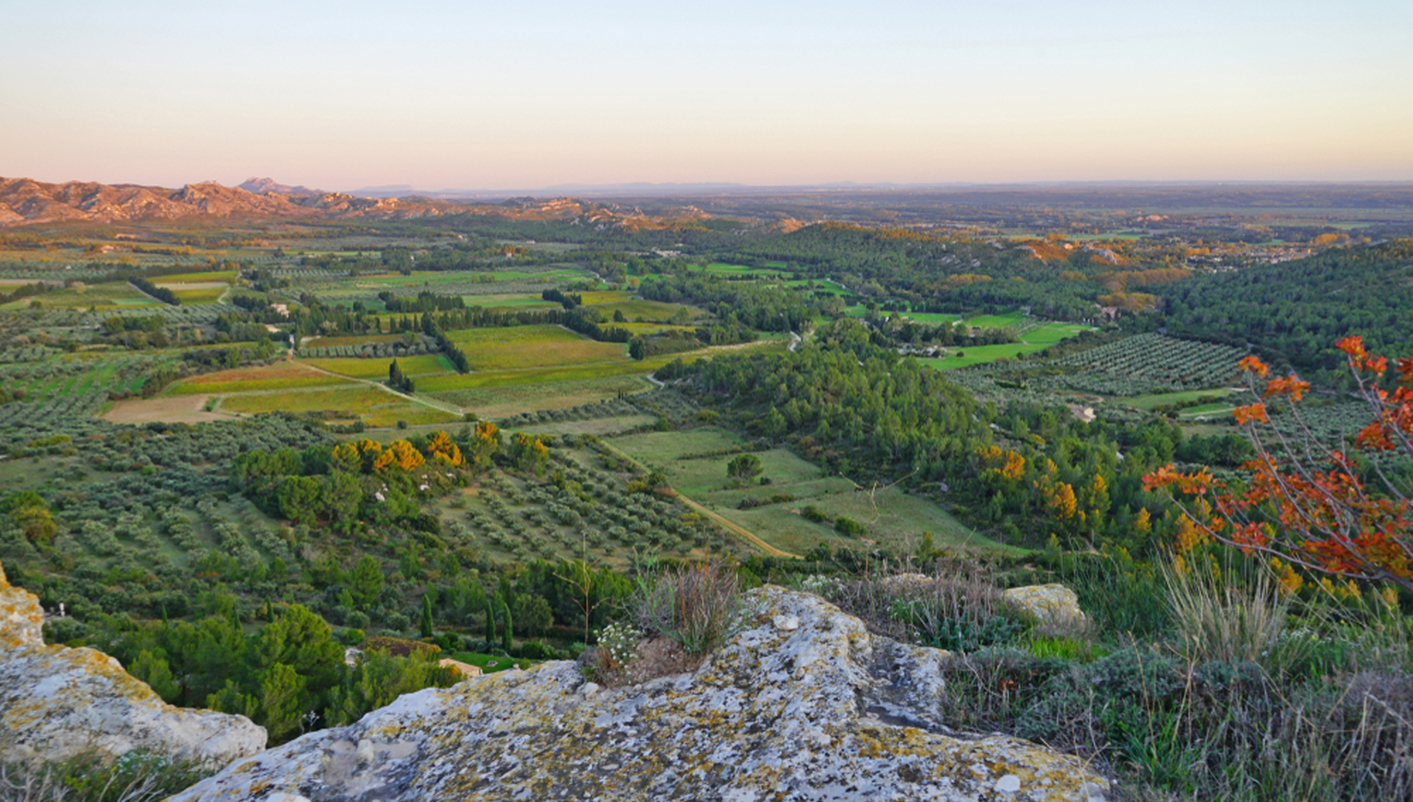 Feedback

from our passengers

These are comments automatically selected from the satisfaction questionnaires filled out by our customers.
1. Personally, I wanted to go to these places, so I was happy to take this trip. However,I realized that it would be a whirlwind trip. This trip covers a lot of ground in a short amount of time, so be prepared to wake up early and get in late, and you dont have a lot of time to spend in the locations.2. Be prepared to switch tour guides. Our first tour guide was very informative about some of the places. Our second tour guide, not so much. 3. The hotels are OK, not super fancy, but it doesnt matter because all you do is get in late, sleep, grab a quick breakfast and get on the bus to go to the next place. Breakfasts were all fine. 4. It would have ben nice to have Wi-Fi on the bus. We were on 2 different buses; neither had Wi-Fi.5. We signed up for 1 extra excursion, and we werent informed until the day of the excursion that it might not happen if enough people didnt sign up. Luckily for us, enough people signed up
You should add any water activities in beach
Hotels are too far from the city/main attractions. Constant adding/removing of guides/tourists can be overwhelming. Some locations felt crowded.
For the most part the selected locations were great. The bus were modern and comfortable. I would highly recommend offering smaller group options and/or allowing a group to finish tour together. The constant adding headcount can be difficult as there's a culture adjustment between groups. At one point I felt crowded. Also, company should consider utilizing hotels within main cities to allow tourists to visit nearby restaurants. All of our hotels were 20/40 minutes from major cities forcing us to eat at the hotel.
Wellcome to Europamundo Vacations, your in the international site of:
Bienvenido a Europamundo Vacaciones, está usted en el sitio internacional de:
USA(en)

change/cambiar