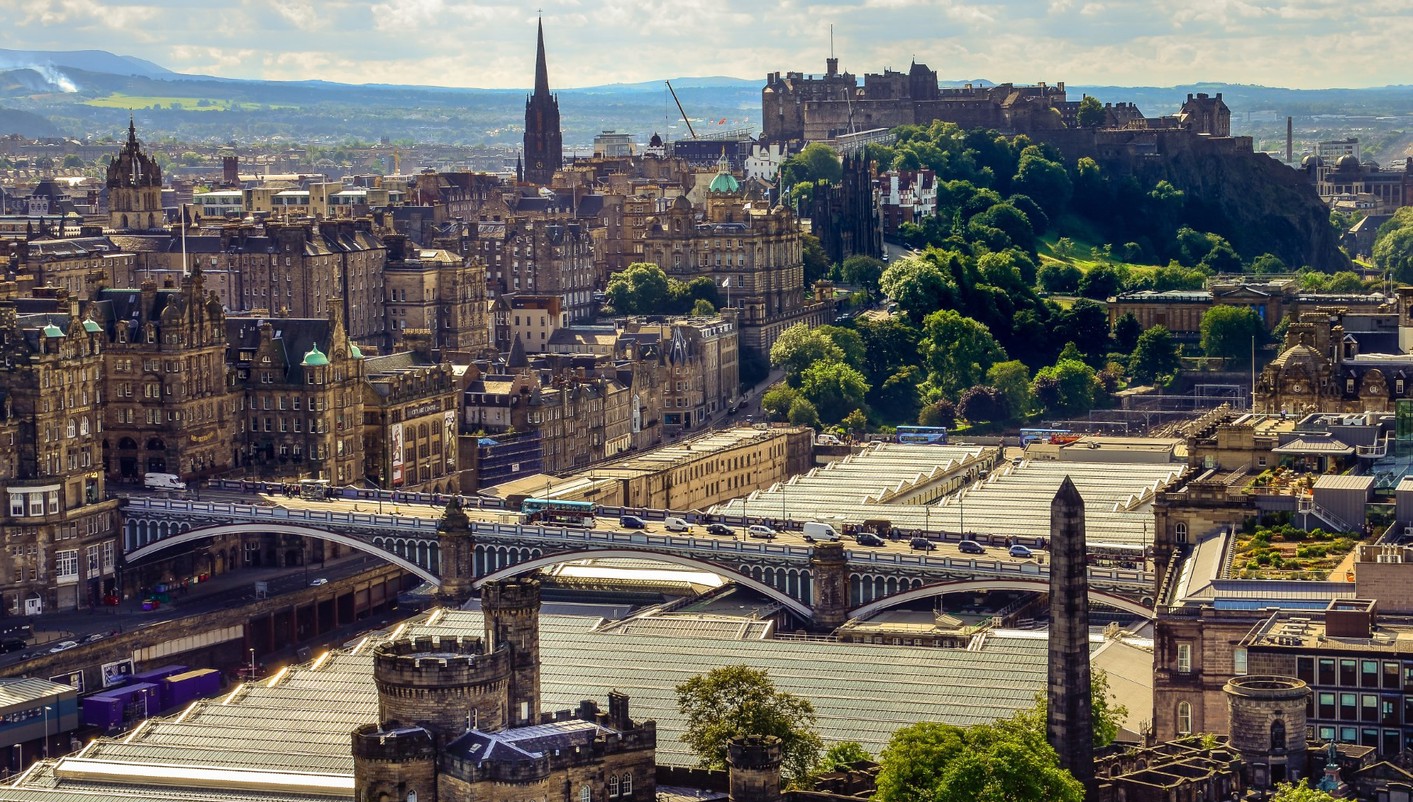 Feedback

from our passengers

These are comments automatically selected from the satisfaction questionnaires filled out by our customers.
We enjoyed the excellent communication system and the punctuality during the trip. The services of the Bus Driver were outstanding.
During our trip to Scotland, we were impressed by the punctuality shown by your Bus Driver. He was a very dedicated person and showed great courtesy to every passenger. The schedule and choice of Hotels was also very good.
The tour was good but it was a bit chaotic. We faced a lot of problems at the starting of tour because no one was no information about where tour guide will meet us. We had an extra night in London but we were left on our own for next day transfer. We contacted the helpline multiple time and no one had a clue. So it was quite stressful. As tour progressed it was much better. Might recommend people to this tour , however would warn people about some mismanagement.
The coach was dirty and was not cleaned up everyday as compared to my previous trips with europamundo. The guests were leaving food in the coach and it was kept there throughout the trip. Tickets for Edinburgh castle were sold out and was not informed to us to pre purchase it beforehand as we had an entire free day in Edinburgh and yet were not able to visit the castle. The tour managers seemed tired and not quite interested. Need more relaxed programs offering 2 nights in a city instead of a rushed program with just 1 night. Some days took very long to finish till 7 30 pm thereby making us go hungry as everything was shut by 8 pm in small towns.Too much to do in 1 day left us tired and without having dinner. Thanks
When one gets confirmations of hotels only a few hours before travel, one cannot check out hotel amenities independently, so one should be told to carry shampoo, tea bags etc. The compulsory dinners at Invernes were bad, should not be included. The Spanish guide was talking too much, others may want a little silence?
Raquel, our guide for Scotland trip is a very helpful and patient. I give her 5 stars. Sometimes,the audio for the whisper is a bit difficult to comprehend. Overall, the trip is enjoyable. The hotel staffs are very friendly.
Completely satisfied trip
The destinations and scenery were very nice. I do feel we were rushed in the later half of the trip and wished I had some more time in some locations. I loved the maps and hints of places to see in the limited time we had. I would have liked a bit more free time to explore. Since this was our first tour I felt it was overall a good learning experience. I might suggest that upon booking the trip you inform people on the currency denominations and look and best ways to exchange such. Also, information on transit systems with routes and best way to move around a city. Also, best way to get wifi and upgrade your phone so when you cannot connect. This would be helpful to new travelers.
Wellcome to Europamundo Vacations, your in the international site of:
Bienvenido a Europamundo Vacaciones, está usted en el sitio internacional de:
USA(en)

change/cambiar