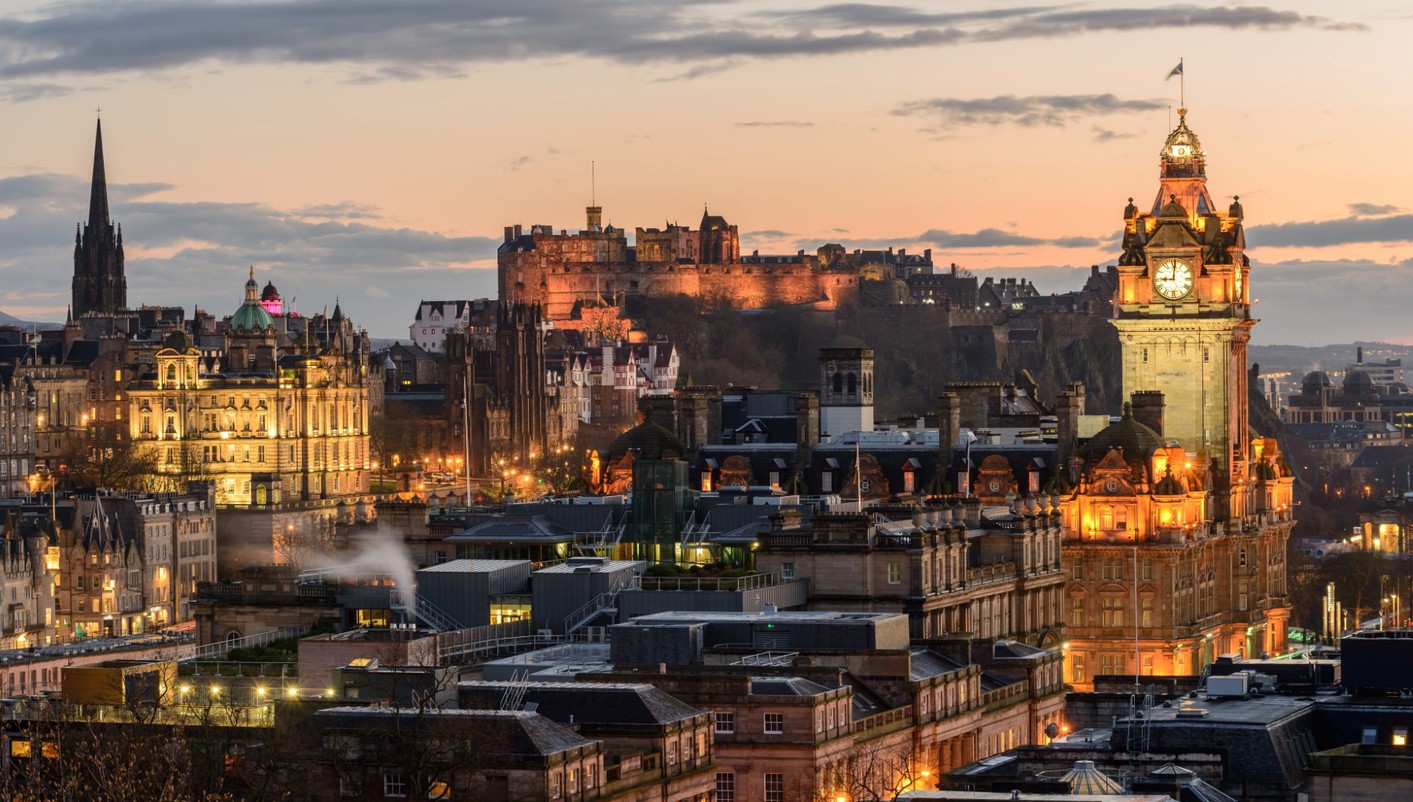 Feedback

from our passengers

These are comments automatically selected from the satisfaction questionnaires filled out by our customers.
Where we were to meet, was unclear when I first started the trip. There were way too many stops in one day that I couldn't enjoy any one thing because we had to hurry. It said they were meals included in the trip and there were not. The hotel accommodations were somewhat subpar. When I got home from my trip, I was exhausted. I just thought it would be more relaxing.
Maia was excellent, informative, flexible, all around awesome. Would of like more plans in Edinburgh instead of being escorted to off and on bus. Edinburgh Castle tour was sold out by the time we got there in the afternoon. If we knew that day was unescorted we would of planned our day better.What a great surprise we had Maia.
Our guide Raquel, she was very kind and helpful.
Wellcome to Europamundo Vacations, your in the international site of:
Bienvenido a Europamundo Vacaciones, está usted en el sitio internacional de:
USA(en)

change/cambiar