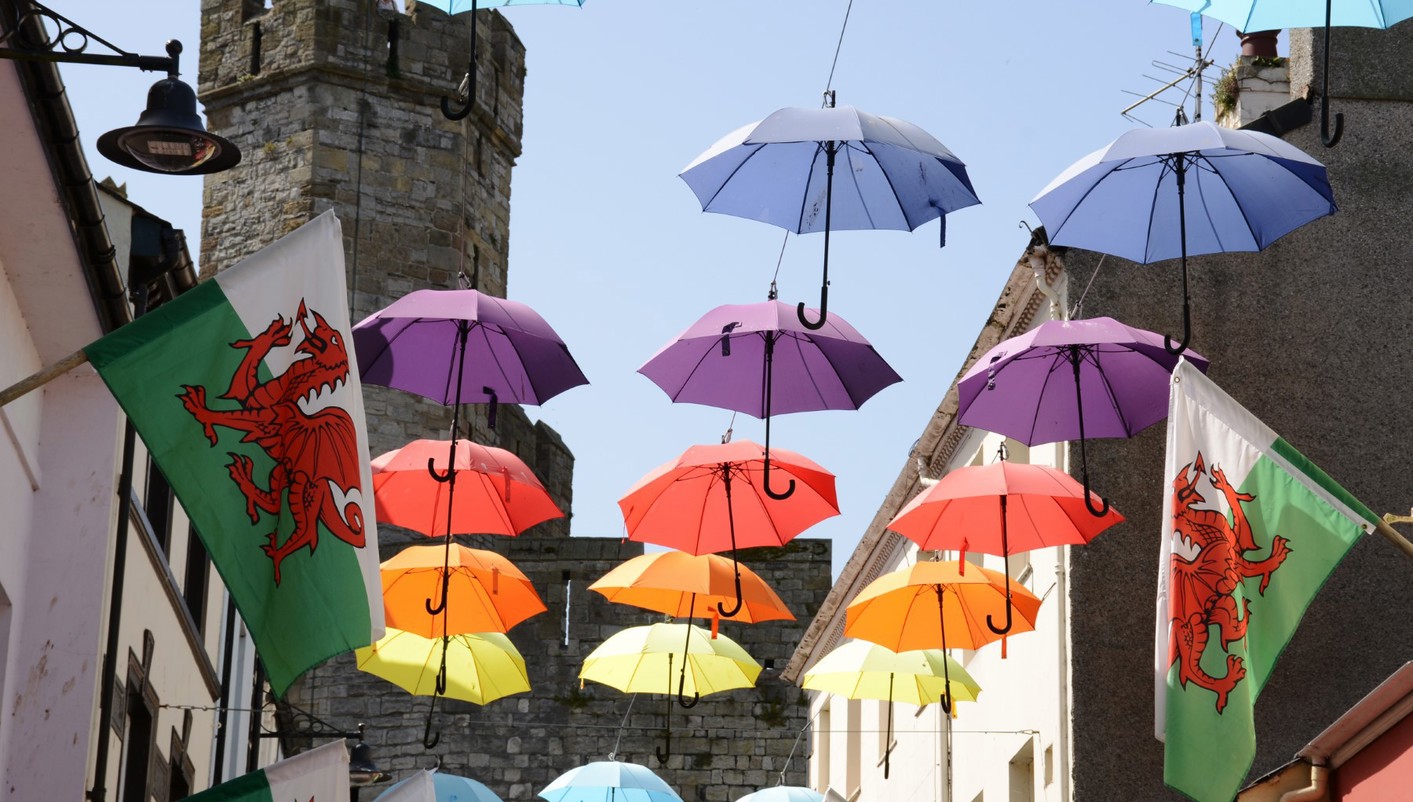 Feedback

from our passengers

These are comments automatically selected from the satisfaction questionnaires filled out by our customers.
While we received a transfer voucher to get from the airport to our hotel in Dublin, there was no transfer there for us at the airport. We looked for about 20 minutes and then tried calling Europamundo only to keep getting disconnected. We had to take a taxi to our hotel at a cost of 25 Euros. We told the guide later that night when he arrived and he said there were several others in the group that had the same experience.
Hectic schedule but good. It was a good pace because you see a lot of different tourist attractions, walk around and then have a chance to sit on the bus for a bit to rest. Overall it was a good schedule.
Wellcome to Europamundo Vacations, your in the international site of:
Bienvenido a Europamundo Vacaciones, está usted en el sitio internacional de:
USA(en)

change/cambiar