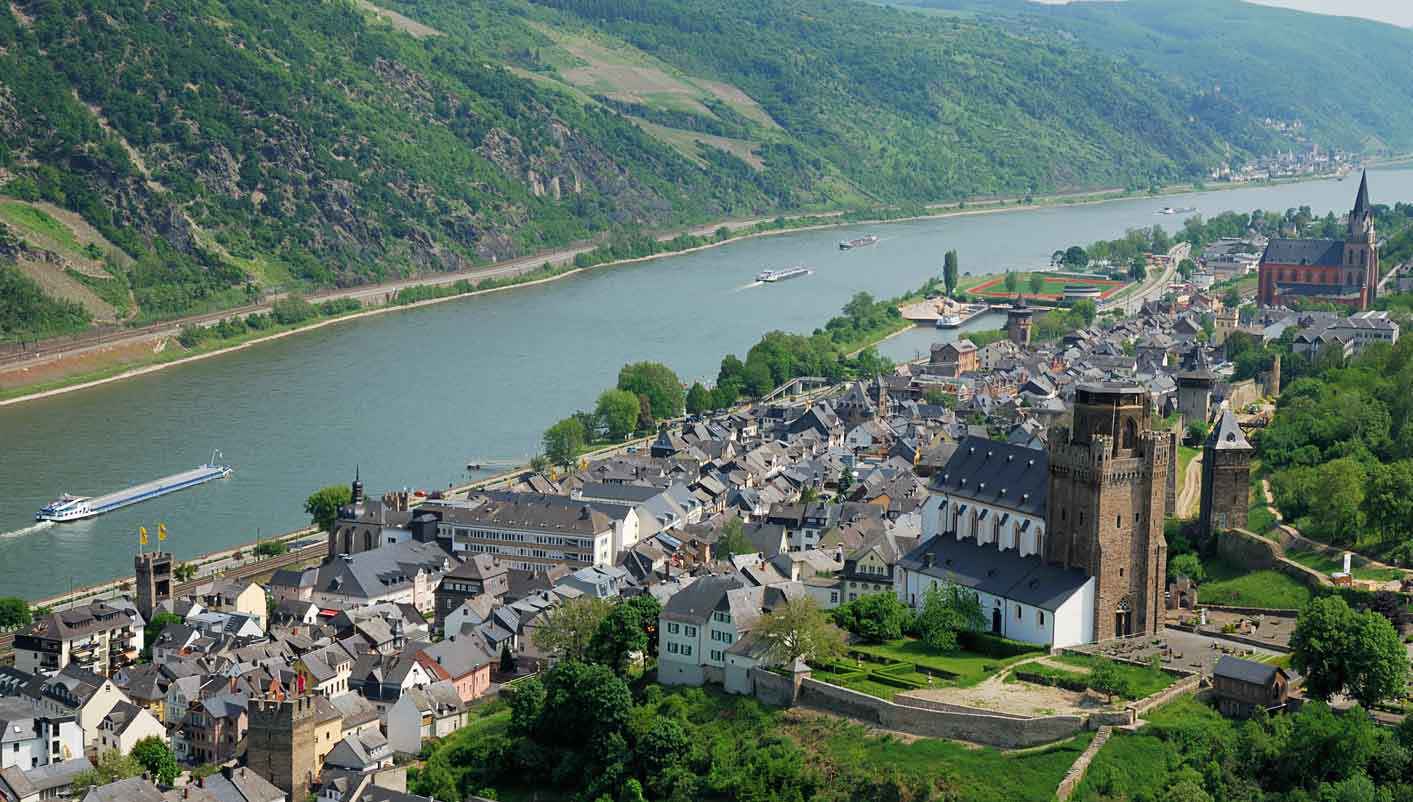 Feedback

from our passengers

These are comments automatically selected from the satisfaction questionnaires filled out by our customers.
Too many changes in tour buses.
Quedlinburg is beautiful, Cochem is missing.
A WONDERFUL EXPERIENCE FOR MY WHOLE FAMILY. WHAT A GREAT ADVENTURE. WE FINALLY MADE IT TO GERMANY AND LOVED IT. MET INCREDIBLE PEOPLE FROM AROUND THE WORLD. THANK YOU PEDRO, ROCIO AND ALFONSO.
A good value for money trip to Germany, to see a lot of Germany in a very short period of time The tour guides Mariano and Pedro were very good and helpful Unfortunately our bus broke down at Fussen and we missed the Christmas Factory and needed to wait in the train station in Munich for over 2 hours whilst we waited for train tickets to Frankfurt. Both tour guides handled the situation as best they could. However communication from the company could have been better.
My translator was so kind and knowledgeable about the history of Germany. Couldn't ask for a better person to be my tour guild.
I enjoyed the tour very much. The guides were very knowledgeable and helpful. Would travel with them again
Guides were informative and personable. Javier was a great guide. I definitely would go on another Europamundo tour. The hotels and breakfasts were awesome.
Pedro our guide did a great job. It would be nice to spend more time in some places but I'm sure everyone would have a different opinion on where would be best. A place like Dachau deserves more time to absorb and reflect.
I might have reconsidered this trip had I known that it would require walking up to 15 km a day. I have arthritis and was in a lot of pain by the last day.
The daily itinerary was a a bit full, but very good. There were times when the guide didn't provide important information. For example, we purchased tickets for a guided tour of one of the castles and then found that we did not have time for the tour. Additionally, the brochure could have been more clear about how much walking is required at different stops.
The itinerary was well conceived the driver excellent and guides very competent and professional
Julio made my trip a great experience
Julio, are English speaking tour leader was very hard to understand. In addition, he was having sexual relations with another passenger and it effected his job. He was tired and crabby and wanted to spend his time with her. Very poor behavior.
Big disappointment when arriving at a city in the dark and not able to see the sights and attractions of the city
Wellcome to Europamundo Vacations, your in the international site of:
Bienvenido a Europamundo Vacaciones, está usted en el sitio internacional de:
USA(en)

change/cambiar