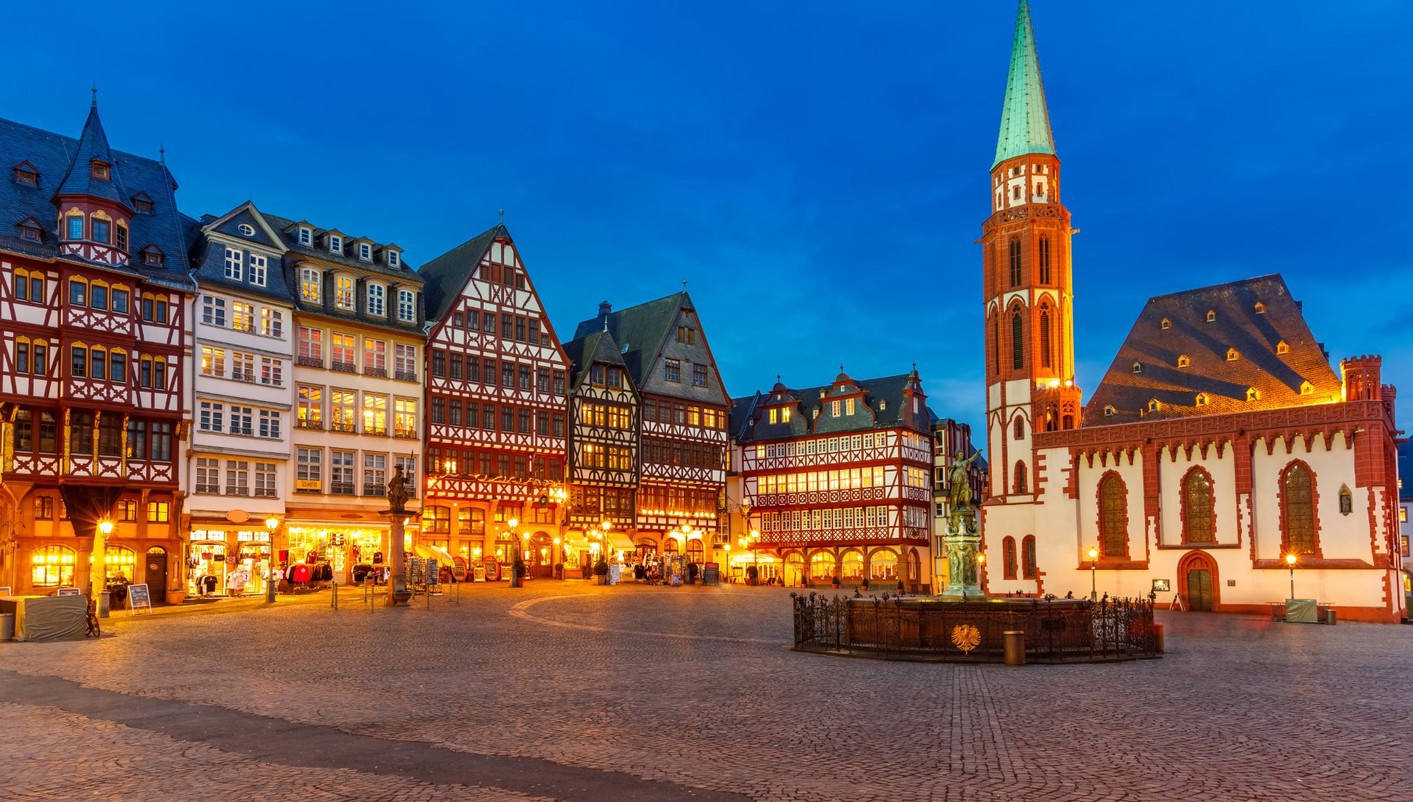 Feedback

from our passengers

These are comments automatically selected from the satisfaction questionnaires filled out by our customers.
Loved the variety of cities and countries that was offered. I knew this was the best way to see as much of the country as possible.
I have attached the evaluation on this trip that my Husband and forwared to Tourradar: I have referred Tourradar to numerous friends and family and will continue to do so. Our Germany-Norway trip was outstanding We have done a lot of travel but never enjoyed a trip more thanks to Europamundo and our guide Julio Villar, we have never had a more conscientious, hardworking, enthusiastic guide. We knew nothing about Europamundo when we reserved two trips to Europe this year ended up with them as the Tour Company. After the Germany-Norway experience we knew we hit the jackpot with Europamundo Julio . In another 90 or so days we take off for the Lisbon-Rome adventure, I am aggressively petitioning Europamundo to assign JULIO VILLAR to lead the tour. We have solicited nine other friends family to join us they are paid confirmed for this trip. We will continue to promote TOURRADAR EUROPAMUNDO JULIO VILLAR as the ONLY people to travel with. Regards, Lynn Desmond PS. Please send a note to the Europamundo management and let them know what an assest they have in Julio Villar.
Truly annoyed the trip. tour guides manu and Andre were gmfantastic . Drivers were friendly and made me feel safe on the roads. Places visited were great.
Wellcome to Europamundo Vacations, your in the international site of:
Bienvenido a Europamundo Vacaciones, está usted en el sitio internacional de:
USA(en)

change/cambiar