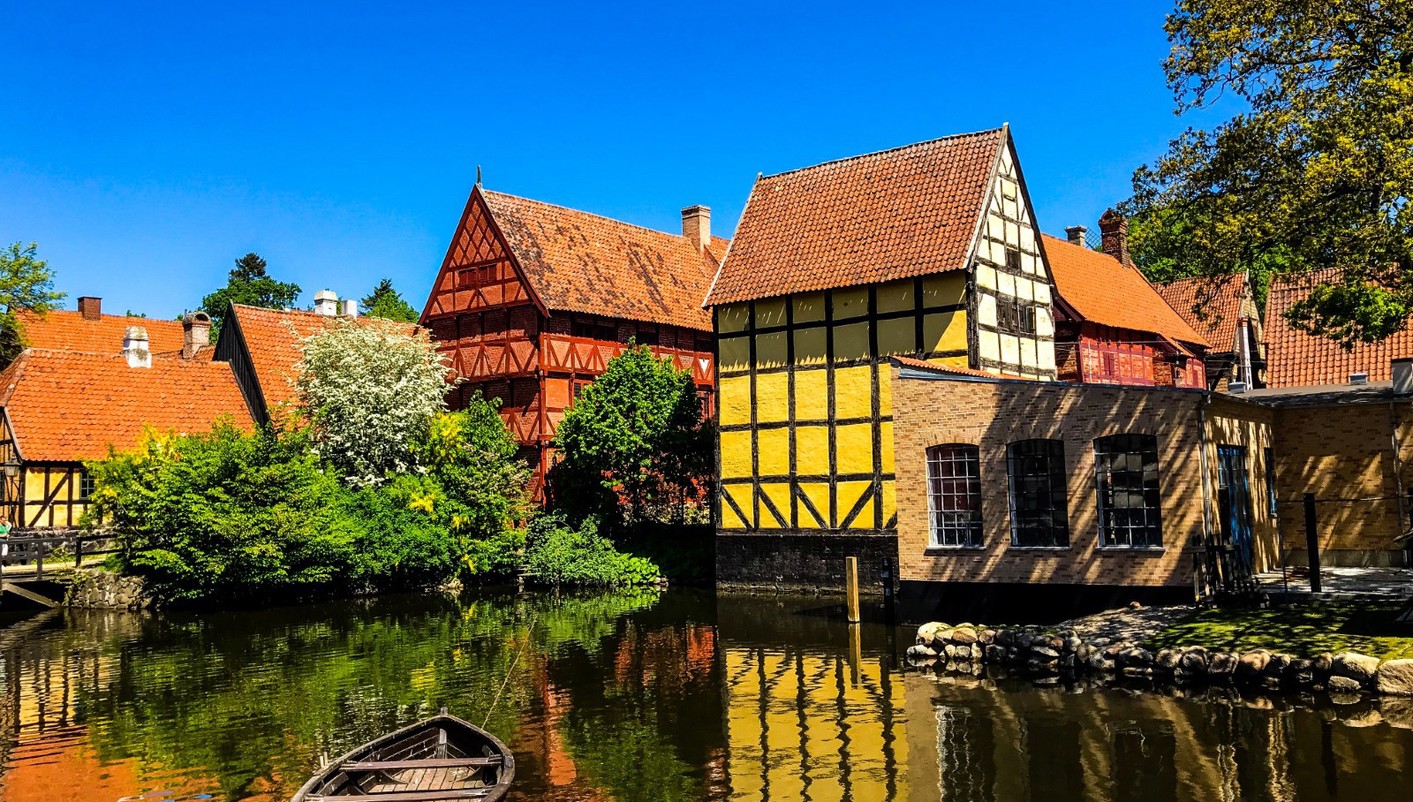 Serie Scandinavia, Baltus & Russia
2022-23 Brch. - (id:23860)

Feedback

from our passengers

These are comments automatically selected from the satisfaction questionnaires filled out by our customers.
I liked the use of buses and ferries as transportation to really take in the scenery from these different countries. In addition, I enjoyed the knowledgeable guide, Pedro Repilado.
I liked the breakfast included in all the hotels. I liked the schedule and pace in all the locations. I liked the guides on my trip, Pedro Repilado was an amazing guide.
Wellcome to Europamundo Vacations, your in the international site of:
Bienvenido a Europamundo Vacaciones, está usted en el sitio internacional de:
USA(en)

change/cambiar