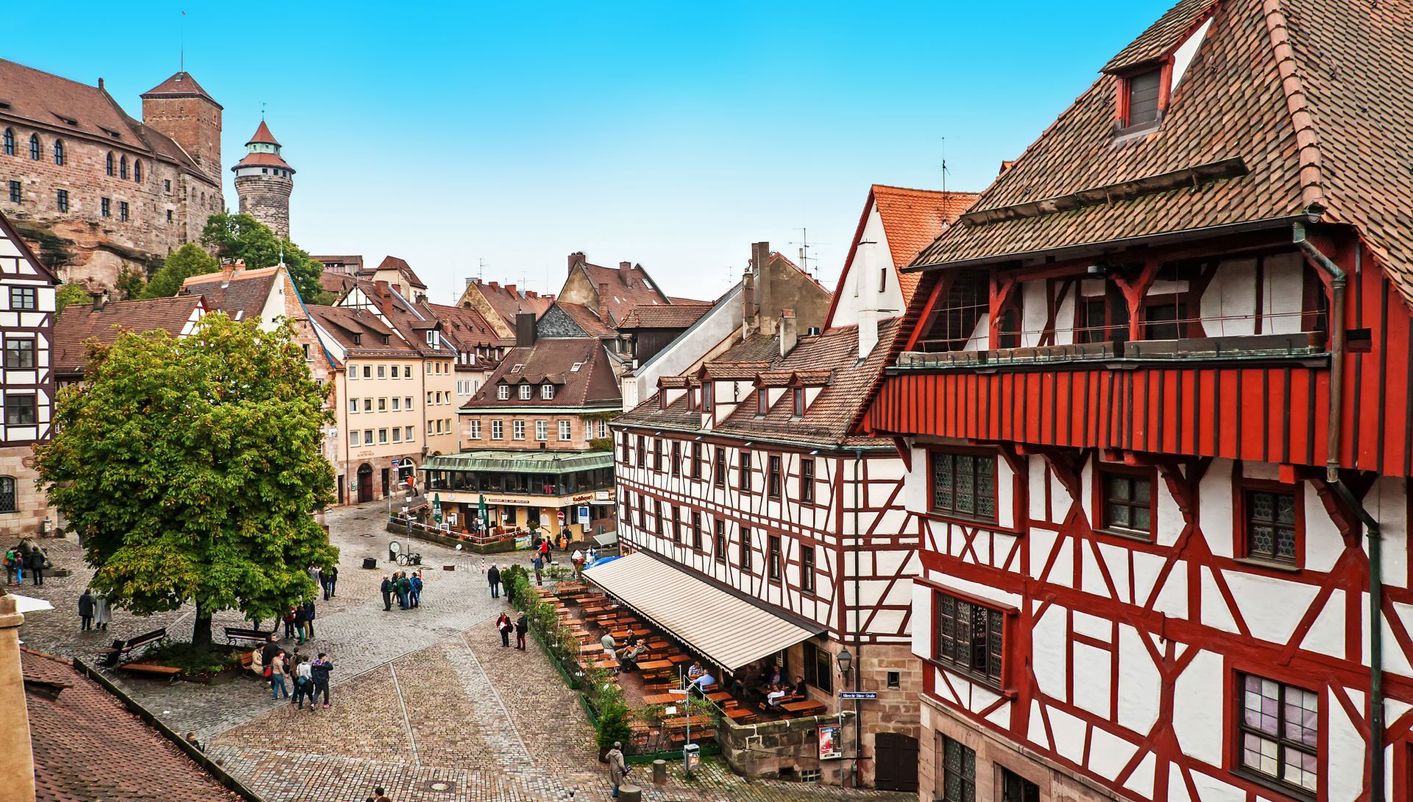 Serie Scandinavia, Baltus & Russia
2023-24 Brch. - (id:26851)

Feedback

from our passengers

These are comments automatically selected from the satisfaction questionnaires filled out by our customers.
Unfortunately this tour was impacted by the corona virus and multiple border / town lock downs, however it was still an enjoyable trip. Our itinerary while amended allowed us to visit some beautiful sights, and I always felt safe and informed throughout the entire trip. My guide was knowledgeable and gave our group guided tours throughout the towns, allowing us to ensure we made the most of the visits. He had an excellent knowledge of history and culture. The last tour I did with Europamundo we did not have mic commentary from the guide and I can see now we have missed some of the commentary after hearing such detail on this tour. I'd recommend all guides to do the mic share on the bus, otherwise you may as well give us the Wikipedia page links pre tour. Unfortunately I would like to provide feedback that the transition with the new guide who was taking us from Stockholm to Helsinki was not ideal. With the tense circumstances with EU travel restrictions, I was not provided with contact details of the new guide until requested and it felt we were left deserted in Stockholm. I understand this new guide was not presented with the best scenario he could've, so please understand I do not take this as a compromise of him or his job. For those passengers who had made alternative travel arrangements so they could return home early however were originally planned to continue the tour, it felt they were provided little support once the guide transition was made. This survey asks me to rate Jose however I feel it's not appropriate for me to do so as I didn't have any travel with him. I'm sure he is great and excels when there is no corona Also, BMW World is the worst stop in the whole itinerary and a lot of people on our tour would agree. We even joked how bad it was during our tour multiple times Overall though the tour was great fun, with brilliant guides who coordinated us through this period. Please pass on my sincere thank you for managing through such a challenging period.
The local tour guides in each of the towns provided the most information detailed about the history and was very interesting. The Europomundo tour guide, Veronica, was very helpful, pleasant and accommodating to the everyday travel assistance and truly cared about everybody having a good trip.
Wellcome to Europamundo Vacations, your in the international site of:
Bienvenido a Europamundo Vacaciones, está usted en el sitio internacional de:
USA(en)

change/cambiar