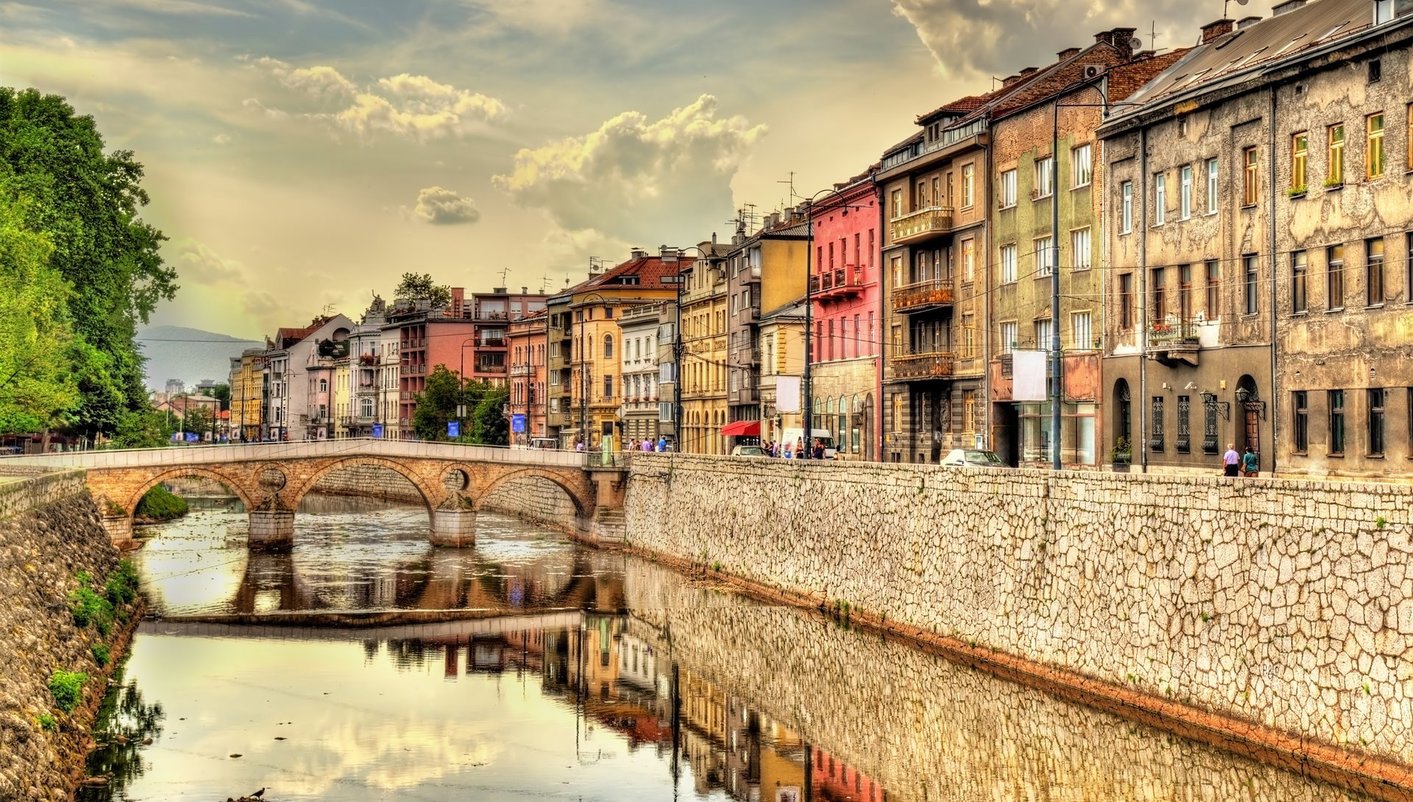 Feedback

from our passengers

These are comments automatically selected from the satisfaction questionnaires filled out by our customers.
It was really nice. They took us to beautiful places. The guides and the driver were very professional and friendly.
Overall the trip was comprehensive and covered many exciting places in a very efficient manner. The guides were great- especially Monika Zuzuk who wAs excellent in both English 7 Spanish. AND Monika Ws very knowledgeable, professional and helpful. On the improvement side, the hotel in Split Mondo was terrible. Bad location, bad upkeep. Some other hotels, too, were disappointing - like Rainers Vienna - very ordinary.
Wellcome to Europamundo Vacations, your in the international site of:
Bienvenido a Europamundo Vacaciones, está usted en el sitio internacional de:
USA(en)

change/cambiar