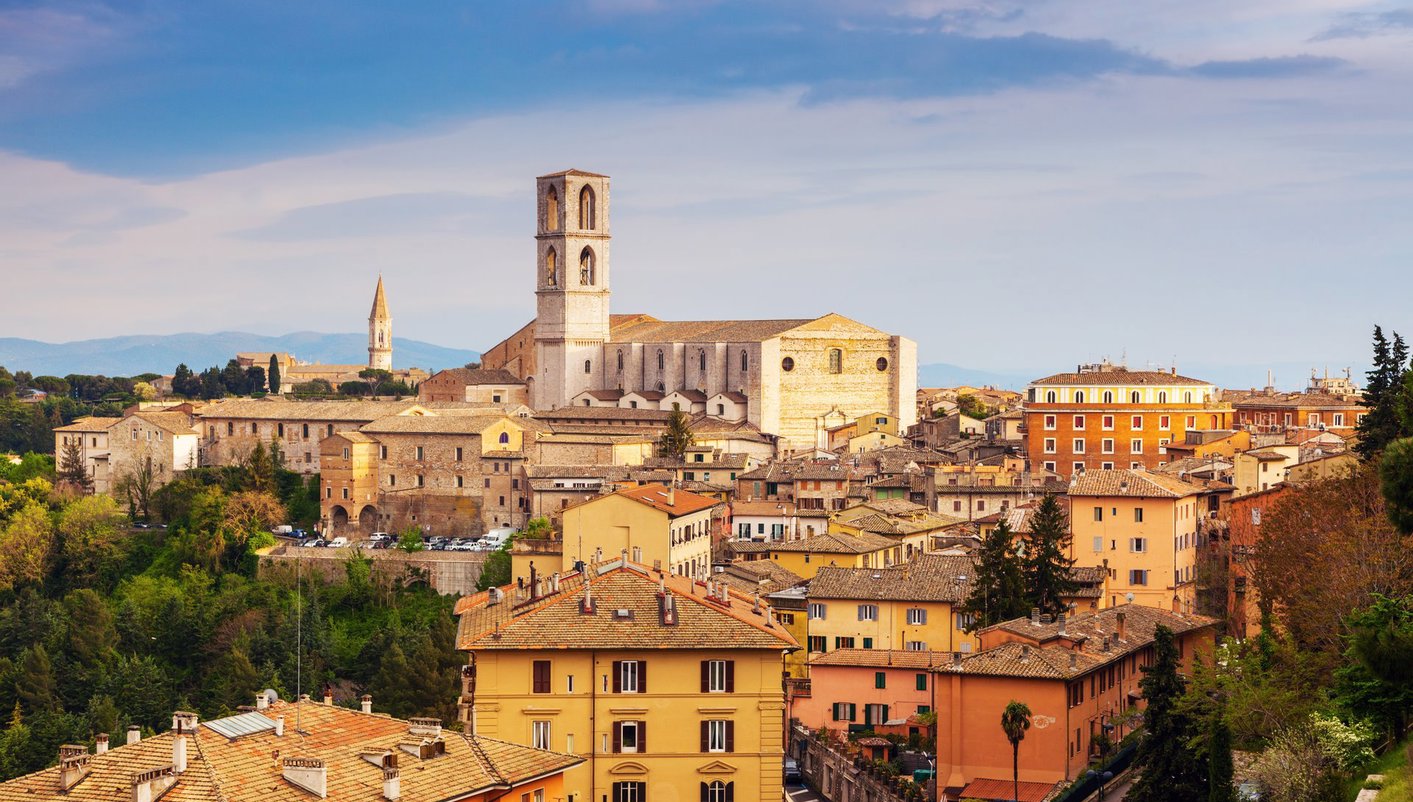 Feedback

from our passengers

These are comments automatically selected from the satisfaction questionnaires filled out by our customers.
Liked the guides the best especially Francesca. City tour guides were good. Rita in Venice needed microphone and we needed headsets. I knew this tour would be fast-paced but it seemed like we never had enough time at each destination. I now understand why- to see all the places promised, time is short in each one. I always felt rushed. But…… I knew what I signed up for but failed to realize just how rushed we would be. That said-Euromundo did a great job. Drivers were superb and allowed for adequate rest/bathroom breaks. I would definitely recommend Euromundo to others.
Visiting the major cities and landmarks were lovely. Some of the smaller cities/towns during winter tours are all closed for the season and being renovated. This then makes your free time in these places not so interesting. It also means the optional day trips are not not available.
Well organised and guides that personalised the trip
We saw so much on this tour, I don't think we would of on our own. We also were given free time to explore on our own.
We saw many wonderful things on this busy tour
I loved the variety of cities we got to see which gave us a great overview what Italy is like as a country.
Theu guide Emmanuelle and our driver Johnny went above and beyond their service and made sure everyone is being taken cared of. They really made a big difference and made the trip a really memorable one.
Everything was very efficient. Tour guide was friendly and knowledgeable.
Es la segunda vez que usamos Europamundo. Nos encantó. Aunque es un poco intensivo, se enfoca en las áreas y lugares importantes. Los guías son muy atentos y conocedores de las regiones que se visitan. Saben como hacer una excursión en la que se puede sacar provecho no solor por el valor del costo, pero también todo lo que se ve y se aprende. Ya estamos planeando la tercera.
I loved the variety of destinations Our tour guides were amazingly knowledgable and friendly and made the entire experience very comfortable Thank you Susanna
I loved that we were able to visit so many amazing places in Northern Italy All portions of the tour were very organized and executed well and that made our days very productive and enjoyable.
the best part of the tour was the tour guide from Berlin- Encarnie
Wellcome to Europamundo Vacations, your in the international site of:
Bienvenido a Europamundo Vacaciones, está usted en el sitio internacional de:
USA(en)

change/cambiar