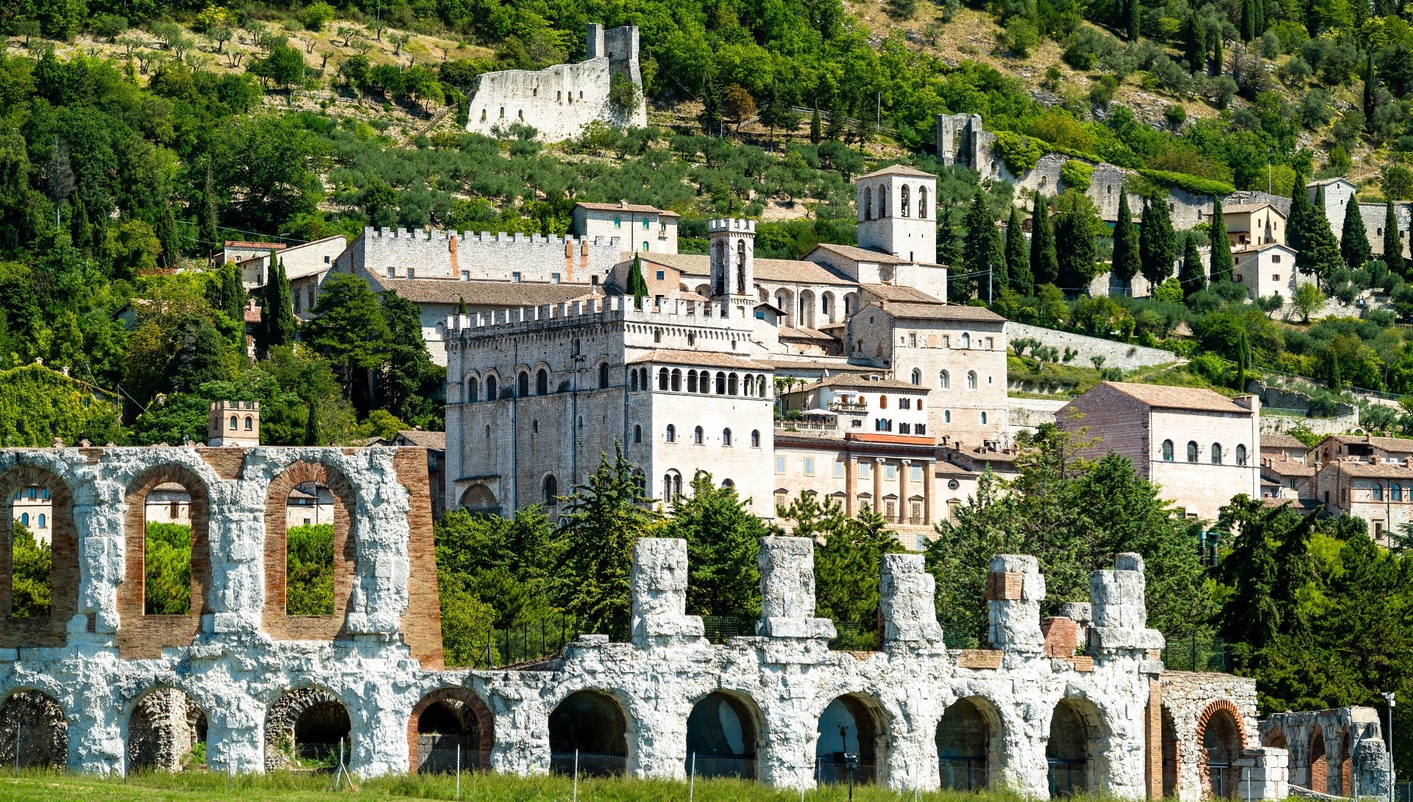 Feedback

from our passengers

These are comments automatically selected from the satisfaction questionnaires filled out by our customers.
The entire experience was well worth it Our guide Philip was awesome and very great. He was exceptionally knowledgeable and kind and we all had an amazing time touring through Italy The buses were very comfortable as well and the bus driver was nice too. The hotels were nice and the breakfast was good. I loved the whole experience.
I'm very happy with the service, everything was organized. The guide answered all my questions and was nice. Thank you Europamundo.
Wellcome to Europamundo Vacations, your in the international site of:
Bienvenido a Europamundo Vacaciones, está usted en el sitio internacional de:
USA(en)

change/cambiar