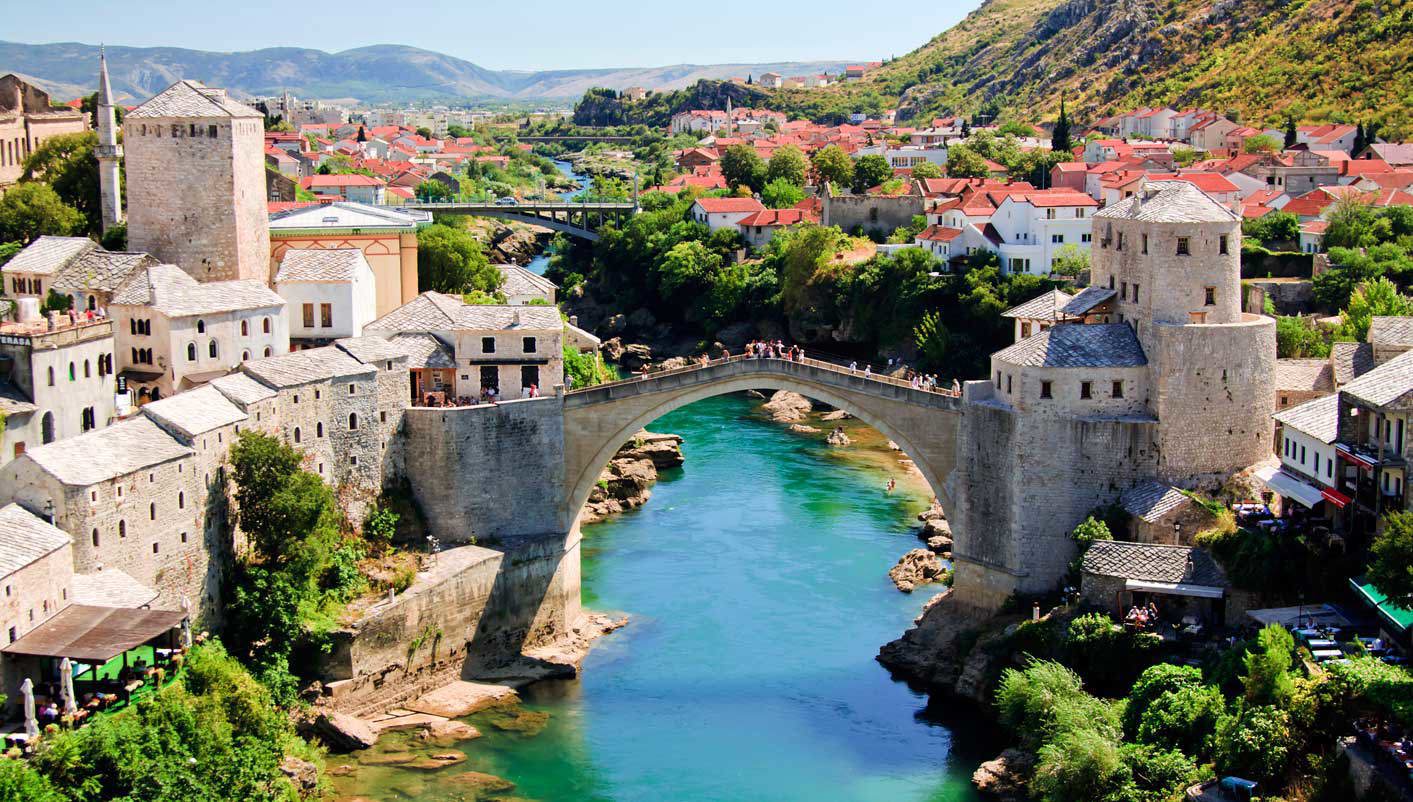 Feedback

from our passengers

These are comments automatically selected from the satisfaction questionnaires filled out by our customers.
Visiting so many amazing places that would be difficult to navigate to on your own.
Dom e stops were so short I barely got to see anything. The visit to the religious sites were just okay but I think we had way too many. More natural beauty would be my preference.
Wellcome to Europamundo Vacations, your in the international site of:
Bienvenido a Europamundo Vacaciones, está usted en el sitio internacional de:
USA(en)

change/cambiar