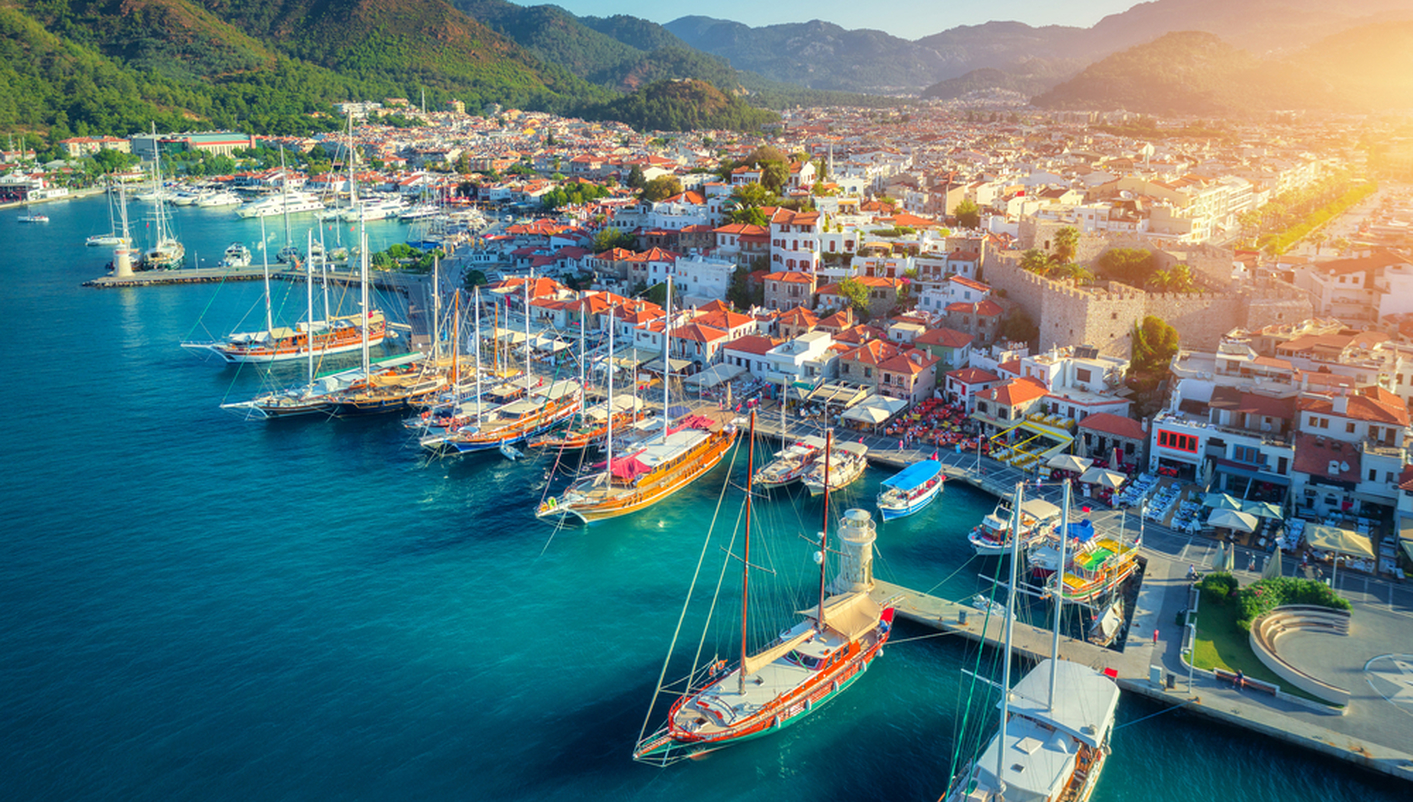 Feedback

from our passengers

These are comments automatically selected from the satisfaction questionnaires filled out by our customers.
I loved the itinerary, it is stressed but it is the only way to achieve so many interesting points in Turkey. My guide Rosa, was 5 stars
WHAT I LIKED MOST FOR THE PRICE I PAID ITS MORE THAN ENOUGH FOR THE WHOLE COVERAGES OF THE TOURS INCLUDING ENTRANCES FEES. DINNER WAS MOSTLY INCLUDED.THE PLACES WE WENT TO WERE AMAZING. THE TOUR GUIDES DRIVERS ARE KNOWLEDGEABLE EXCELLENT.I WILL RECOMMEND THIS TOUR TO MY FRIENDS
Nice, except tour local tour guides.
Our tour guide He was very friendly and stayed in contact Also our travel agent was excellent in finding the best deals and explaining everything
Our tour guide Bidal was friendly, kind, and very informative. He went above and beyond to make sure that we were happy and had everything we needed during the trip. He also stayed in contact with us after the trip.
Hi, the Turkish tour was excellent. we made new friends. the tour is little hectic. but no complaints. guides were good specially Serdar and Hakim.Good hotels except in capadocia.The balloon ride was very expensive.
Tour guide and driver are very helpful, tour is very well organized and accomodative
Guides were great and places were good to see.
Wellcome to Europamundo Vacations, your in the international site of:
Bienvenido a Europamundo Vacaciones, está usted en el sitio internacional de:
USA(en)

change/cambiar