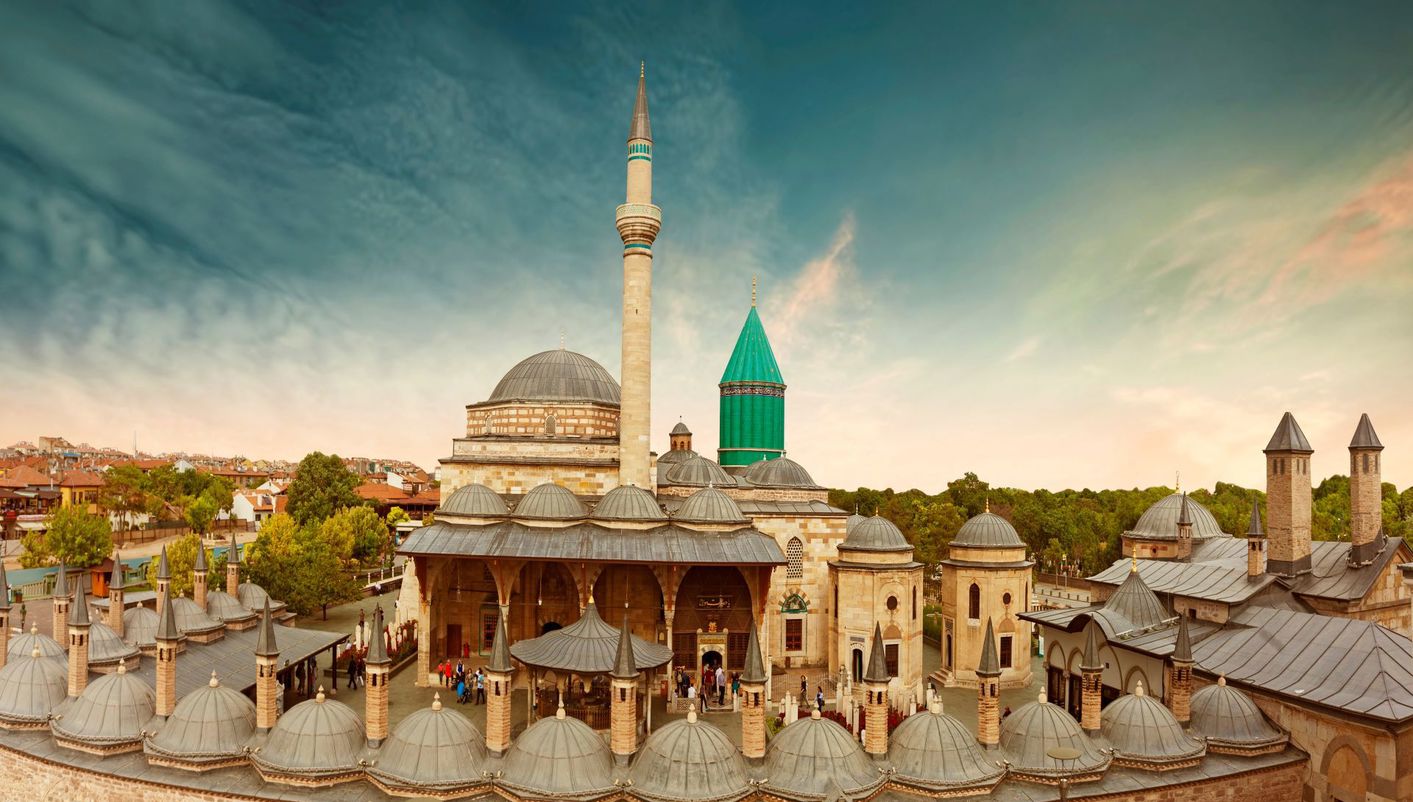 Feedback

from our passengers

These are comments automatically selected from the satisfaction questionnaires filled out by our customers.
The tour guide and driver were very professional and knowledgeable. I suggest a little variety in sightseeing places, the tour has numerous mosque scheduled trips.
The tour guides have been amazing and very accomodating. It was also very good that our tour group got well accordingly. We were not able to tip our tour guide though since we were not informed of this.
Wellcome to Europamundo Vacations, your in the international site of:
Bienvenido a Europamundo Vacaciones, está usted en el sitio internacional de:
USA(en)

change/cambiar