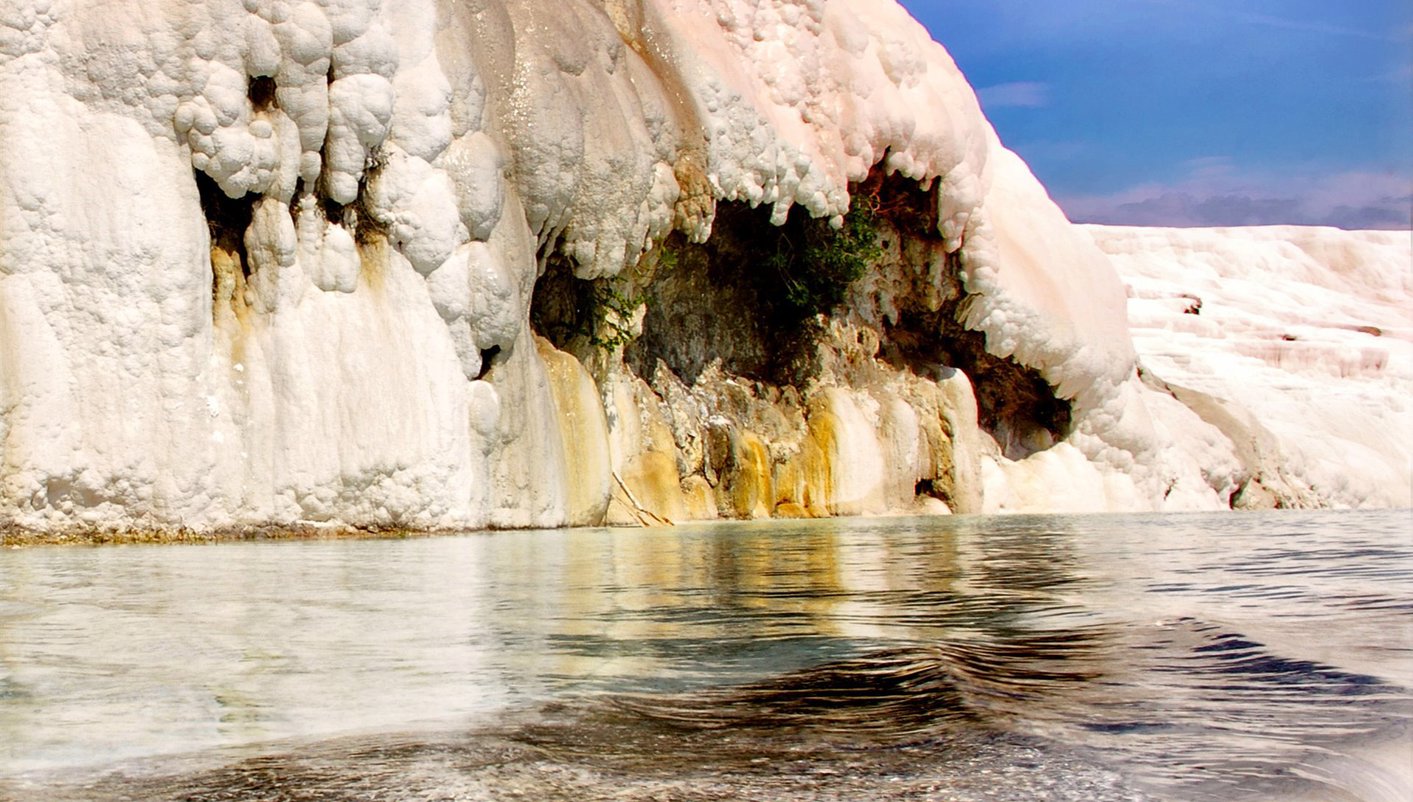 Feedback

from our passengers

These are comments automatically selected from the satisfaction questionnaires filled out by our customers.
The tour was absolutely amazing. The guides were extremely knowledgeable, friendly, and entertaining.
Once again this is my 2nd trip with Europamundo I had an amazing experience. Europamundo customer service is excellent. The trip was very well organized. Tour guides very knowledgeable and courteous. Some of the hotels were not the best but the staff tried to make us to feel welcome. In general I love to travel with Europamundo.
Wellcome to Europamundo Vacations, your in the international site of:
Bienvenido a Europamundo Vacaciones, está usted en el sitio internacional de:
USA(en)

change/cambiar