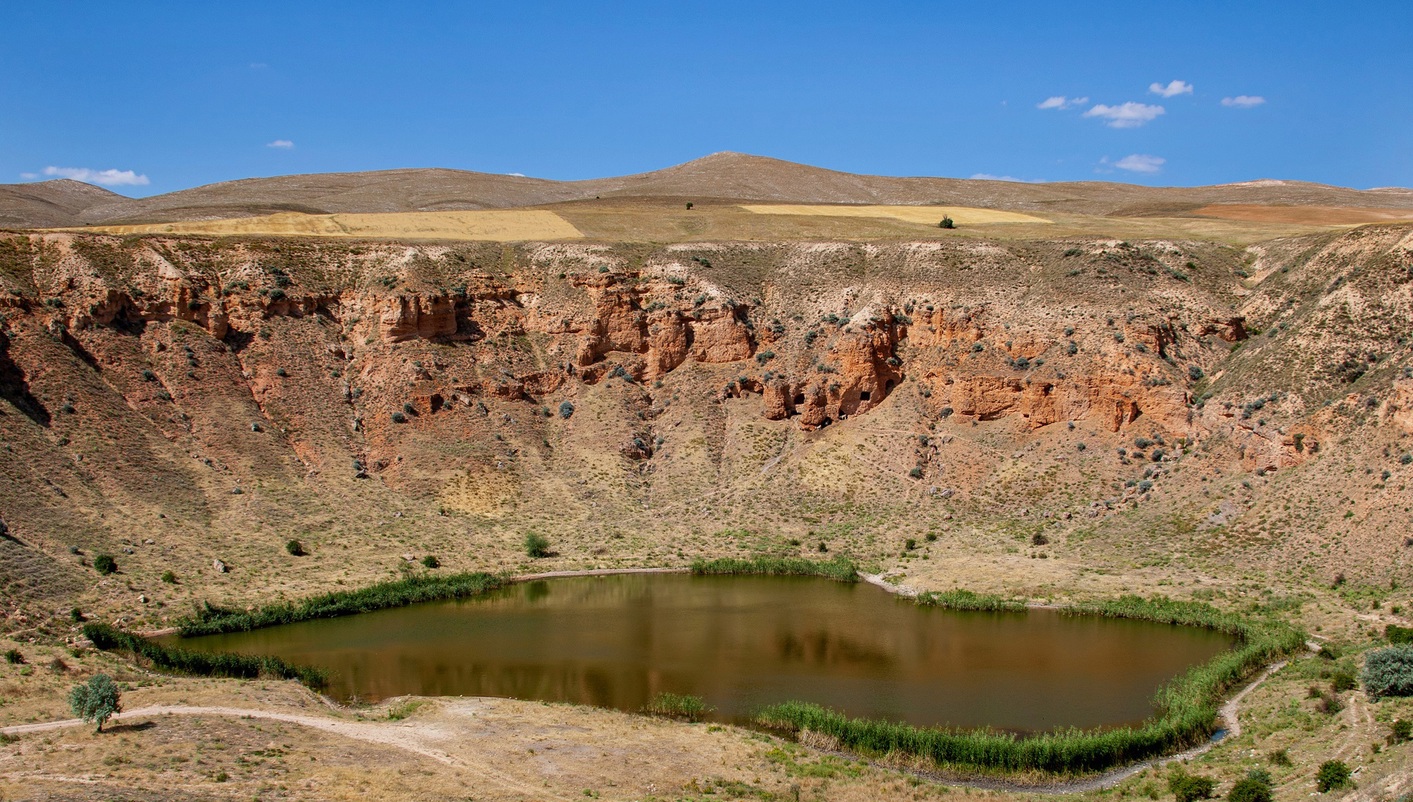 Feedback

from our passengers

These are comments automatically selected from the satisfaction questionnaires filled out by our customers.
All well informed in advance.
The guides were most helpful. The bus rides and train journey was comfortable mostly. Would be nice to have foot rests in the bus though for longer stretches. The sightseeing was good. However, some of the things were not easy for many people like the caves etc. and this should have been called out earlier in the detailed itinerary so people could have made an informed decision.
Overall the hotels were good except Capadocia, the Ramada Hotel was below standard including the staff i feel that you should find some other hotel then Ramada both the tour guides were really good and very helpful, in my medical emergency they really did their best to make me comfortable. overall i can still think of joining euromundo tours in future.
The coach from Cappedocia to Softabolu and back to Istanbul is fine for local site seeing. However it is small, crammed up space, so much lateral movement as it is small. Not fit for long distances of 650-700km. However the coach from Istanbul to Cappedocia was good and enjoyable. Abdul Hakam conducted the tour in a professional manner and he is knowledgeable too.
We enjoyed. The trip was well planned, activities of value and very interesting. From when we left Istanbul our guide, Serhat, WAS FANTASTIC AND I WOULD RECOMMEND HIM TO ANYONE. He is a walking treasure of knowledge on Turkey and we loved him. Some positive criticism, 1the fact that it was an English and Spanish group with 2 tour guides in one bus that had to compete for the microphone, did not work well and was a big irritation. 2 The first two days in Istanbul had too much open time if you did not take the extras, which was very expensive. I would have preferred the trip to start with travel on the second day, and rather have the free time in Istanbul at the end of the trip. On the first two days, because we did not take the extras, we were not dropped off at the hotel after our excursion and had to find our own way back to the hotel. 3the first two days in Istanbul we were part of a Spanish group. There was an English tour guide that gave us very little information and we could not understand what the Spanish tour guide was explaining to her group. 4 on the second last day of the tour we had to leave our group and join a new group, as the rest of our group had a different itinerary. The last two days were unpleasant as we knew nobody in the new group, most of the people were Spanish and we did not feel part of the group. We missed Serhat, our previous tour guide, and his knowledgeable discussions very much in the last part of our tour.
Tour Guide - Mr Serhet and Hotel in Istanbul and Safranbolu
Wellcome to Europamundo Vacations, your in the international site of:
Bienvenido a Europamundo Vacaciones, está usted en el sitio internacional de:
USA(en)

change/cambiar