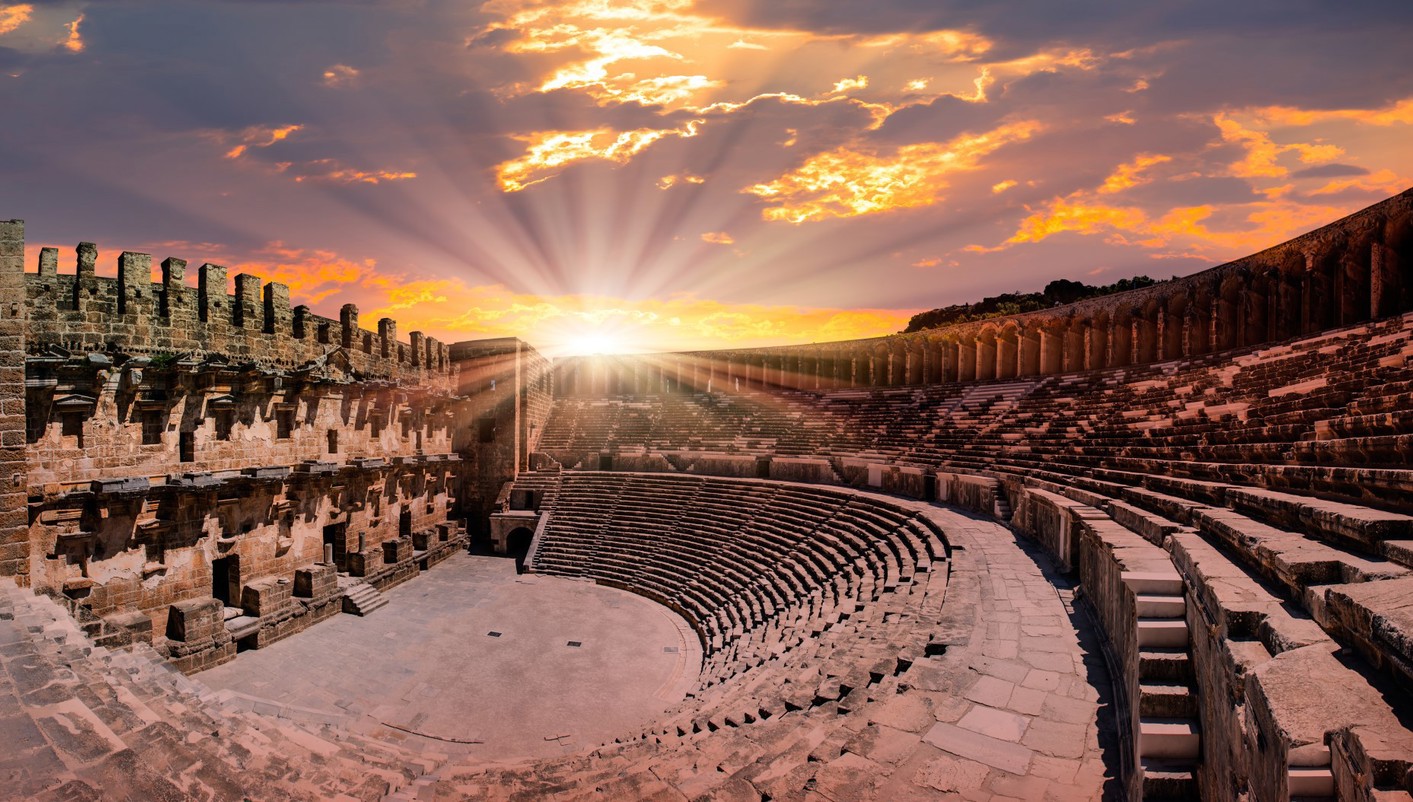 Feedback

from our passengers

These are comments automatically selected from the satisfaction questionnaires filled out by our customers.
The overall quality of tour, personal attention of guide and punctuality.
I believe that I finish this trip having a solid historical perspective of Turkey. I particularly enjoy that the trip was more than just Istanbul and the variety of experiences caves, hot air balloon ride, waterfalls, historical sites. It was an unforgettable experience.
Wellcome to Europamundo Vacations, your in the international site of:
Bienvenido a Europamundo Vacaciones, está usted en el sitio internacional de:
USA(en)

change/cambiar