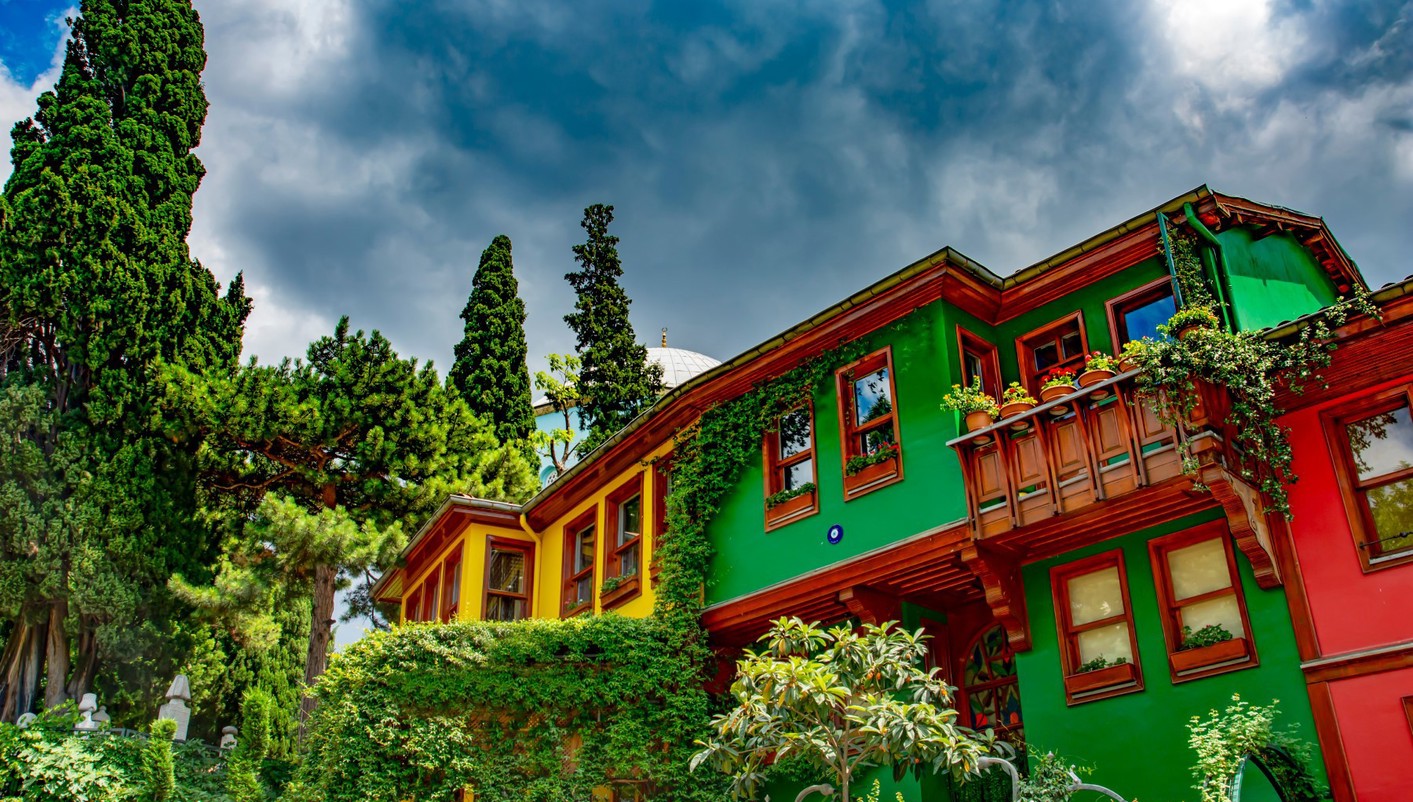 Feedback

from our passengers

These are comments automatically selected from the satisfaction questionnaires filled out by our customers.
Hi, My experience was pathetic with europamundu and i will never travel with you guys again, the tour guides who were with us Mr Serdar Kurtis were very rude at all times, they think we are in a school and we have to follow what they say, they do not have manners to talk to women, the hotel choice was dreadful, all the hotels were on the outskirts of the city and were not as per the itinerary, my experience has been bad and i will never travel with europamundu ever again. thank you for the hopeless service in the last 10 days, it will remain a lifetime experience.
It was a first time experience with Europmundo I think it will be not the last Time Yes I am recommending every body to go through this company they are friendly,punctual and follow up exactly what we booked Some minor issues some hotels in some cities far a way from city centers Rather than this every things excellent
We recommend any one to go with Europmundo It's great company we used them with my family in turkey ring trip They were honest punctual and friendly
Every thing was amazing especially most of the things are included and was good trip with a good places we went to and good information we got from the guide.
Very happy with the trip guide AliHakan,Serhat Lots of thanks to our driver Manici to keep the bus clean and drive safe Thanks Europamundo
The knowledge of the Guide.
Europamunde did everything which was promised. Delivered 100. All emails were answered But long hours in bus cause discomfort. May be improved on this...
Wellcome to Europamundo Vacations, your in the international site of:
Bienvenido a Europamundo Vacaciones, está usted en el sitio internacional de:
USA(en)

change/cambiar