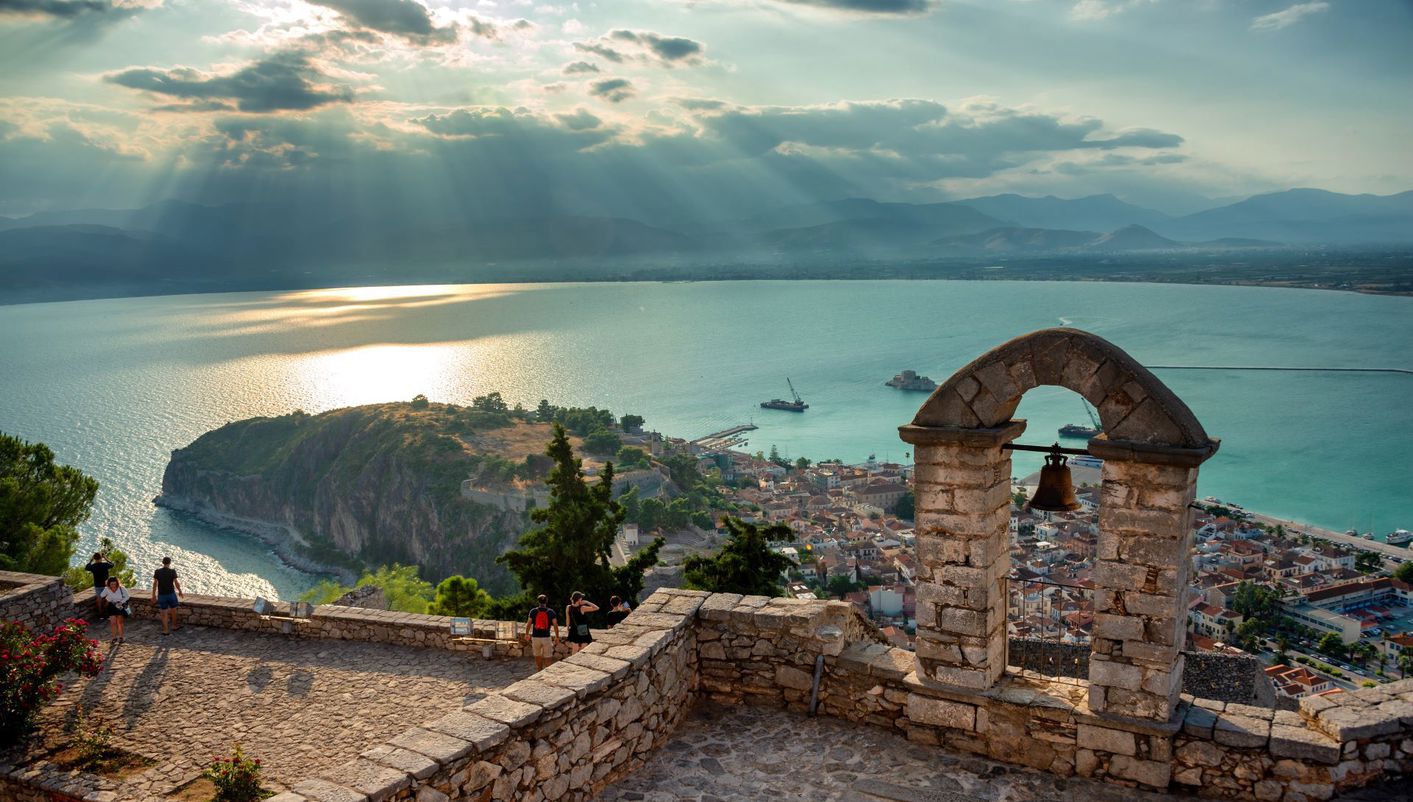 Feedback

from our passengers

These are comments automatically selected from the satisfaction questionnaires filled out by our customers.
I found the experience very rewarding and enjoyable, informative and the guides and the driver made us feel very welcomed and were very hospitable
- quite a lot of interesting location were vistied every day, as scheduled - timing was good and as planed - hotels, transportation, food has good quality
We enjoyed the diversity of the destinations. Some days were extremely long and challenging. Some guides were not fluent enough in English. Hotels, with one exception no potable water, were very good. Ultimately we were satisfied with the value received.
Begonia was a great tour leader. We had a smaller group that really got along well together The Great Greece tour was a good mix of archeological sites and islands
The program is varied and comprehensive, with many interesting details
Wellcome to Europamundo Vacations, your in the international site of:
Bienvenido a Europamundo Vacaciones, está usted en el sitio internacional de:
USA(en)

change/cambiar