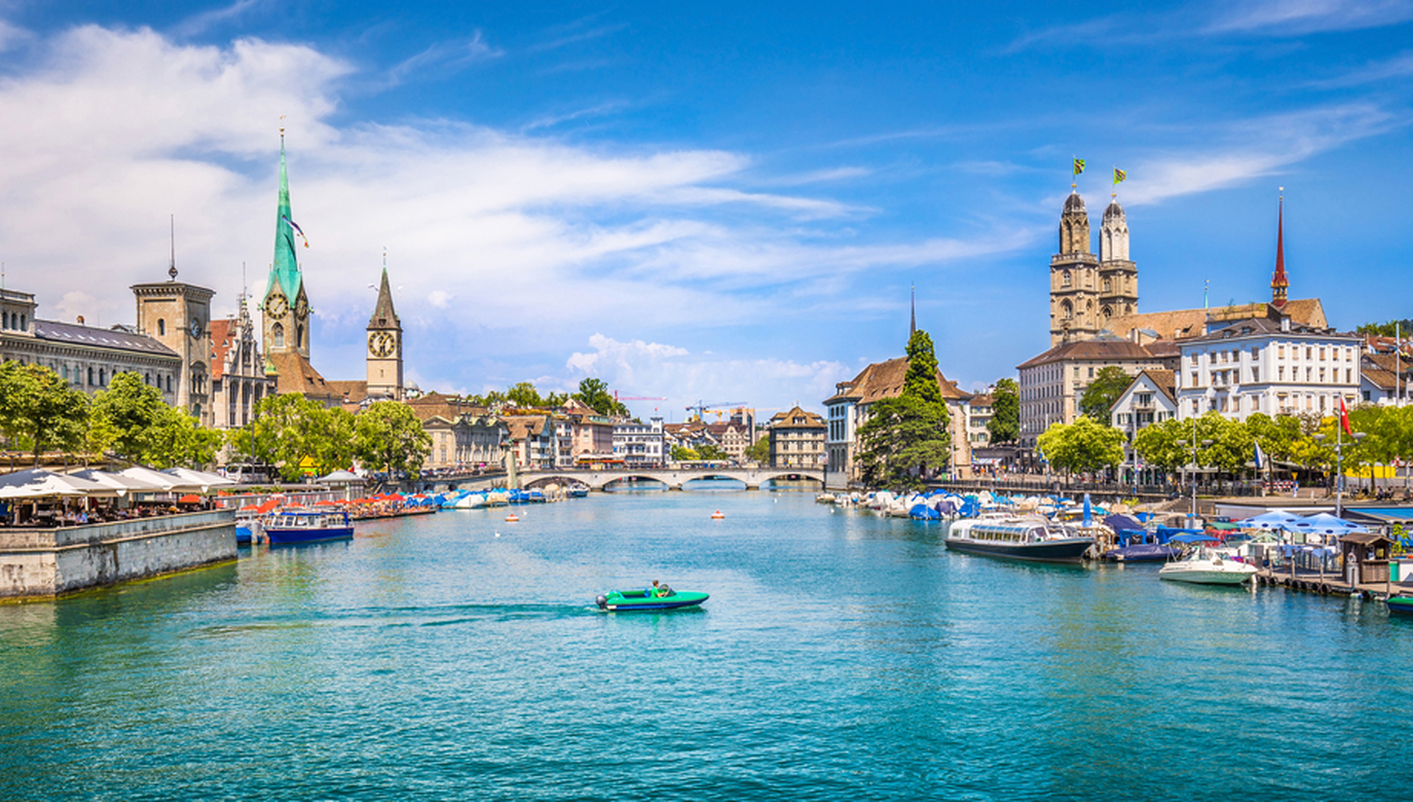 Feedback

from our passengers

These are comments automatically selected from the satisfaction questionnaires filled out by our customers.
Nice trip to tour Switzerland. Like Glacier 3000
Great trip. We enjoy it. The tours were arranged nicely although time at each site was short
We liked the trip because it was so convenient for us to travel in a country that we have never been there and do not speak its languages. The tour was great although kind of rush, but we understand why.
The best part was it's carefully planned itinerary. Though it was slightly hectic with early departure every day, but the area covered necessitated that. The free time for meals and free choice are hallmark of Europamundo. The tour guide Mr Antonio Tito was excellent and had to handle with passengers speaking different languages. May be it's a better idea to club passengers of same language for smoother running of the trip. The hotels were good but some had infrastructure problems like bathroom door remained ajar, no telephone in room etc. On arrival, the transport was not available on time, and I had to make international call to contact your emergency and then they sent the cab. It was rather frustrating. Overall, it's a good experience, but could have been better.
at my age 49 yrs, i appreciate a trip that stays at least 3 days in one state or place, then for filipinos we care of our proper eating time and we need oriental restaurants, and body rest 9am to 4 pm tours would be greatly accepted switzerland best, sooo tired .. there are days our tour will last til 10pm soo heavy
Saw a lot of things in a short period of time. There were many, many paid admissions. The trip was great. Our tour guide was outstanding and probably the best in the years I have traveled and I have traveled to 45 countries.
The trip was amazing I especially enjoyed the Alps We saw so much in such a short amount of time. Europamundo really gives you a lot of "bang for your buck." Our tour director was wonderful He was so knowledgeable and charismatic
I really enjoyed all of the wonderful places we saw in such a little amount of time. Our tour guide Manuel was also fantastic and incredibly accommodating.
Wellcome to Europamundo Vacations, your in the international site of:
Bienvenido a Europamundo Vacaciones, está usted en el sitio internacional de:
USA(en)

change/cambiar