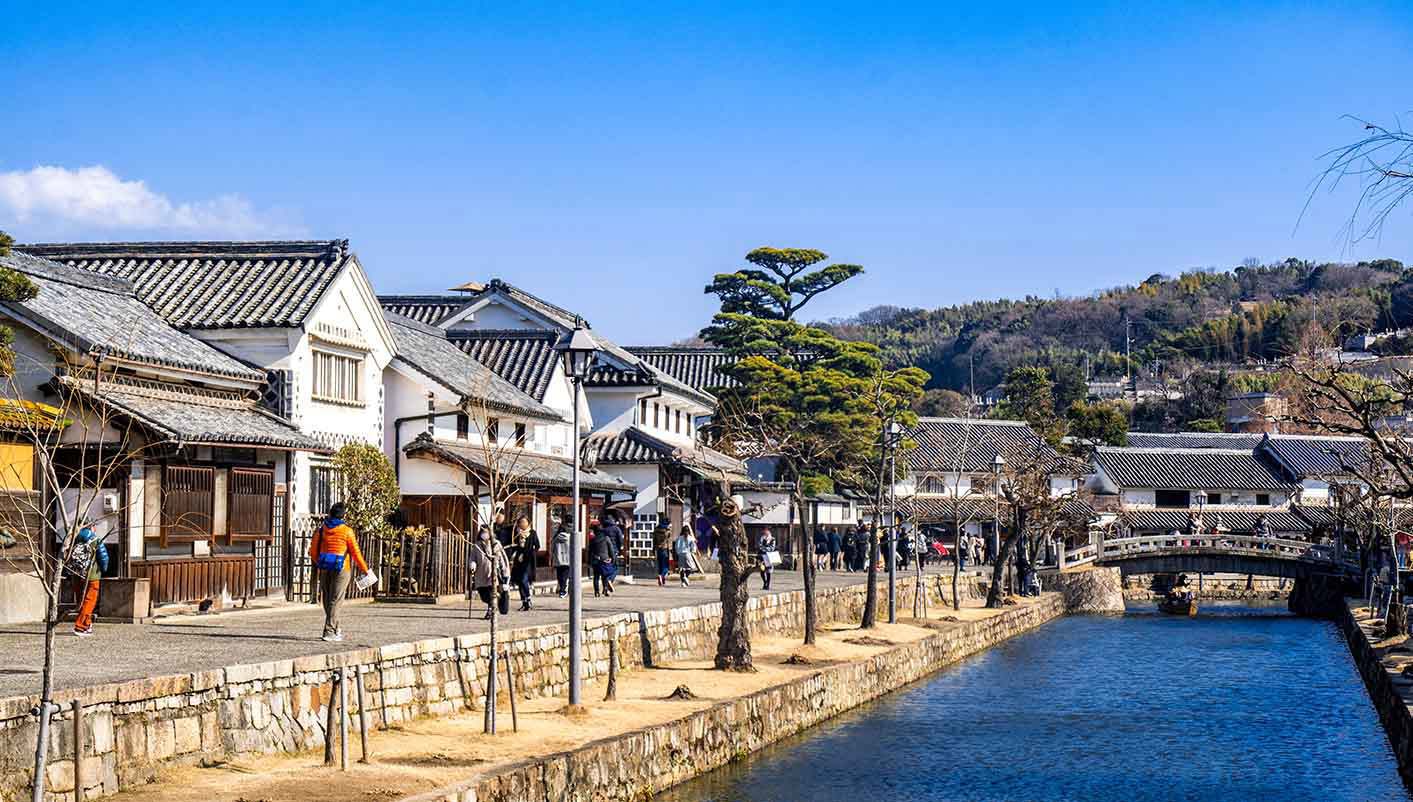 Feedback

from our passengers

These are comments automatically selected from the satisfaction questionnaires filled out by our customers.
The itinerary was good. The tour guides were very informative. Ray Ken and Pablo were very informative.
Im glad that a majority of things were taken care of. The hotels were overall decent except for the Crown Plaza hotels, especially in Matsuyama. I loved our guides but the best was Ken Ray by far and deserves 10 starts
Our tour through Japan was a wonderful experience The sights, food, and people alike were all so memorable and brought us a great sense of the culture and history of Japan. Our tour guide Ken Igarashi gave us a great introduction to the sights of Tokyo and shared with us some of his vast knowledge and insight about historical events and landmarks, which was very appreciated. Our next tour guide, David Solanes, was a fantastic guide that went out of his way to explain the importance and impact of all the places we visited during our trip. His dedication to his work really shined through and made our tour one of the most unforgettable experiences of our lives. Definitely recommend having Ken or David as a tour guide
We really enjoyed our 12 days trip to Japan. Our tour guide David Solanes was great I liked that he talked about and showed us the history of the places we visited ahead of time, so that we knew what to expect. He was also very tentative to all of the travelers on the bus to make sure we were taken care of. I love that he introduced us to some of the local famous foods and snacks of the places we visited too.
Our Tour guides Erika and especially Jose where very kind and outstanding. They took care of us and give us a warm feeling.
I liked the itinerary very much. Our tour guide Jose was very knowledgeable about the sites we visited. I was not informed beforehand that this was a English and Spanish mixed language tour, Joses English was good but sometimes hard to understand. I also did not know that we would be having people added to our tour almost every day and some leaving almost every day. I enjoy tours more when you have a change to get to know who you are traveling with and with a mix of English and Spanish it felt like I was on my own and traveling with strangers.
Wellcome to Europamundo Vacations, your in the international site of:
Bienvenido a Europamundo Vacaciones, está usted en el sitio internacional de:
USA(en)

change/cambiar