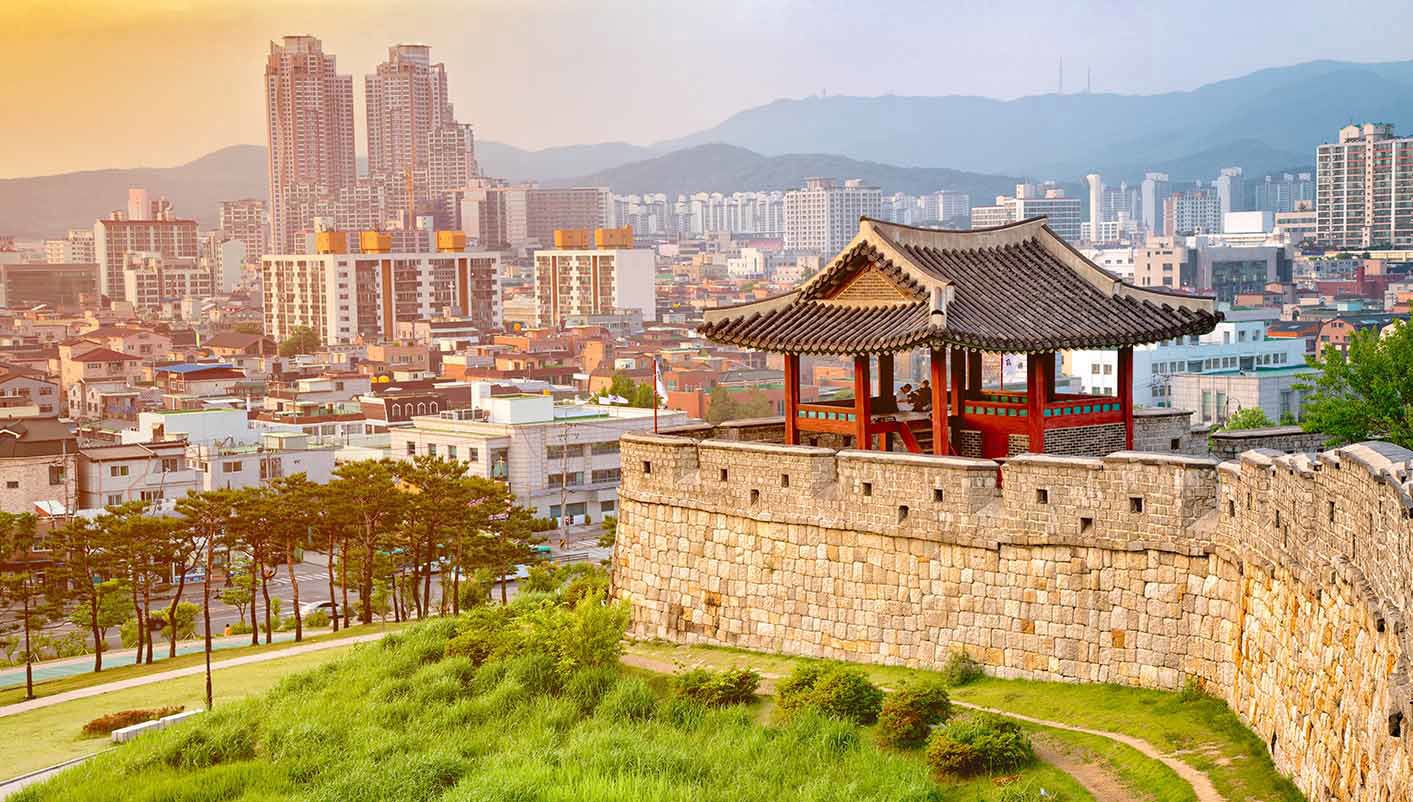 Feedback

from our passengers

These are comments automatically selected from the satisfaction questionnaires filled out by our customers.
I have already given a review.
The tour guide was pleasant and well organized. The other passengers were friendly. I was disappointed in the meals. st dinner changed to shabu shabu. Much preferred bim bap, more authentic Korean. We had a buffet one meal and did not like this at all. Then we did not have the Korean beef bbq, but a fish bbq. Would have preferred the beef bbq. Overall the food was of a moderate level of satisfaction for me.
Our guide, Helena, is amazing, responsible and welcoming. The courtyard by Marriott hotel is great. The rest of the hotels are okay.
Wellcome to Europamundo Vacations, your in the international site of:
Bienvenido a Europamundo Vacaciones, está usted en el sitio internacional de:
USA(en)

change/cambiar