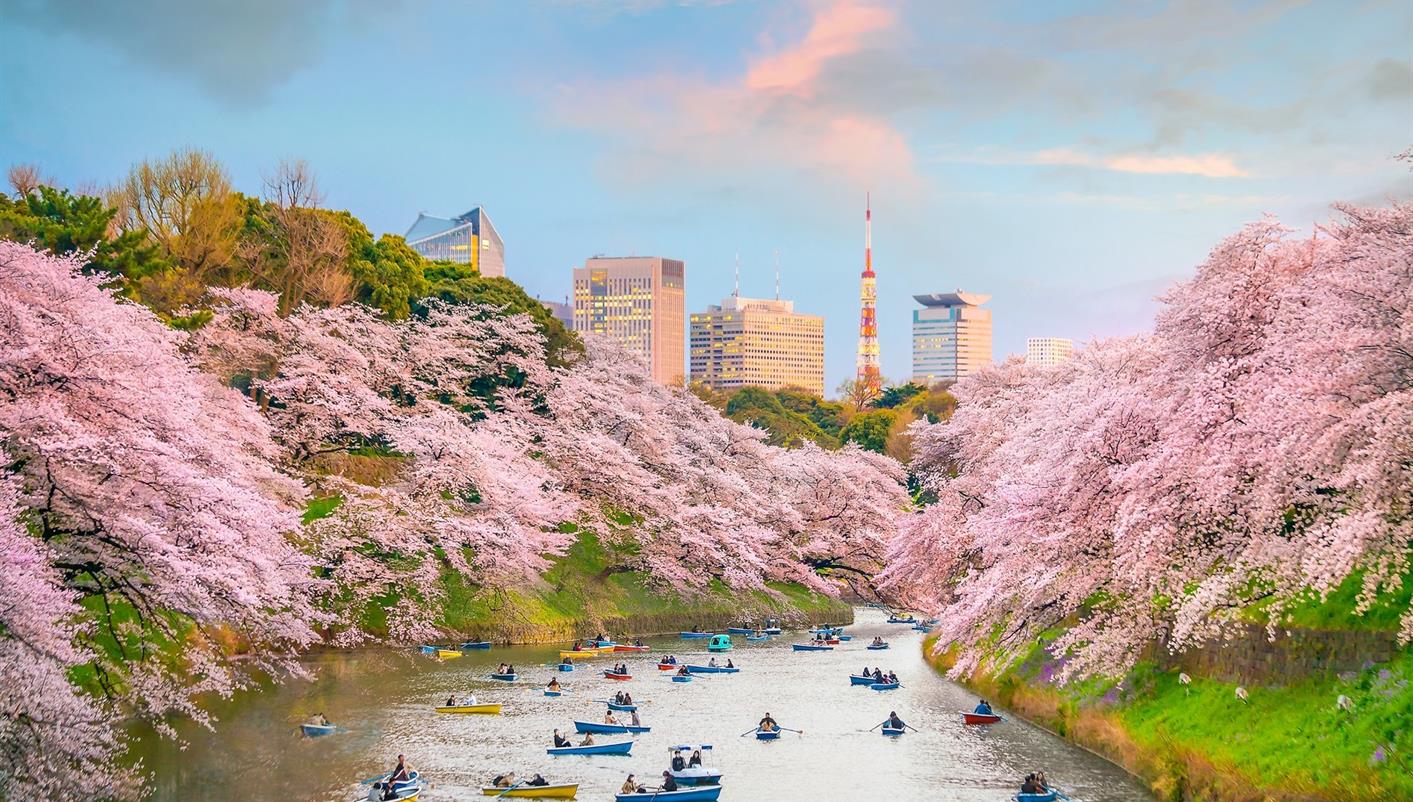 Feedback

from our passengers

These are comments automatically selected from the satisfaction questionnaires filled out by our customers.
The hotels were good and the food. Loved the guides but their English was a little hard to understand. Would like to see more scenery not so many shrines. Loved Mt Fuji and onsen.
Excellent tour My dad and I had an incredible time.
Very well organised tour from the start to the finish. This was an extremely busy tour with lots of walking. The sites included in this tour were wonderful. The guides were very knowledgeable, friendly and fun. Transport on this tour was a little squishy.
This tour was extremely busy but well worth every minute. Our guides especially David were informative, helpful and fun.
Wellcome to Europamundo Vacations, your in the international site of:
Bienvenido a Europamundo Vacaciones, está usted en el sitio internacional de:
USA(en)

change/cambiar