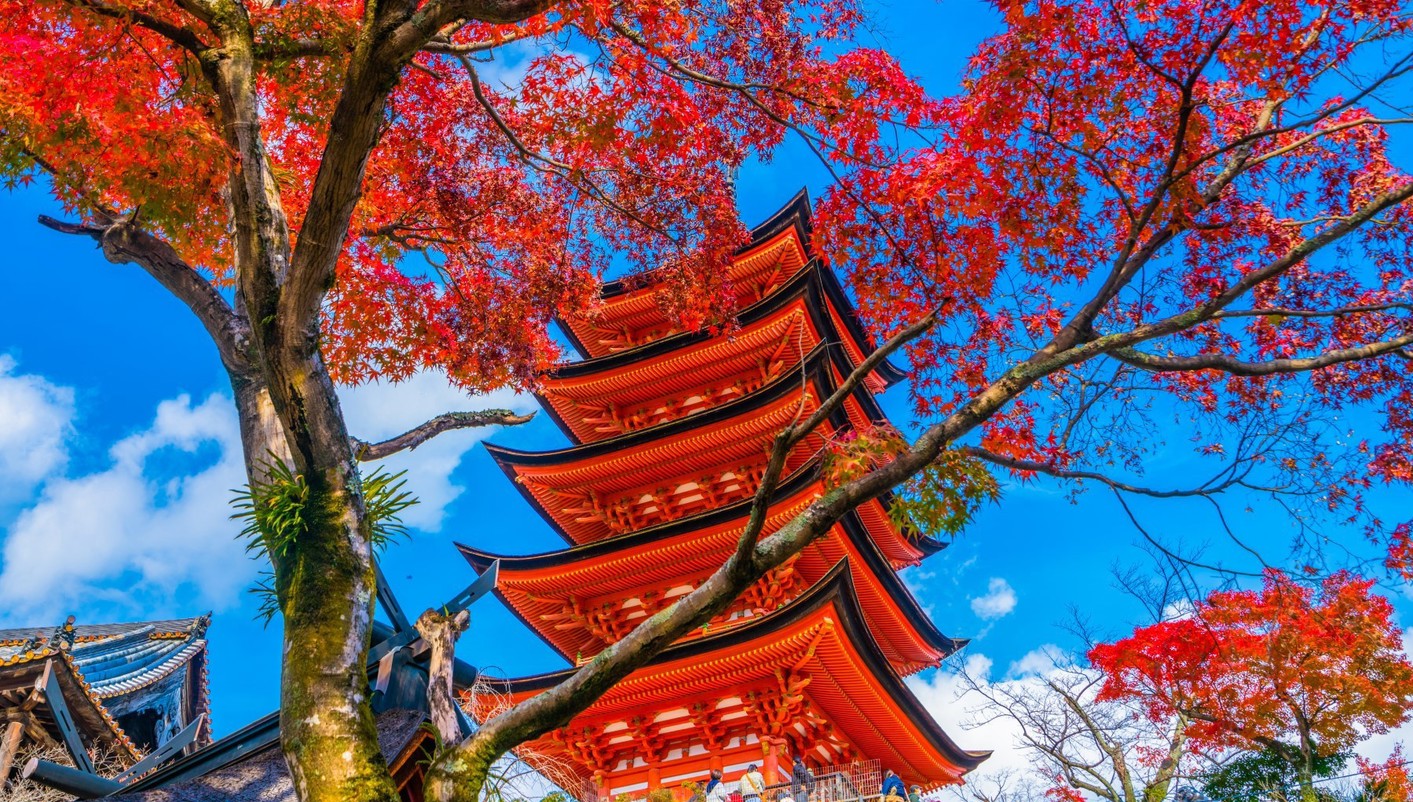 Feedback

from our passengers

These are comments automatically selected from the satisfaction questionnaires filled out by our customers.
The tour was very well organised by the tour operator and most enjoyable. Bar from one hotel in Osaka The Holiday Inn express accommodation was of high standard and the food as well. Please avoid this hotel as it is just not accessible to guests with suitcases. We had to drag heavy suitcases over a rather unacceptably long and uneven distance. It is difficult and damages the suitcases especially the wheels. We had 3 tour guides who varied greatly regarding the information given on places that we visited, some gave sufficient context, one did not which was a pity. As for the itinerary, it was interesting and enjoyed places visited. However, I would have liked to spend a whole morning or afternoon at the Hiroshima Peace memorial not just an hour. However, This was too little to see and absorb the content and exhibits. Suggest to provide this as an option in future rather than going to see a shrine on the island for a half day. There was too much lengthy explanation in Spanish. Please in future, when the tour is bilingual, there needs to be more in English
Loved the visit to Mt.Fuji and the Floating Torii.
All of our guides were very knowledgeable. David Solanes was very charismatic and sparked an energy that we carried throughout the rest of our trip. Pablo was very concise, even if we only spent half a day. Jose has been kond beyond measure and it felt like he was sharing his home with us. Every experience that we had with each of our guides felt professional, experienced and well-rounded. I cant wait to share my experiences with my friends and family back home, and look forward to future trips with Europamundo. Thank you for the adventures
The content of the tour was really good - enjoyed the places visited.
The hotels were good and the food. Loved the guides but their English was a little hard to understand. Would like to see more scenery not so many shrines. Loved Mt Fuji and onsen.
Excellent tour My dad and I had an incredible time.
Very well organised tour from the start to the finish. This was an extremely busy tour with lots of walking. The sites included in this tour were wonderful. The guides were very knowledgeable, friendly and fun. Transport on this tour was a little squishy.
This tour was extremely busy but well worth every minute. Our guides especially David were informative, helpful and fun.
Wellcome to Europamundo Vacations, your in the international site of:
Bienvenido a Europamundo Vacaciones, está usted en el sitio internacional de:
USA(en)

change/cambiar