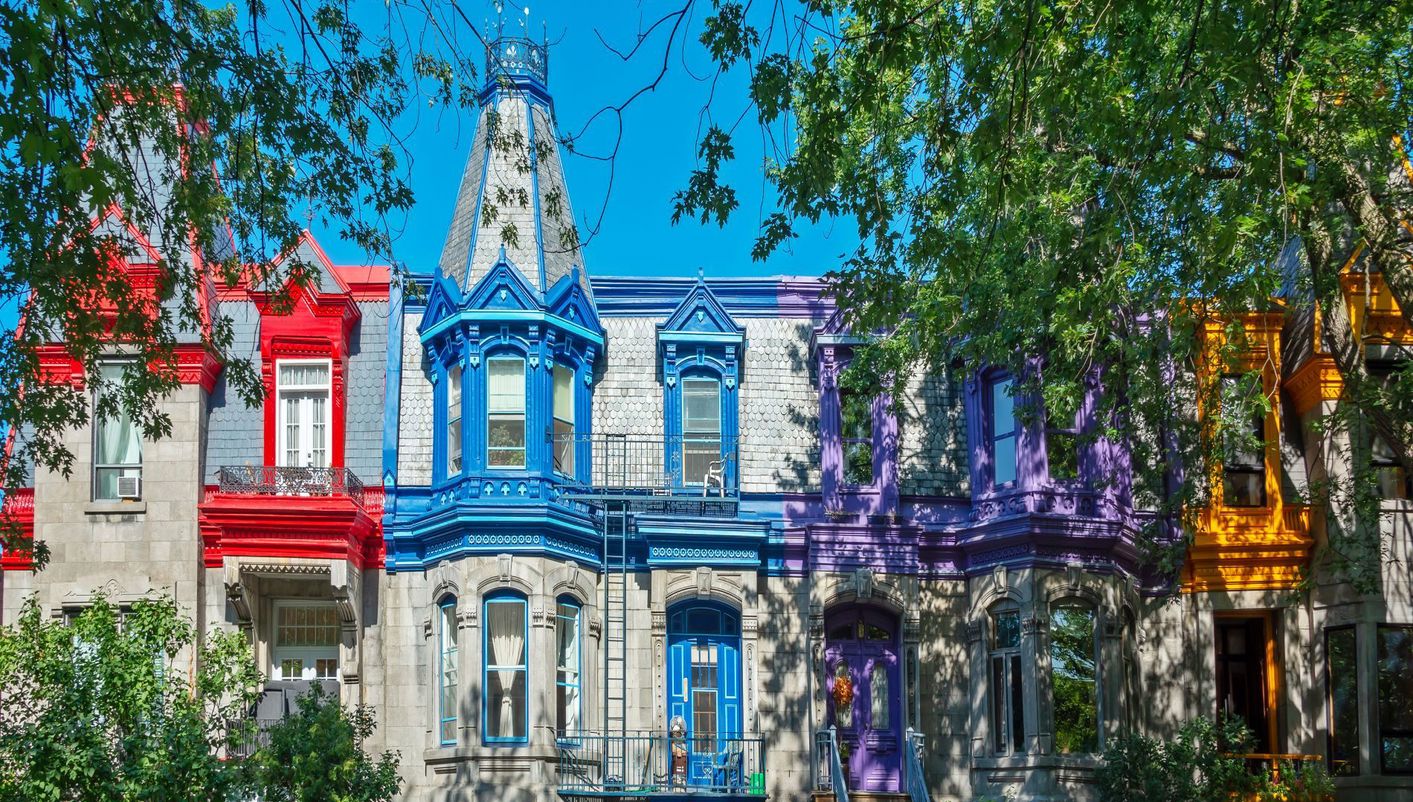 Feedback

from our passengers

These are comments automatically selected from the satisfaction questionnaires filled out by our customers.
En general todo estuvo muy bien desde la atención del comercial Adrian Becerra, las personas que me apoyaron Sara y Katherine en la compra, la respuestas oportunas y fáciles a todas mis consultas, El guía Luis maravilloso, el conductor muy cuidadoso, el bus muy bien mantenido, los desayunos en los hoteles sin mucha variedad y muy escasos de fruta, la única queja fue que los hoteles de Quebec y de Toronto quedaban muy retirados y esto genera perdida de tiempo y de plata. Gracias
Suggest give an Idea of Cost of Optional Tours in advance.
Guide and driver were fantastic. It was a multicultural group and they accommodated everyone. For the price of the tour the hotels were ok, two central, two further out, no luxury hotels. Itinerary is very good and was followed exactly. The local guides in Montreal, Quebec City and Toronto were very good and knowledgeable as well.
Wellcome to Europamundo Vacations, your in the international site of:
Bienvenido a Europamundo Vacaciones, está usted en el sitio internacional de:
USA(en)

change/cambiar