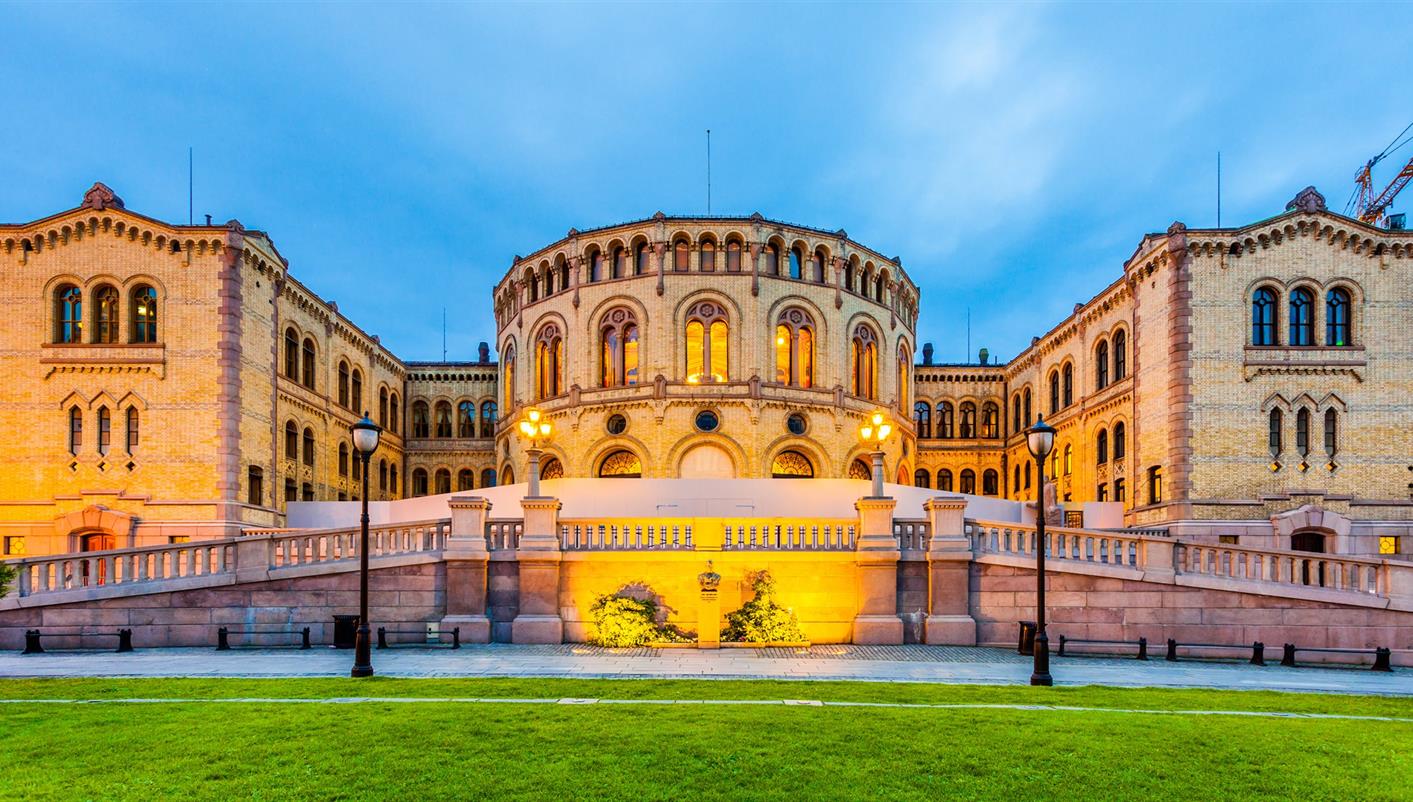 Serie Europa Nórdica
2023-24 Brch. - (id:25720)

Feedback

from our passengers

These are comments automatically selected from the satisfaction questionnaires filled out by our customers.
Circuito considera ciudades hermosas. Tour líder en todos los tramos muy acogedores y amables entregando información muy importante de cada lugar. Destaco el excelente servicio del guía en Praga IGOR, muy profesional y hace muy entretenido el circuito,Felicitaciones. Guías Betina,Pedro, Antia, Alexis y Glauco excelentes
El viaje fue maravilloso, las ciudades del circuito son hermosas, los hoteles fueron apropiados para el buen descanso, los Tour Líder fueron organizados, con buena disposición para apoyarnos y entregarnos información y detalles del tour en todo momento, Betina, Pedro, Antía y Glauco. Los Guías locales fueron todos profesionales , y especial mención para Igor en Praga, quien nos entregó muchos conocimientos importantes de la ciudad, en forma amena y simpática. Recomendable Europamundo. .
Itinerario bien adaptado, con suficientes pausas para estirar las piernas.
Deben trabajar mas con algunas guías la primera parte del viaje la guía se veía muy poco experimentada Se adelantó itinerario en uno de los viajes y se limitó la visita Mande un correo hace cerca de 5 días y sigo esperando respuesta
I really liked the hotels
I really appreciated that the cities included itinerary were not the typical ones. The time spent in each place was good and the distance between the different stops was reasonable.
Excellent value for money
El itinerario mostrado en la app, fue seguido rigurosamente.
Los hoteles. Los desayunos. La puntualidad. El cumplimiento en la programacion
Es imposible decir que me gusto mas fue un viaje maravilloso
Cumplidos, organizados, buenos hoteles, transporte inmejorable y los guías, los mejores.
1- La puntualidad 2- Los hoteles 3- Los coordinadores de cada circuito y los guias locales
Wellcome to Europamundo Vacations, your in the international site of:
Bienvenido a Europamundo Vacaciones, está usted en el sitio internacional de:
USA(en)

change/cambiar