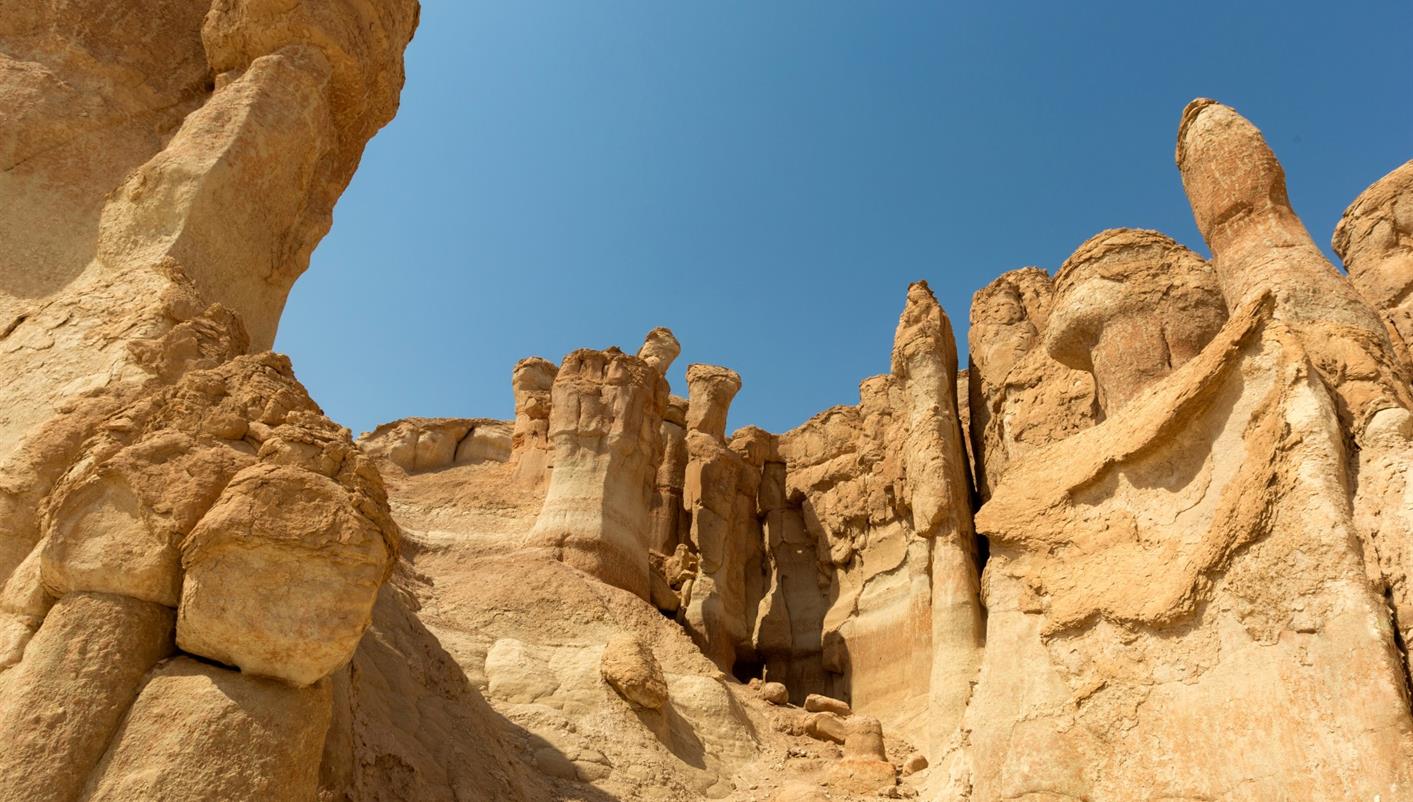 Serie Saudi Arabia and combined
2023-24 Brch. - (id:27210)

MEAL

SUPPLEMENT

Our tours offer the option of a supplement for half board. Travellers who have paid this supplement will enjoy a selection of lunch and evening meals in the places indicated on their itinerary.

In selecting the places for lunch or evening meals, we have sought to:
Provide this service on days and in places whereby the passenger is not obliged to eat their lunch at a time that would be inappropriate for them.
In the big cities, one of the evening meals will be provided in a traditional restaurant in the most vibrant area of that city.
At least once in each country, we try to include a menu that represents the local cuisine.
Drinks are not usually included with the half board service, unless otherwise indicated. Water is provided with all the meals.
Below, you can find an overview of the places where the lunches/evening meals will be served, if you purchased the half board option. The menu shown is for guidance only and will occasionally be replaced by something similar. If the number of travellers who opted for half board is very low, we will sometimes have to change the places where we have lunch or dinner, and also the menu offered. Therefore, the following information is for guidance on the half board service.
Wellcome to Europamundo Vacations, your in the international site of:
Bienvenido a Europamundo Vacaciones, está usted en el sitio internacional de:
USA(en)

change/cambiar