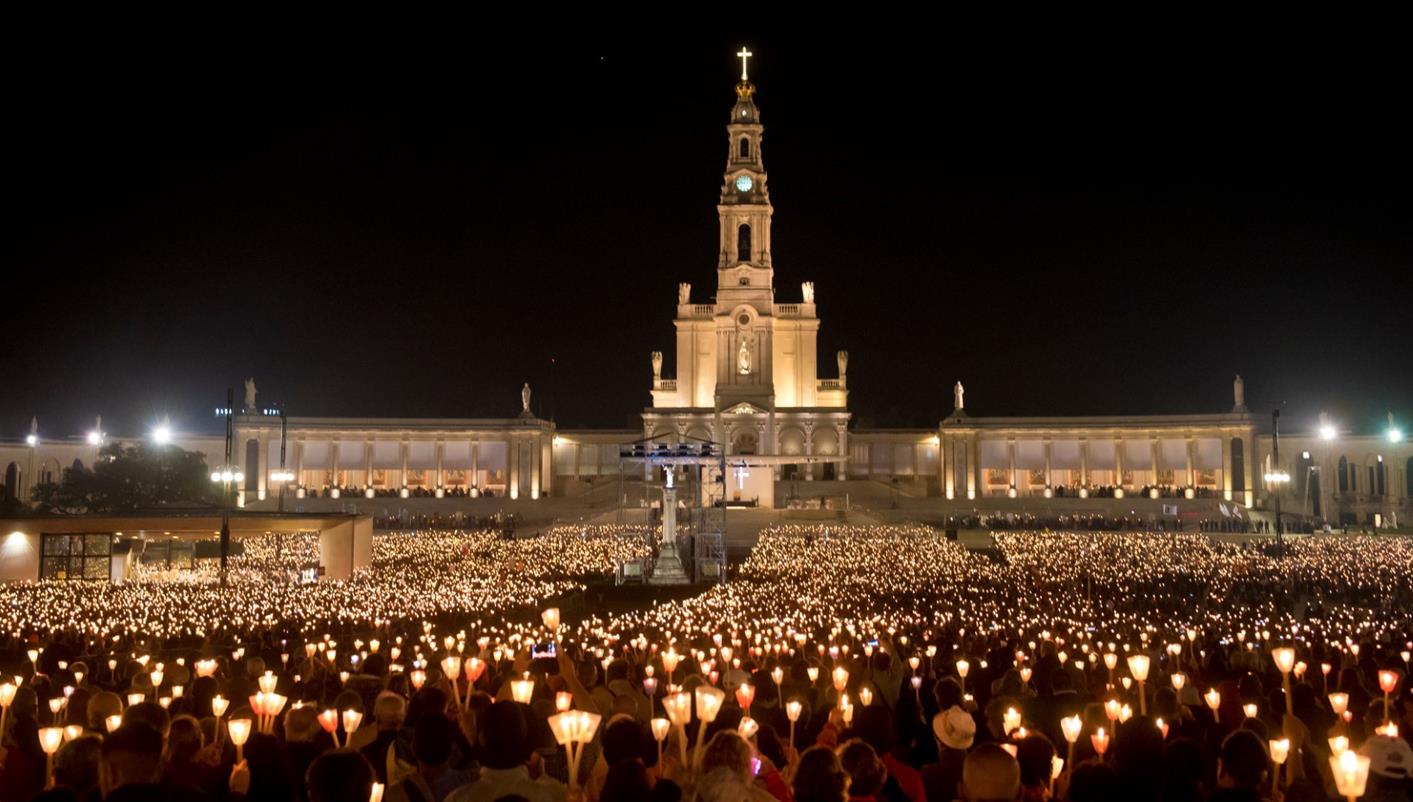 OPTIONAL
OUTINGS
Your tour includes the basic aspects and activities to get to know the locations visited. To complement these elements, we offer a range of additional activities that will allow you to enjoy more in depth your time in the cities.
You can purchase any of these optional outings in the 'My Trip' application included with your booking.
Children are eligible for the following reductions (there are exceptions on some tours, which are specified in each case): Children under 3 years: free of charge (some shows may not admit children). From 3-8 years: 60% of the price of the tour. From 9-15 years: these children are eligible for a discount of 10% on the value of the tour. These discounts cannot be applied (please check in each case) to large groups of children (e.g. schools travelling in a group). We hope you have an excellent trip.
---
LISBOA
SINTRA CASCAIS Y ESTORIL
En esta visita podrá disfrutar de los paisajes del estuario del Tajo,
la famosa Costa del Sol, lugar de descanso y residencia de nobles en la
historia de Portugal. Haremos una parada en la maravillosa ciudad de
Sintra, con su microclima, e inmortalizada por Lord Byron, llena de
palacios y residencias de verano. Continuamos por las famosas playas de
Guincho, aquí podrá ver el punto más occidental de Europa, el Cabo de la
Roca y pararemos en la bella ciudad de Cascais. A continuación breve
parada en Estoril, con su famoso casino. Una excursión variada y con
hermosos paisajes sobre el océano y la desembocadura del Tajo.
DURATION: 4hrs
INCLUDED:
-Traslado ida y vuelta en autobús. -Visita de los sitios indicados acompañados por nuestro guia
PRICE: 40 EUR
MINIMUN GROUP REQUIRED:10 persons
Wellcome to Europamundo Vacations, your in the international site of:
Bienvenido a Europamundo Vacaciones, está usted en el sitio internacional de:
USA(en)

change/cambiar