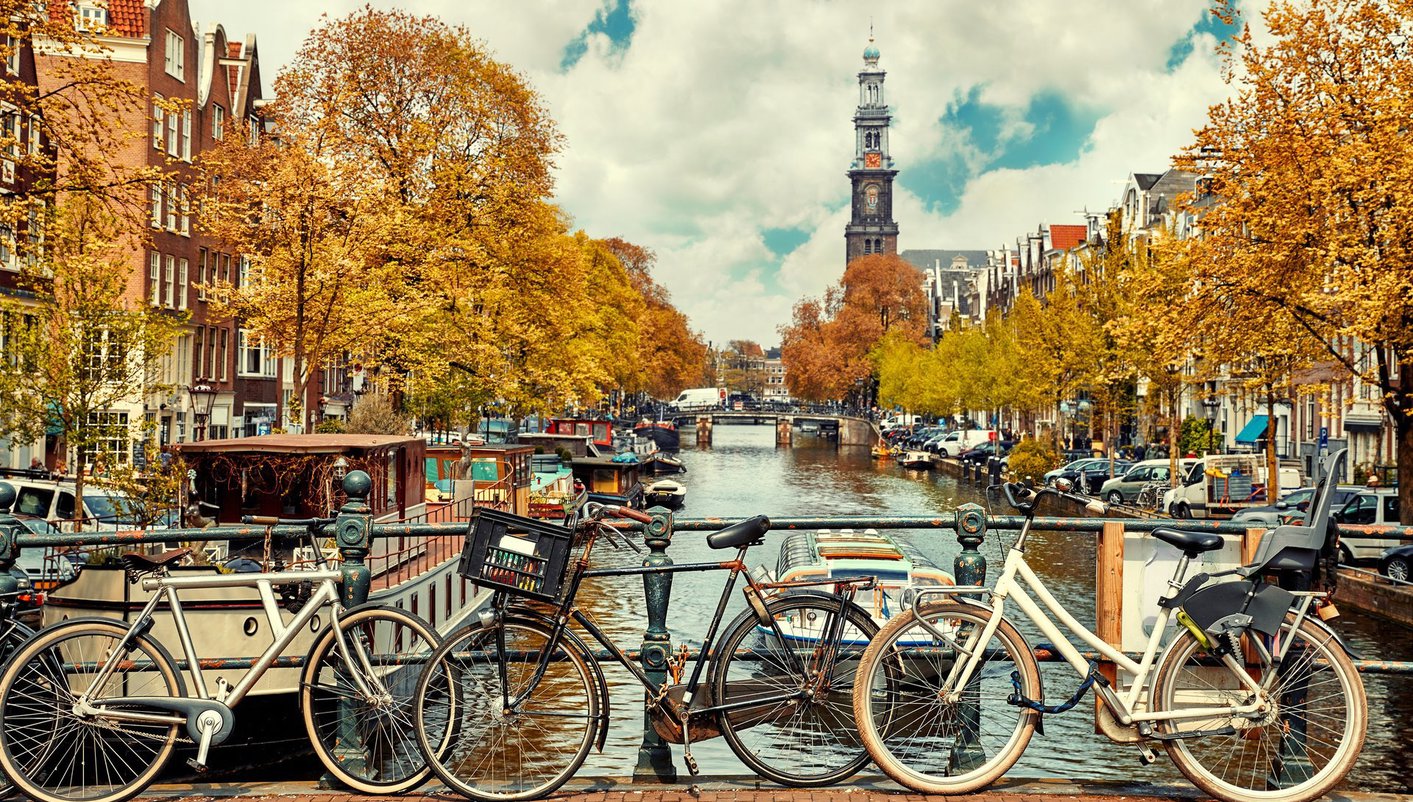 OPTIONAL
OUTINGS
Your tour includes the basic aspects and activities to get to know the locations visited. To complement these elements, we offer a range of additional activities that will allow you to enjoy more in depth your time in the cities.
You can purchase any of these optional outings in the 'My Trip' application included with your booking.
Children are eligible for the following reductions (there are exceptions on some tours, which are specified in each case): Children under 3 years: free of charge (some shows may not admit children). From 3-8 years: 60% of the price of the tour. From 9-15 years: these children are eligible for a discount of 10% on the value of the tour. These discounts cannot be applied (please check in each case) to large groups of children (e.g. schools travelling in a group). We hope you have an excellent trip.
---
AMSTERDAM
CANALES DE AMSTERDAM
Tendrá la oportunidad de realizar un paseo en barco por los bellos canales de Ámsterdam, capital de Holanda, considerada la "Venecia del Norte" con sus 160 canales y 1.000 Puentes, con sus preciosas casas del siglo XVI y XVII, sus bellas iglesias con carillón y almacenes, y su famoso Barrio Rojo.
DURATION: 2hrs
INCLUDED:
-Traslado en autocar ida y vuelta con nuestro guía. -Crucero de 1 hora y media por los canales, donde tendremos explicaciones durante el recorrido, acompañado de unas bebidas refrigerantes y aperitivos.
PRICE: 45 EUR
MINIMUN GROUP REQUIRED:20 persons
---
VISITA VOLEMDAM Y MARKEN
En esta excursión tendrán la oportunidad de descubrir las tierras que los holandeses han ganado al mar a través de los siglos, una auténtica obra de ingeniería. Visitaremos dos pequeños pueblos que están considerados de interés histórico nacional pasando por esas tierras que en otro tiempo fueron mar: "los Polders". Volemdam, pueblo con tradición católica protegido por sus diques con su puerto pintoresco. A continuación nos dirigiremos hacia la península de Marken, pueblo aislado en el tiempo y de tradición protestante, una verdadera joya de la arquitectura y el urbanismo tradicional holandés.Podrán disfrutar de la campiña con sus canales y granjas, en una de ellas tendrán la oportunidad de descubrir la elaboración del tradicional queso holandés.
DURATION: 4hrs
INCLUDED:
-Viaje en autocar con nuestro guía. -Permisos de entrada a Volemdan y Marken. -Paseo por Marken y tiempo en Volemdam.
PRICE: 40 EUR
MINIMUN GROUP REQUIRED:15 persons
Wellcome to Europamundo Vacations, your in the international site of:
Bienvenido a Europamundo Vacaciones, está usted en el sitio internacional de:
USA(en)

change/cambiar