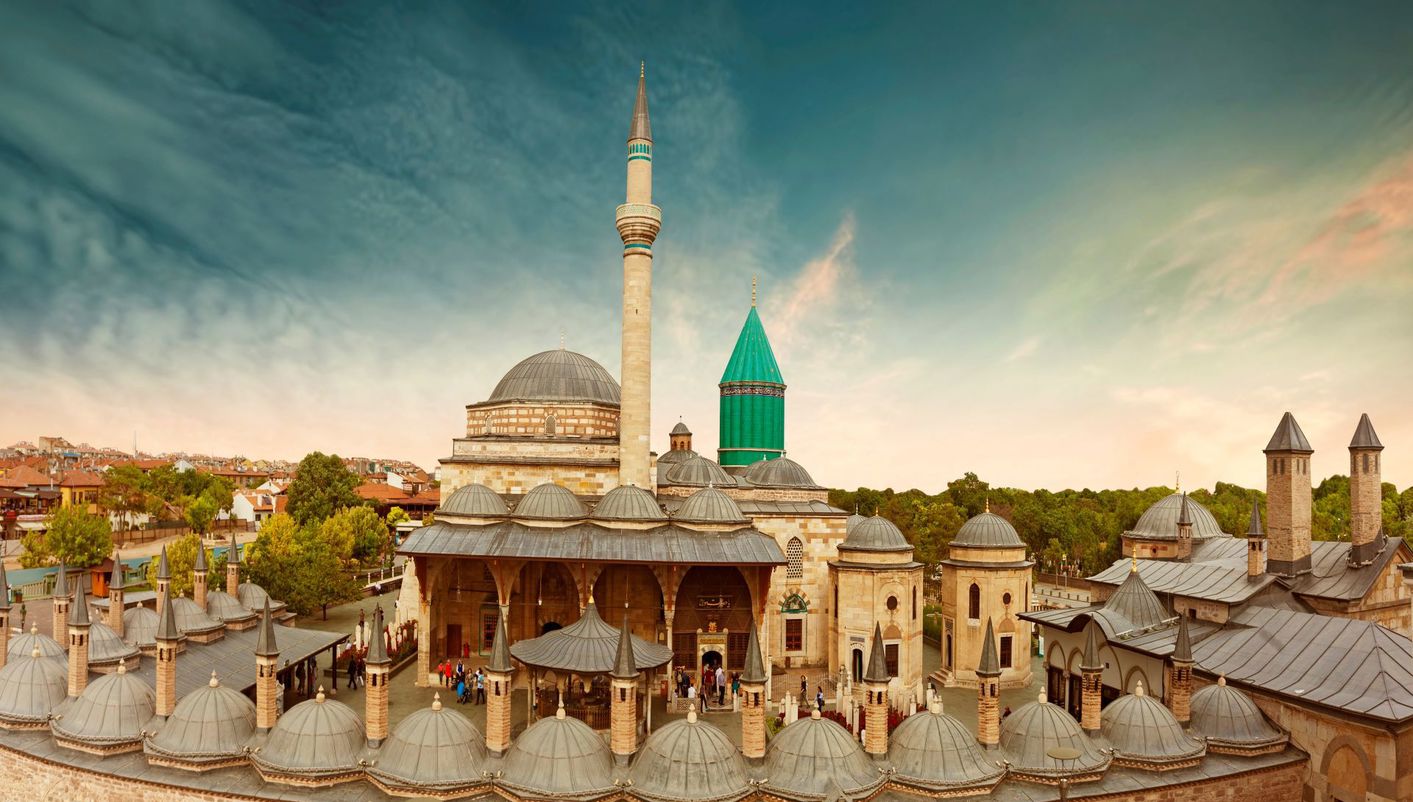 OPTIONAL
OUTINGS
Your tour includes the basic aspects and activities to get to know the locations visited. To complement these elements, we offer a range of additional activities that will allow you to enjoy more in depth your time in the cities.
You can purchase any of these optional outings in the 'My Trip' application included with your booking.
Children are eligible for the following reductions (there are exceptions on some tours, which are specified in each case): Children under 3 years: free of charge (some shows may not admit children). From 3-8 years: 60% of the price of the tour. From 9-15 years: these children are eligible for a discount of 10% on the value of the tour. These discounts cannot be applied (please check in each case) to large groups of children (e.g. schools travelling in a group). We hope you have an excellent trip.
---
CAPADOCIA
PASEO EN GLOBO CAPADOCIA T22
El viaje en Globo en Capadocia es una experiencia única que permite pasear entre los nubes y pasar por encima de las colinas, valles, chimeneas de las hadas y pueblos trogloditas Recogida del hotel Aprox. A las 05 00 de la mañana. Al llegar al lado del globo, mientras se prepara el globo, se toma un café y algunos pastelitos ligeros, Al subir al globo empieza la aventura. En poco tiempo ya estarán en 500 metros de altitud pero se sentirán muy seguros, El globo va muy despacio y no tiene motor porque vuela con aire caliente, el paseo dura Aprox. una hora volando y disfrutando de los paisajes y formaciones volcánicos únicas de Capadocia. Durante el viaje se podrá ver las mejores vistas de la región de capadocia también sacar las mejores fotos de los paisajes lunares de Capadocia. Al terminar el viaje se celebra con champagne y se entrega certificado a cada viajero. La realización de esta excursión está condicionada a factores climáticos. LA COMPRA DE ESTA EXCURSION SE REALIZA EN DESTINO.
DURATION: 3hrs desde salida del hotel
INCLUDED:
-Traslado privado. -Asistencia en la base de las compañías de globos. -Pequeño desayuno. -Paseo en globo de una hora aproximadamente.
PRICE: 230 EUR
MINIMUN GROUP REQUIRED:0 persons
Wellcome to Europamundo Vacations, your in the international site of:
Bienvenido a Europamundo Vacaciones, está usted en el sitio internacional de:
USA(en)

change/cambiar