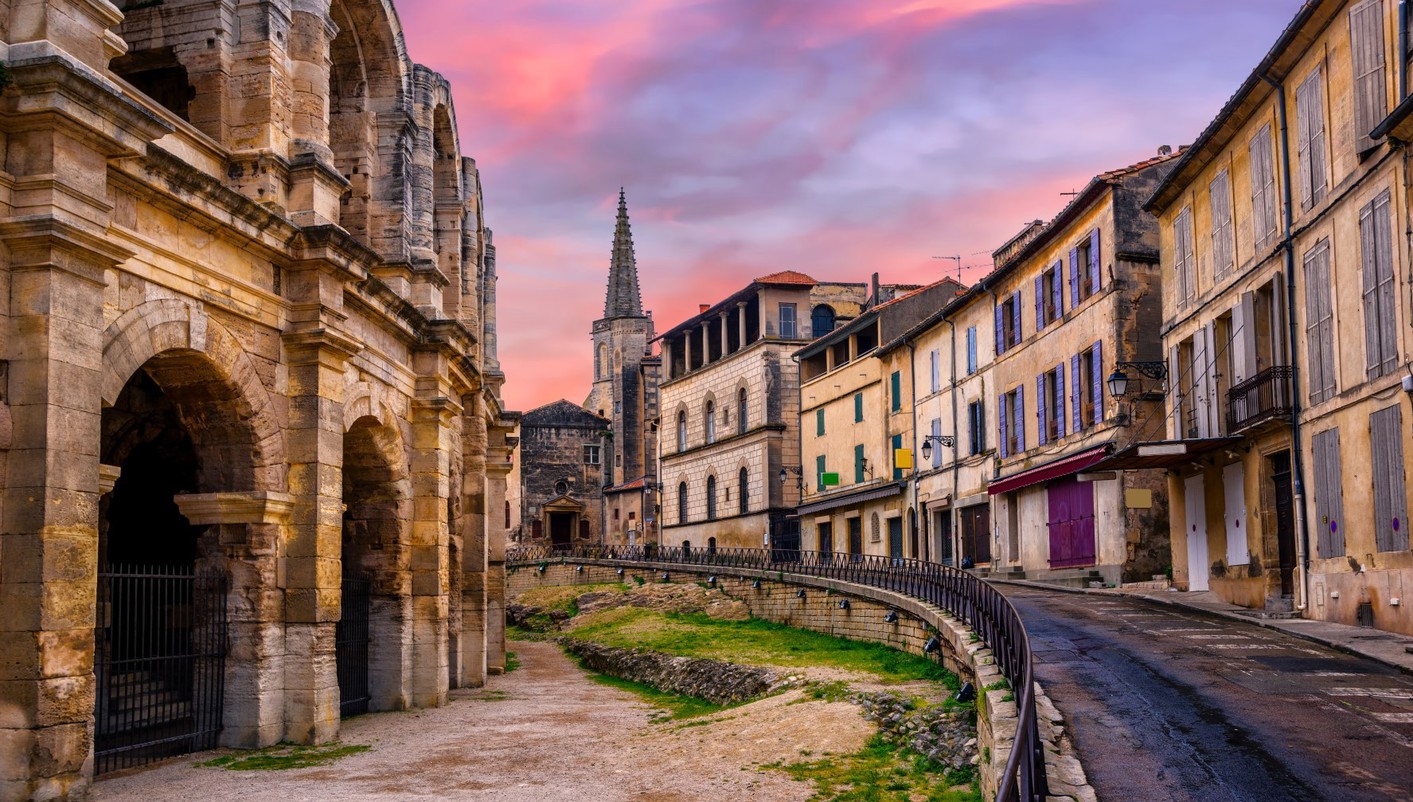 OPTIONAL
OUTINGS
Your tour includes the basic aspects and activities to get to know the locations visited. To complement these elements, we offer a range of additional activities that will allow you to enjoy more in depth your time in the cities.
You can purchase any of these optional outings in the 'My Trip' application included with your booking.
Children are eligible for the following reductions (there are exceptions on some tours, which are specified in each case): Children under 3 years: free of charge (some shows may not admit children). From 3-8 years: 60% of the price of the tour. From 9-15 years: these children are eligible for a discount of 10% on the value of the tour. These discounts cannot be applied (please check in each case) to large groups of children (e.g. schools travelling in a group). We hope you have an excellent trip.
---
LONDRES
CASTILLO DE WINDSOR VALLE DEL TAMESIS
Uno de los castillos más impresionantes y mejor conservados del Reino
Unido, residencia preferida de la Reina de Inglaterra. Siguiendo el
valle del Támesis salimos de Londres y cruzando la campiña inglesa
llegaremos a la histórica ciudad de Windsor con su arquitectura envuelta
en un ambiente Tudor, Georgiano y Victoriano. Podremos ver el famoso
colegio de Eton, fundado en 1.440 para niños pobres y hoy uno de los más
exclusivos y tradicionales del país donde estudian los príncipes de
Inglaterra. Visitaremos externamente el castillo que ha sido siempre
residencia de la corona inglesa y está estrechamente ligada a la
historia del país. En los días en que su majestad tiene recepciones
oficiales, ciertas áreas quedan cerradas al público.
DURATION: 5hrs
INCLUDED:
-Viajar en autocar a Windsor pasando por el valle del río Támesis -Asistencia de nuestro guia. Nota: Esta excursión no se ofrece los Domingos.
PRICE: 35 EUR
MINIMUN GROUP REQUIRED:15 persons
AMSTERDAM
CANALES DE AMSTERDAM
En este programa tendrá la oportunidad de realizar un paseo en barco por los bellos canales de Ámsterdam, capital de Holanda, considerada la "Venecia del Norte" con sus 160 canales y 1.000 Puentes, con sus preciosas casas del siglo XVI y XVII, sus bellas iglesias con carillón y almacenes, y su famoso Barrio Rojo. NOTA: LOS PASAJEROS QUE LLEGAN DESDE PARIS A AMSTERDAM NO PUEDEN REALIZAR ESTA EXCURSION.
DURATION: 2hrs
INCLUDED:
-Traslado en autocar ida y vuelta con nuestro guía. -Crucero de 1 hora y media por los canales, donde tendremos explicaciones durante el recorrido, acompañado de unas bebidas refrigerantes y aperitivos.
PRICE: 45 EUR
MINIMUN GROUP REQUIRED:20 persons
VENECIA
PASEO EN GONDOLAS
Un paseo por los canales de Venecia en góndola está en la lista de los deseos de todo viajero que visita la ciudad de las calles de agua, en la imaginación de los más románticos, y en la mente de los más mitómanos. Un sueño hecho realidad. Venecia solo hay una, y un paseo en góndola es una oportunidad única que permite conocerla desde otra perspectiva, de una forma diferente, es una experiencia inolvidable por las aguas de una ciudad de más de 1200 años.
DURATION: 30 min de paseo en gondola
INCLUDED:
-Paseo en góndola de 30 minutos -Cuatro o cinco personas por góndola dependiendo del número de participantes en la opcional -Dos músicos que viajarán acompañando todo el grupo desde una de las góndolas -Acompañamiento del guía hasta el embarcadero
PRICE: 40 EUR
MINIMUN GROUP REQUIRED:12 persons
Wellcome to Europamundo Vacations, your in the international site of:
Bienvenido a Europamundo Vacaciones, está usted en el sitio internacional de:
USA(en)

change/cambiar