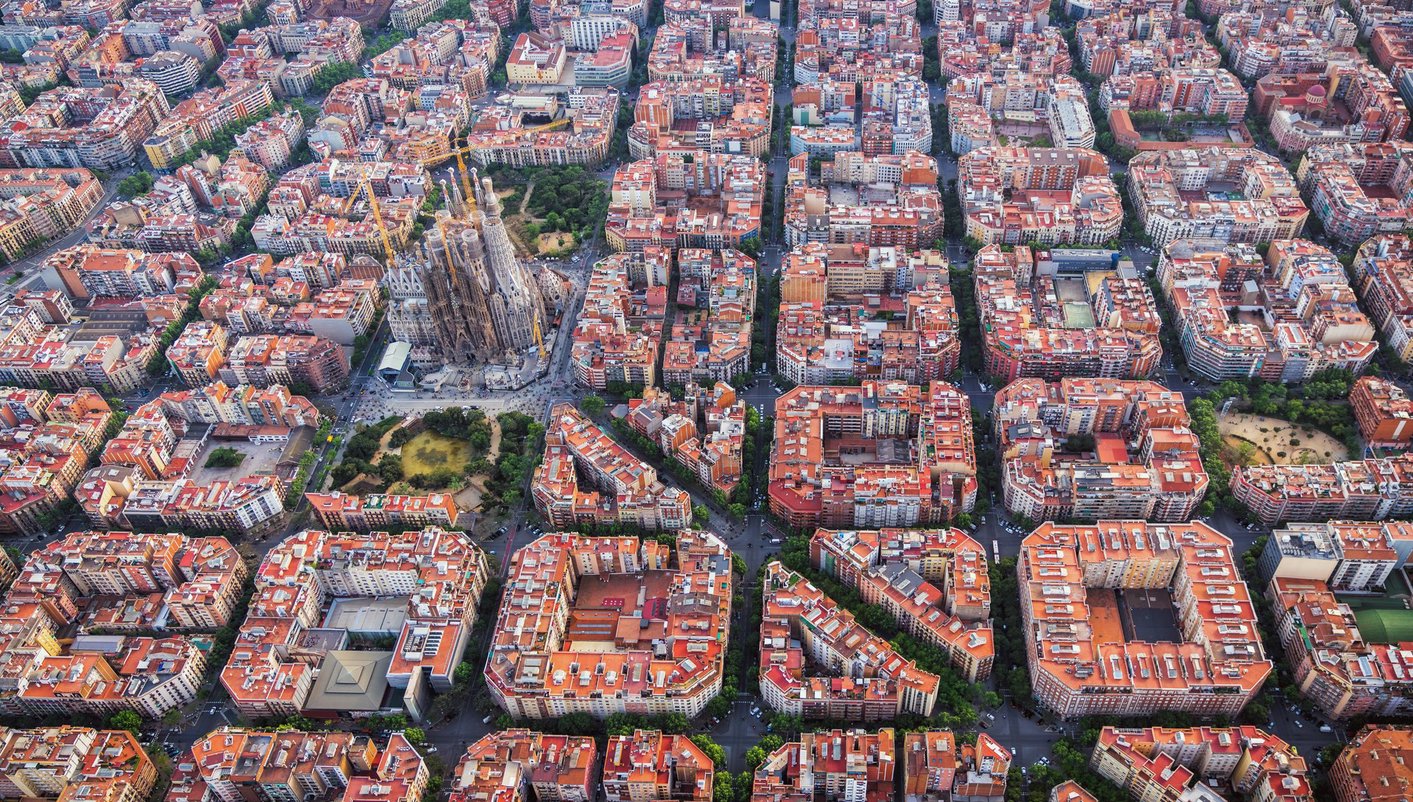 OPTIONAL
OUTINGS
Your tour includes the basic aspects and activities to get to know the locations visited. To complement these elements, we offer a range of additional activities that will allow you to enjoy more in depth your time in the cities.
You can purchase any of these optional outings in the 'My Trip' application included with your booking.
Children are eligible for the following reductions (there are exceptions on some tours, which are specified in each case): Children under 3 years: free of charge (some shows may not admit children). From 3-8 years: 60% of the price of the tour. From 9-15 years: these children are eligible for a discount of 10% on the value of the tour. These discounts cannot be applied (please check in each case) to large groups of children (e.g. schools travelling in a group). We hope you have an excellent trip.
---
MADRID
VISITA A TOLEDO
Visita de la Ciudad Imperial de Toledo. Cuna de las tres grandes
culturas en la Península Ibérica: árabe, hebraica y cristiana. Situada
en un magnífico e inexpugnable promontorio sobre el río Tajo, ciudad
medieval y patrimonio de la Humanidad por la UNESCO. Se visitará la
ronda panorámica de Toledo, parada en el magnífico Mirador del Valle,
paseo a pie hacia la Catedral. Tendrán la oportunidad de contemplar la
técnica artesanal del damasquinado.
DURATION: 5hrs
INCLUDED:
Traslado en bus desde Madrid ida y vuelta/vuelta con nuestro guía correo. Visita a ronda Toledo y Mirador del Rey, paseo a pie hacia la catedral de Toledo. Visita a un taller de Damasquinado.
PRICE: 40 EUR
MINIMUN GROUP REQUIRED:20 persons
---
NOCHE FLAMENCA CON CENA
Para finalizar la jornada le ofrecemos sentir casi en su propia piel la
garra y el temperamento de los cantaores y bailaores de flamenco
asistiendo a uno de los espectáculos más atractivos que se pueden ver en
España. No deje pasar la oportunidad de contemplar con gran expectación
la vitalidad con la que atrapan a sus espectadores este cuadro flamenco
integrado por cantaores, bailaores, guitarristas y percusionistas que
hacen un maravilloso recorrido por los distintos palos del Flamenco:
bulerías, seguidillas, fandangos, alegrías y sevillanas. Todo ello
acompañado con una delicada cena con productos españoles en un marco
incomparable.
DURATION: 2 hrs
INCLUDED:
-Traslados con el autocar ida y vuelta. -Asistencia por parte de nuestro guía correo. -Entrada al espectáculo. -Cena incluida de tres platos con agua y vino.
PRICE: 70 EUR
MINIMUN GROUP REQUIRED:10 persons
Wellcome to Europamundo Vacations, your in the international site of:
Bienvenido a Europamundo Vacaciones, está usted en el sitio internacional de:
USA(en)

change/cambiar