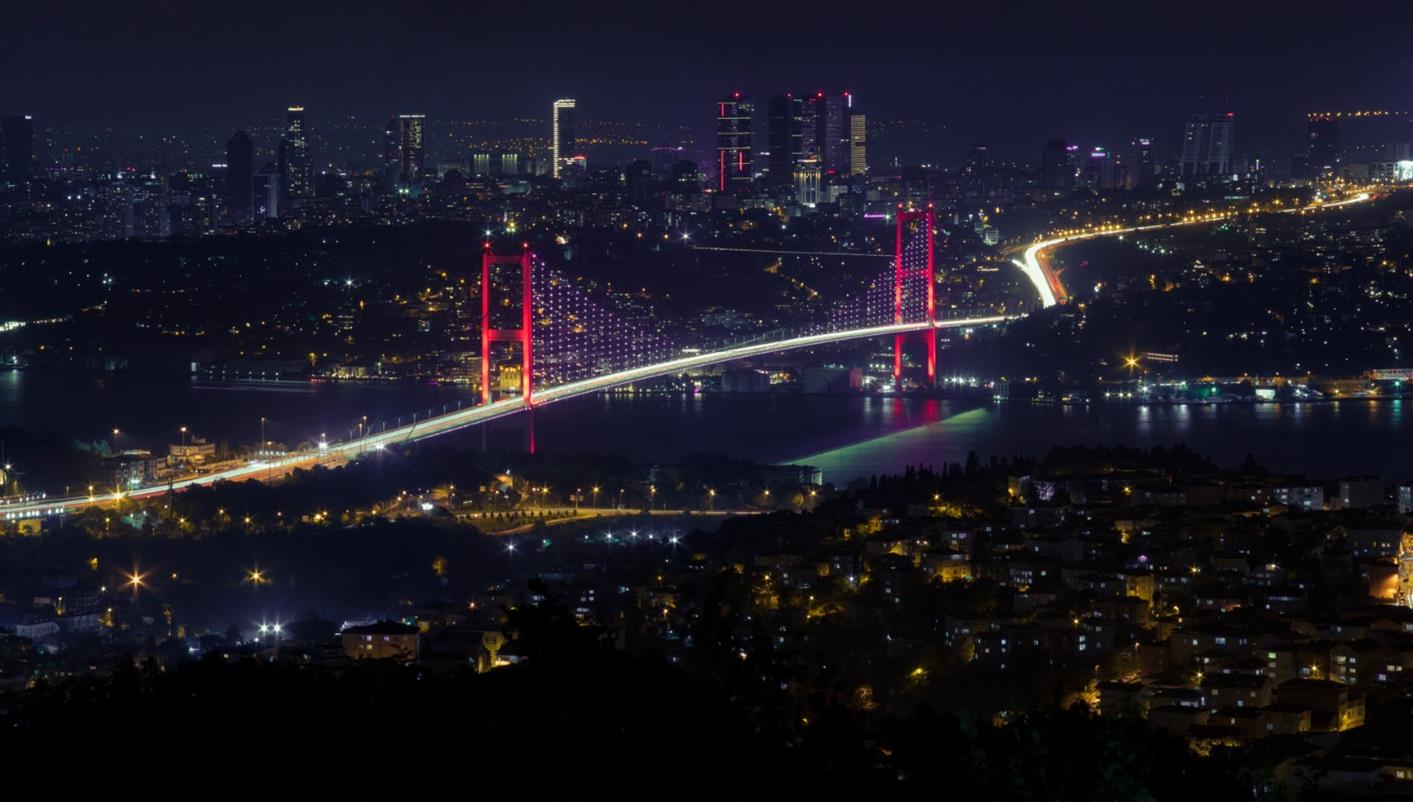 OPTIONAL
OUTINGS
Your tour includes the basic aspects and activities to get to know the locations visited. To complement these elements, we offer a range of additional activities that will allow you to enjoy more in depth your time in the cities.
You can purchase any of these optional outings in the 'My Trip' application included with your booking.
Children are eligible for the following reductions (there are exceptions on some tours, which are specified in each case): Children under 3 years: free of charge (some shows may not admit children). From 3-8 years: 60% of the price of the tour. From 9-15 years: these children are eligible for a discount of 10% on the value of the tour. These discounts cannot be applied (please check in each case) to large groups of children (e.g. schools travelling in a group). We hope you have an excellent trip.
---
ESTAMBUL
VISITA HISTORICA
Empezamos con la visita a Santa Sofia culminación del arte bizantino, y la perla de Estambul, también a la Mezquita Azul, prodigio de armonía, proporción y elegancia; y al Hipódromo que conserva el Obelisco de Teodosio, la Columna Serpentina. Disfrutaremos de un almuerzo típico en restaurante local en la zona de Sultanahmet, Por la tarde visita al famoso Grand Bazar de Estambul, típico lugar para hacer compras y visitar los "zocos".
LA COMPRA DE ESTA EXCURSION SE REALIZA EN DESTINO.

DURATION: 4hrs
INCLUDED:
-Entrada Mezquita Azul -Entrada Basílica Santa Sofía -Almuerzo -Visita del Gran Bazar -Transporte en bus -Servicio Guia Local
PRICE: 50 EUR
MINIMUN GROUP REQUIRED:10 persons
CAPADOCIA
NOCHE TURCA
Salida del Hotel sobre las 20:00. Directamente nos dirigimos al lugar del espectáculo que es un restaurante tipo cueva. Esta excursión nos ofrece una muy entretenida noche donde relucen todos los diferentes bailes tradicionales de las diferentes regiones de Turquía. Durante el espectáculo se hace una muestra de un casamiento típico en Turquía para conocer a este lado muy importante de la cultura turca, también podremos disfrutar de los diferentes bailes folklóricos junto a la famosa baile del vientre. Durante el espectáculo tenemos incluido frutas y bebidas ilimitadas (alcohólicas y no alcohólicas). Todos los actos son muy entretenidos y hecho por profesionales que usan hasta los tradicionales trajes e incluso invitan a la audiencia a participar en la festividad. LA COMPRA DE ESTA EXCURSION SE REALIZA EN DESTINO.



DURATION: 2 hrs
INCLUDED:
-Servicio de traslado en autobús. -Asistencia de nuestro guía -Bebidas incluidas -Espectáculo folclórico de danzas y músicas tradicionales.
PRICE: 55 EUR
MINIMUN GROUP REQUIRED:0 persons
Wellcome to Europamundo Vacations, your in the international site of:
Bienvenido a Europamundo Vacaciones, está usted en el sitio internacional de:
USA(en)

change/cambiar