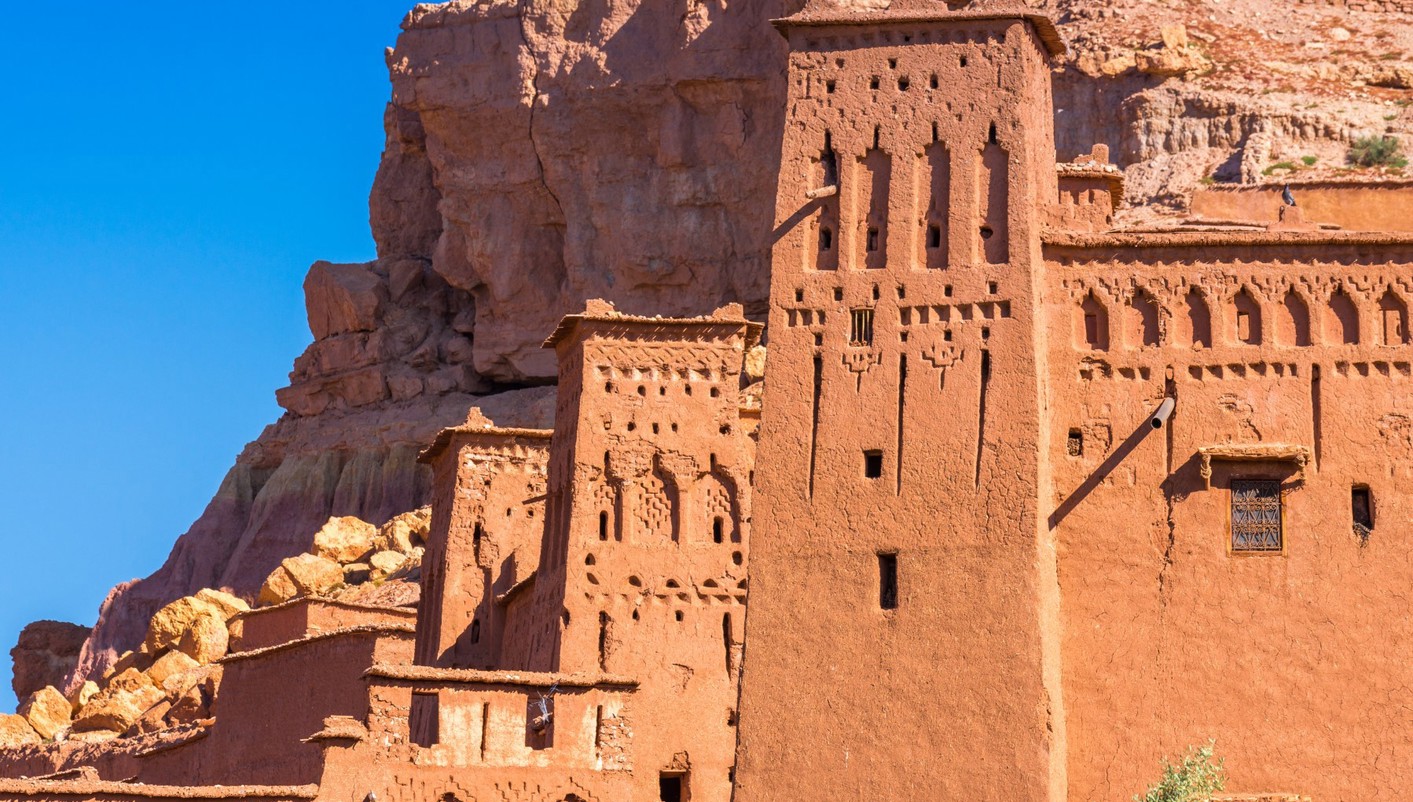 OPTIONAL
OUTINGS
Your tour includes the basic aspects and activities to get to know the locations visited. To complement these elements, we offer a range of additional activities that will allow you to enjoy more in depth your time in the cities.
You can purchase any of these optional outings in the 'My Trip' application included with your booking.
Children are eligible for the following reductions (there are exceptions on some tours, which are specified in each case): Children under 3 years: free of charge (some shows may not admit children). From 3-8 years: 60% of the price of the tour. From 9-15 years: these children are eligible for a discount of 10% on the value of the tour. These discounts cannot be applied (please check in each case) to large groups of children (e.g. schools travelling in a group). We hope you have an excellent trip.
---
MARRAKECH
FANTASIA BEREBER
Espectáculo inolvidable en el Palmeral de Marrakech donde podremos
conocer el folclore de Marruecos y los vestidos tradicionales de las
diferentes tribus que habitan en las zonas desérticas del sur.
Escucharemos su música y nos mostrarán sus bailes que son la expresión
tradicional de los acontecimientos más importantes: nacimientos, bodas,
fiestas de fin de cosecha. También tendremos ocasión de asistir a una
demostración de monta de los caballos árabes, famosos en el mundo entero
y veremos la danza del vientre, tan unida a la cultura árabe.
Finalmente disfrutaremos del espectáculo de la pólvora también llamado
fantasía que tiene un origen muy antiguo entre los habitantes de las
Kasbahs del sur de Marruecos y que todavía en la actualidad está
presente en todas sus fiestas.
LA COMPRA DE ESTA EXCURSION SE REALIZA EN DESTINO.
DURATION: 4 hrs
INCLUDED:
-Traslados en autocar al Palmeral de Marrakech ida y vuelta. -Cena degustacion de la cocina marroqui y espectaculo. -Servicio de guía acompañante.
PRICE: 65 EUR
MINIMUN GROUP REQUIRED:8 persons
ERFOUD
LAND ROVERS DESIERTO DEL SAHARA
Salida desde el hotel en Jeeps (todo terreno 4x4), hacia el campo de
dunas de Erg Chebbi, el más occidental del desierto del Sáhara. Allí
podremos disfrutar de esta maravilla de la naturaleza.Veremos los
cambios de color de la arena al caer la tarde.Cenaremos en un vivac
(jaimas del desierto) La comida es típica y podremos disfrutarla en
medio de las dunas, en un ambiente mágico (bebida no incluida) Después
del anochecer, regreso al hotel.
LA COMPRA DE ESTA EXCURSION SE REALIZA EN DESTINO.
DURATION: 4 hrs
INCLUDED:
-Traslado en Land Rovers al campo de dunas de Erg Chebbi que es el mas occidental del desierto del Sahara -Cena típica en vivac. -Asistencia con guía.
PRICE: 55 EUR
MINIMUN GROUP REQUIRED:8 persons
Wellcome to Europamundo Vacations, your in the international site of:
Bienvenido a Europamundo Vacaciones, está usted en el sitio internacional de:
USA(en)

change/cambiar