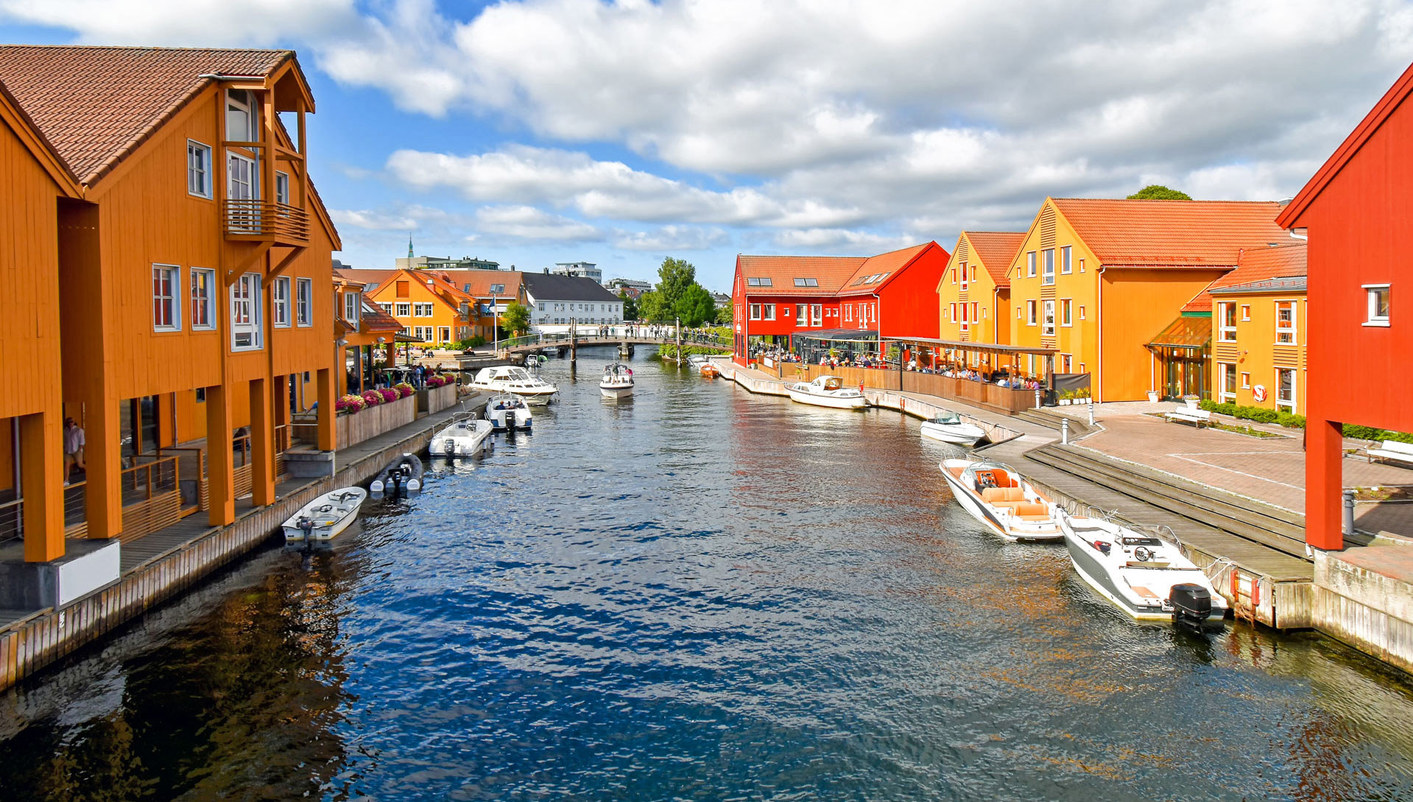 OPTIONAL
OUTINGS
Your tour includes the basic aspects and activities to get to know the locations visited. To complement these elements, we offer a range of additional activities that will allow you to enjoy more in depth your time in the cities.
You can purchase any of these optional outings in the 'My Trip' application included with your booking.
Children are eligible for the following reductions (there are exceptions on some tours, which are specified in each case): Children under 3 years: free of charge (some shows may not admit children). From 3-8 years: 60% of the price of the tour. From 9-15 years: these children are eligible for a discount of 10% on the value of the tour. These discounts cannot be applied (please check in each case) to large groups of children (e.g. schools travelling in a group). We hope you have an excellent trip.
---
ESTOCOLMO
AYUNTAMIENTO Y BUQUE REAL VASA T22
PARA PODER GARANTIZAR LOS SERVICIOS DE ESTA ACTIVIDAD OPCIONAL, DEBIDO A SU ALTA DEMANDA, EUROPAMUNDO LE RECOMIENDA REALIZAR LA COMPRA DE FORMA ANTICIPADA A TRAVES DE MI VIAJE. Visitamos el interior del Ayuntamiento de Estocolmo.Tendremos la oportunidad de visitar las salas donde tiene lugar el pleno, incluyendo la sala donde se celebra el banquete y baile de gala posterior a los premios Nobel. Posteriormente, visitaremos uno de los buques recuperados después de pasar 333 años en las profundidades del mar, el cual nos recuerda el poder del entonces Imperio Sueco.
DURATION: 3hrs
INCLUDED:
-Traslados en autocar. -Entrada Ayuntamiento y Buque Real Vasa. -Guía local
PRICE: 65 EUR
MINIMUN GROUP REQUIRED:10 persons
Wellcome to Europamundo Vacations, your in the international site of:
Bienvenido a Europamundo Vacaciones, está usted en el sitio internacional de:
USA(en)

change/cambiar