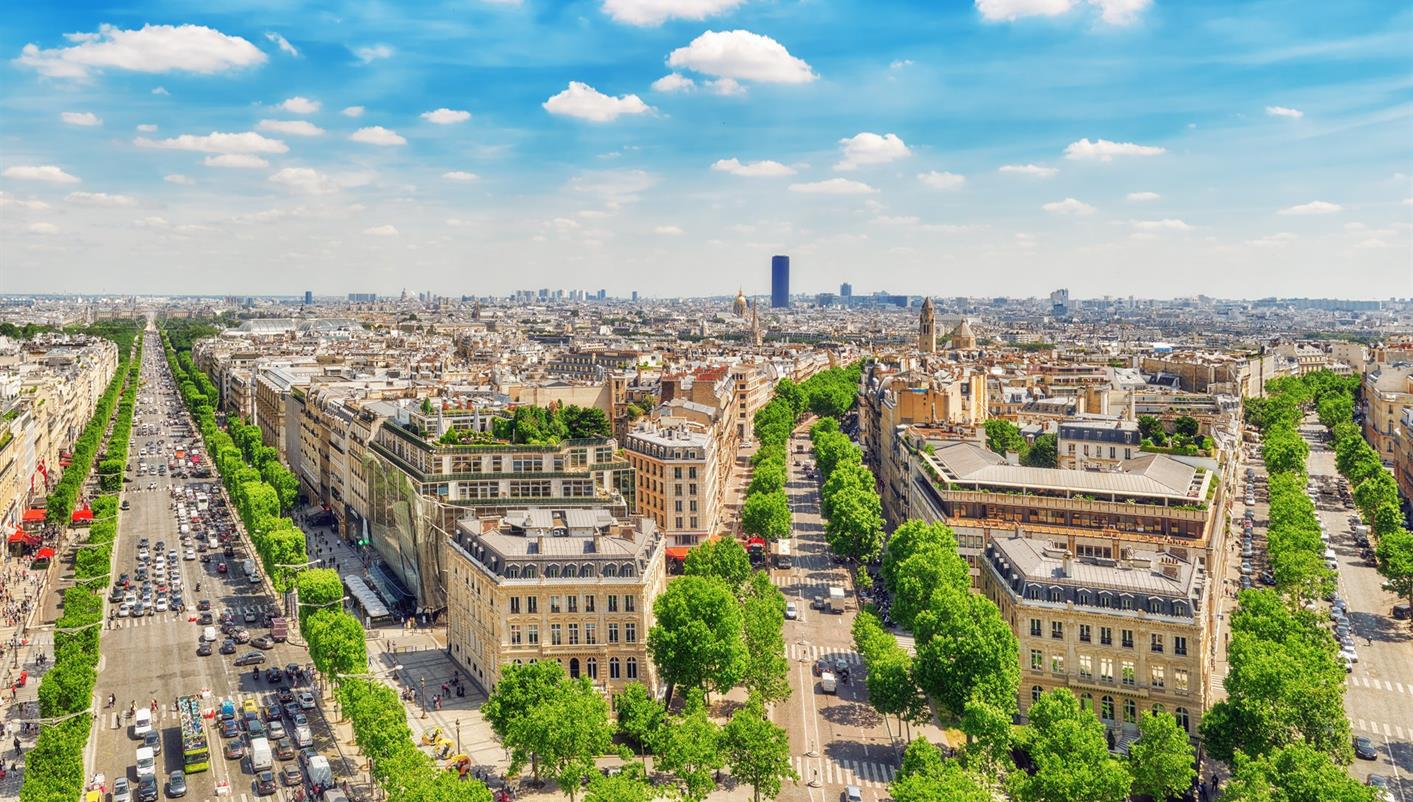 OPTIONAL
OUTINGS
Your tour includes the basic aspects and activities to get to know the locations visited. To complement these elements, we offer a range of additional activities that will allow you to enjoy more in depth your time in the cities.
You can purchase any of these optional outings in the 'My Trip' application included with your booking.
Children are eligible for the following reductions (there are exceptions on some tours, which are specified in each case): Children under 3 years: free of charge (some shows may not admit children). From 3-8 years: 60% of the price of the tour. From 9-15 years: these children are eligible for a discount of 10% on the value of the tour. These discounts cannot be applied (please check in each case) to large groups of children (e.g. schools travelling in a group). We hope you have an excellent trip.
---
PARIS
ESPECTACULO MOULIN ROUGE
EL NÚMERO DE PERSONAS QUE PUEDEN VISITAR EL MOLINO ROJO ES LIMITADO. EN CASO DE NO CONSEGUIR TODAS LAS ENTRADAS, TENDRÁN PRIORIDAD LOS VIAJEROS QUE HAYAN EFECTUADO LAS RESERVAS CON MÁS ANTELACIÓN. POR TAL MOTIVO, RECOMENDAMOS COMPRAR ESTA EXCURSIÓN DE FORMA ANTICIPADA A TRAVÉS DE MI VIAJE ANTES DE LA LLEGADA A EUROPA. ¿Y cómo no sentir la más pura noche parisina asistiendo al más antiguo y famoso cabaret del mundo? Hablamos del "Moulin Rouge", con más de cien años de historia nos evoca los momentos de la Belle Epoque, en el barrio parisino de Pigalle donde comenzó el concepto de la "varieté" francesa a través de grandes coreógrafos como el famoso pintor francés Toulouse-Lautrec. Más de 100 artistas en escena, incluyendo 60 bailarinas de todo el mundo, acuario gigantesco, atracciones internacionales y el famoso French Cancan. Todo ello con uno de los cambios de escena más rápidos del mundo. Un espectáculo que no se olvidará. NO ESTA PERMITIDA LA ENTRADA A MENORES DE 6 AÑOS.
DURATION: 2hrs
INCLUDED:
-Traslado ida y vuelta desde el hotel. -Reserva de mesas. -Propinas incluidas. -Espectaculo con consumicion de media botella de champán francés por persona. NOTA: no hay descuento para niños
PRICE: 135 EUR
MINIMUN GROUP REQUIRED:10 persons
LONDRES
CASTILLO DE WINDSOR VALLE DEL TAMESIS
Uno de los castillos más impresionantes y mejor conservados del Reino
Unido, residencia preferida de la Reina de Inglaterra. Siguiendo el
valle del Támesis salimos de Londres y cruzando la campiña inglesa
llegaremos a la histórica ciudad de Windsor con su arquitectura envuelta
en un ambiente Tudor, Georgiano y Victoriano. Podremos ver el famoso
colegio de Eton, fundado en 1.440 para niños pobres y hoy uno de los más
exclusivos y tradicionales del país donde estudian los príncipes de
Inglaterra. Visitaremos externamente el castillo que ha sido siempre
residencia de la corona inglesa y está estrechamente ligada a la
historia del país. En los días en que su majestad tiene recepciones
oficiales, ciertas áreas quedan cerradas al público.
DURATION: 5hrs
INCLUDED:
-Viajar en autocar a Windsor pasando por el valle del río Támesis -Asistencia de nuestro guia. Nota: Esta excursión no se ofrece los Domingos.
PRICE: 35 EUR
MINIMUN GROUP REQUIRED:15 persons
Wellcome to Europamundo Vacations, your in the international site of:
Bienvenido a Europamundo Vacaciones, está usted en el sitio internacional de:
USA(en)

change/cambiar